LAST YEAR'S SAMSUNG Galaxy S5 was a watershed moment for the brand, seeing as it was one of their first flagship devices to pack water resistance out of the box as well as being one of the first to use their in-house 16-MP ISOCELL camera sensor. For 2015, they've decided to start afresh and the S5's successors are unlike anything ever seen before in the series.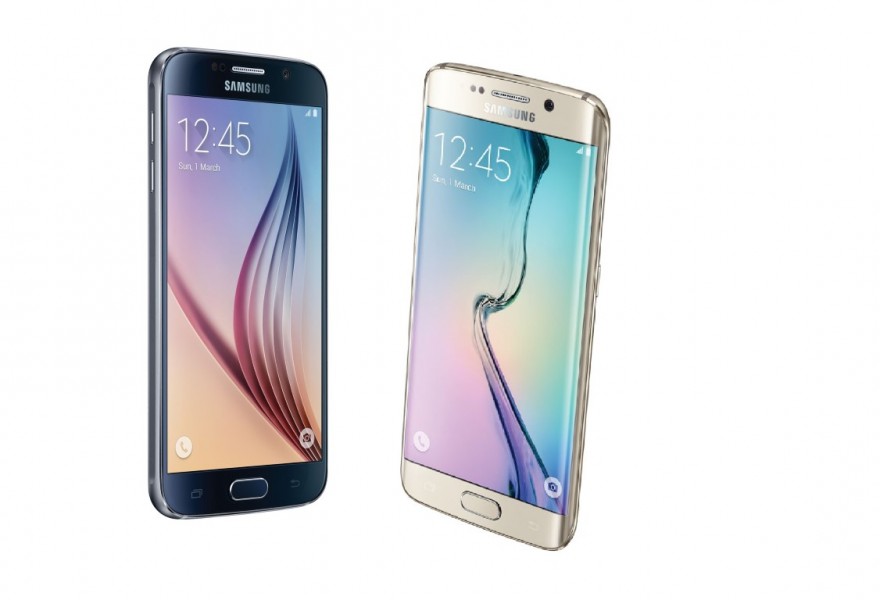 Rather than settle for just one flagship phone, the new S6 series has two – the Galaxy S6 and the S6 edge. In terms of hardware, both the S6 and S6 edge have a similar feature set save for the S6 edge sporting a dual edge curved screen akin to the earlier Galaxy Note edge, albeit on both sides of the screen instead of just one end.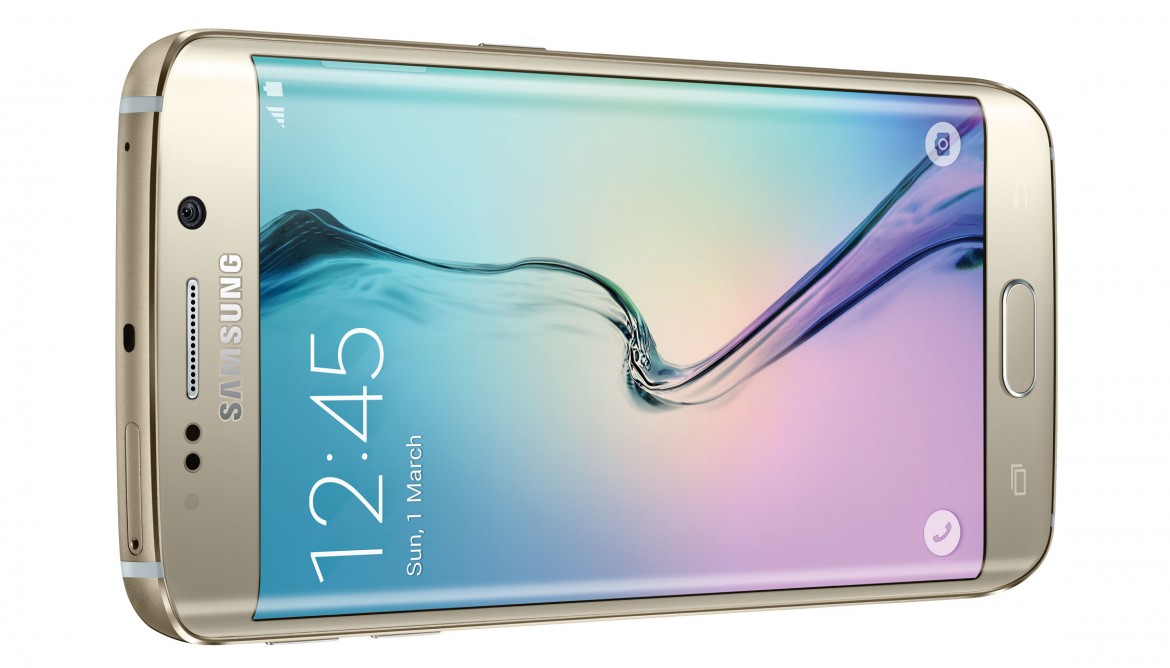 Rather than the usual polycarbonate casing like its predecessors, the S6 and S6 edge are both hewn from lightweight metal with both the front and back sheathed in Gorilla Glass 4 to offer resilience without compromising its premium look that puts paid to anything from Cupertino and then some.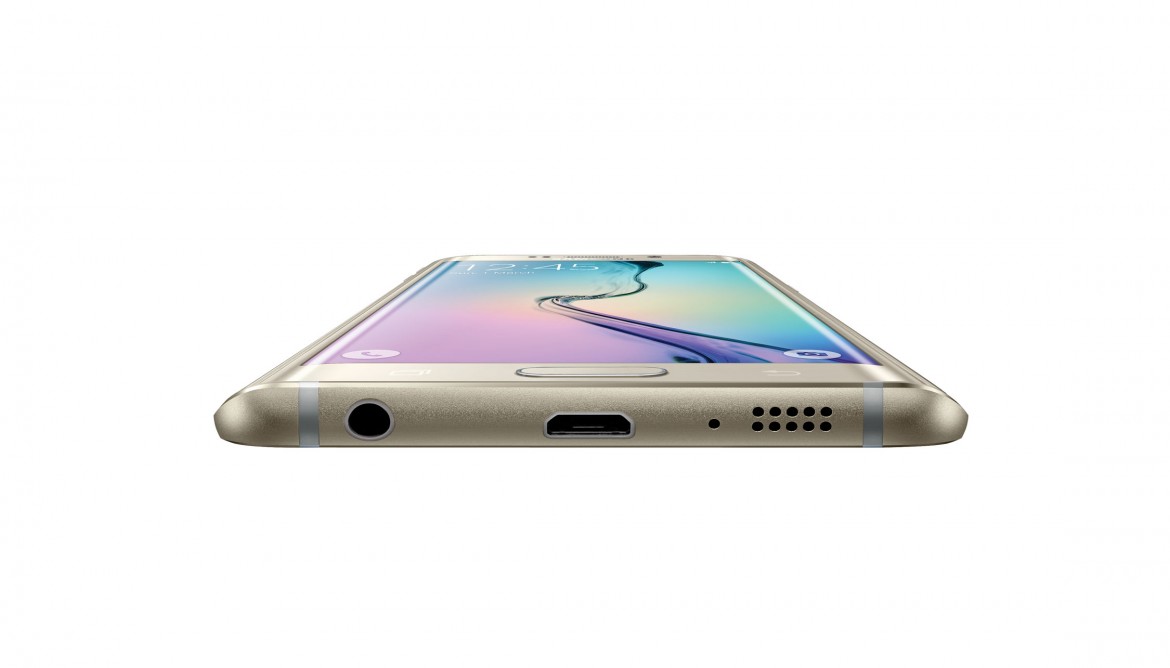 Both phones are enthrallingly slim and light – the S6 is just 138g and 6.8mm thin while the S6 edge is just a wee bit thicker at 7mm but lighter at 132g. The variety of colours they come in are equally fetching as well with both notably sporting a gold paintjob on top of the usual black and white. There's also model specific colours like the S6 edge's lustrously dark Emerald Green and the S6's brilliant Topaz Blue azure hued finish.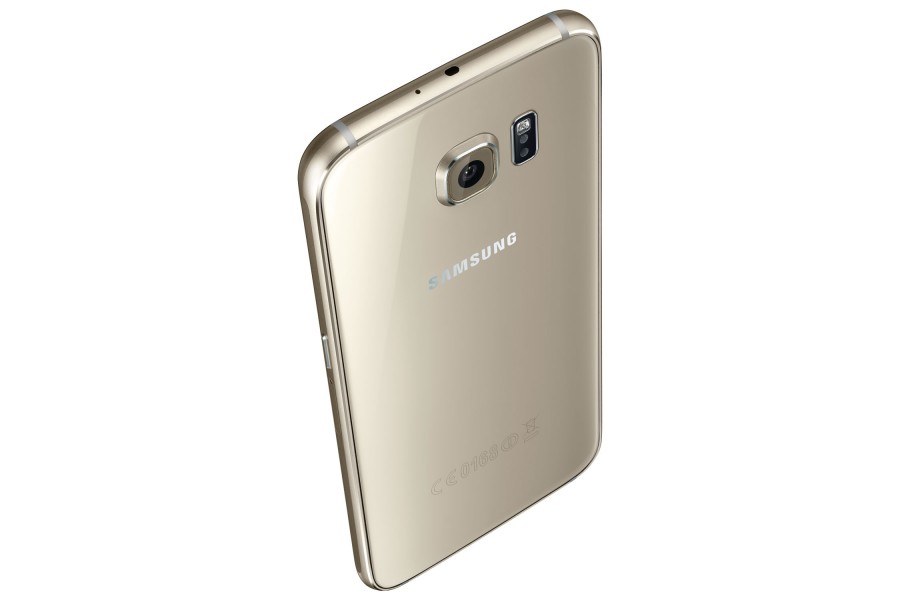 Power and Memory
Detractors will deride the fact that they've traded out what have classically been the Galaxy S series strongpoints – a microSD card slot and a swappable battery. The S6 and S6 edge both lack an SD card slot, instead coming with hefty onboard storage in 32GB, 64GB and 128GB denominations along with a sealed battery though locally in Malaysia Samsung has slated for the 32GB variant to be available in for both the S6 and S6 edge and the 64GB variant for the S6 edge only. The S6 clocks in with a 2550mAh battery and the S6 edge with a slightly larger 2600mAh battery. While the batteries seem somewhat small on both phones, both support fast charging with a ten minute charge offering up to four hours of use along with Qi wireless charging too so you needn't have to tangle with annoying wiring underfoot.
The risky feature tradeoff and new design paradigm is borne out when you hold either phone in your hand – the S6 and especially the S6 edge are stunning pieces of engineering with a sensuous tactility on account of the smooth glass and cool metal. It's a Star Wars level reimagining of the whole phone and it's beautiful to see and hold.
Touchingly Real
Up front, both phones have a 5.1-inch QHD Super AMOLED touchscreen with an impressive 1440 x 2560 pixel resolution and 577ppi; one of the sharpest displays ever made and a significant bump up from the S5's 1080P 432ppi display. The S6 edge's dual curved screens allow for notifications like missed calls, e-mails and the like. Better yet, you're able to swap which edge to use so southpaws may rejoice. Beneath the display is an improved fingerprint sensor cum home key that eschews the need for multiple swipes to get access. Initial field tests showed off exceptionally vibrant hues and colours that are stunning to behold with pin-sharp detail and lush colours.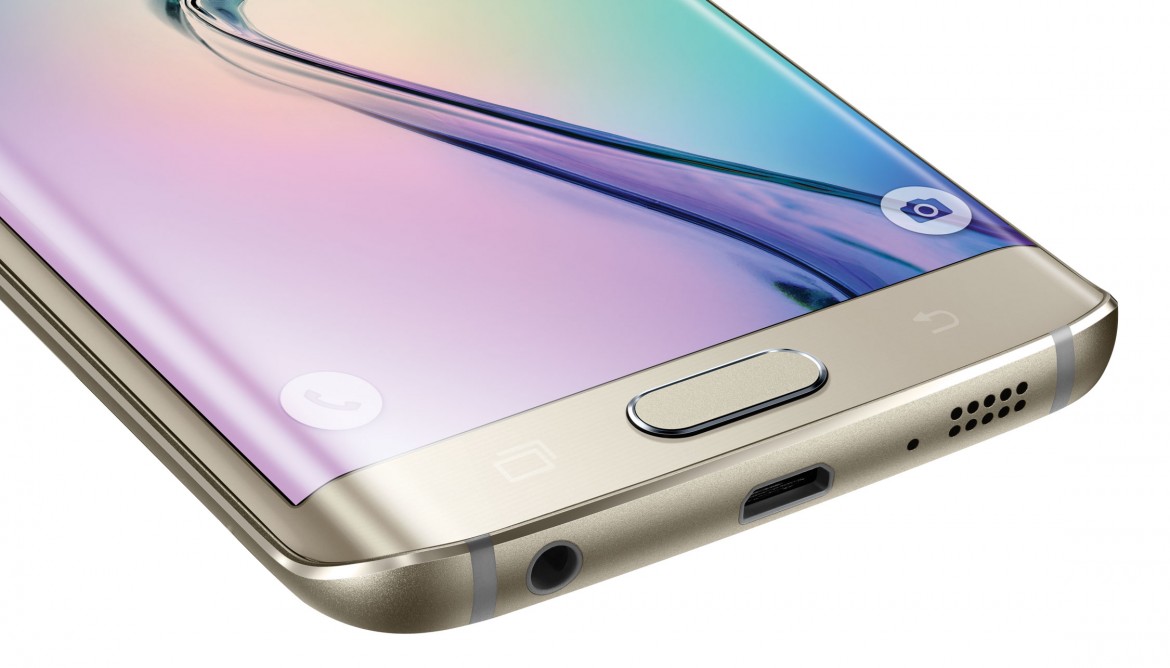 Under the hood, both phones run Android Lollipop 5.0.2 and Samsung's latest version of their TouchWiz UI on their inhouse Exynos octacore chip, one of the first 14nm fabricated processors to roll off their production lines that pairs a fast 2.1GHz Cortex A57 quadcore with a 1.5GHz Cortex A53 quadcore with the former handling more intensive tasks and the former for mainstream grunt work along with a swift 3GB of LPDDR4 RAM. Both phones have an eye on the future and come with LTE Cat 6 connectivity on top of the current Cat 4G LTE support, dual band Wi-Fi a/b/g/n/ac and Samsung Pay for cashless payments.
The rear of the S6 and S6 edge is taken up by a 16-MP camera with an f/1.9 aperture as well as optical image stabilisation to eliminate hand judder. It also has an auto HDR mode for better snaps as well as 4K video capture too. Flanking it is a heart rate sensor and the LED flash. The front offers a 5-MP selfie cam that also has an f/1.9 aperture and 1080P video capture as well as the Wide Selfie mode seen on the Note 4. Shots on a pre-release unit were suitably tasty with good low light shots and great, detailed shots under daytime conditions.
As it stands, both the S6 and S6 edge make an impressive showing straight out of the starting gate with a bold design and scads of cutting edge hardware crammed into a super slim casing that'sas much a work of art as it is a phone. There's tradeoffs of course – the omission of an SD card slot and removable battery – but that's the price of progress. Of course, the price for such slim, tech laden phones may be quite a pretty penny though you do get what you pay for. We'll regale you with a full review once we get our hands on a retail unit. For more details swing by www.samsung.com/my