Tag : sapphire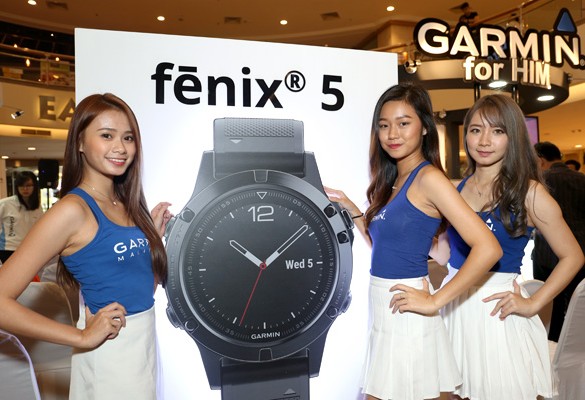 Kuala Lumpur (29 March 2017) — The best running watch or GPS sports watch is a personal choice, and increasingly depends on the amount of detail you want from your workouts. Beyond just simple …
Combines Vapor-Chamber Cooler with Tri-X fans and new features for optimum performance and 4K support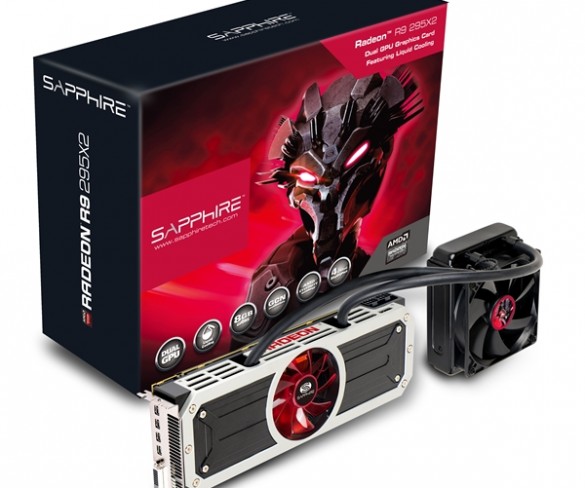 Both models feature the successful AMD GCN architecture in a single card design.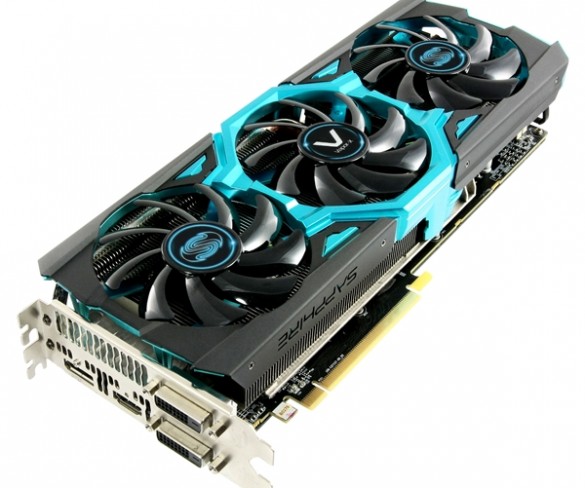 An Overclocked edition boosting 4GB GDDR5 memory running at 1400MHz.
New R9 280 Dual-X and R9 280X Vapor-X models based on latest graphics core next.
SAPPHIRE R7 240 graphics card is made based on the Graphics Core Next architecture from AMD.
Sapphire's Tri-X cooler enables higher clockspeeds, unlocking the GPUs true potential.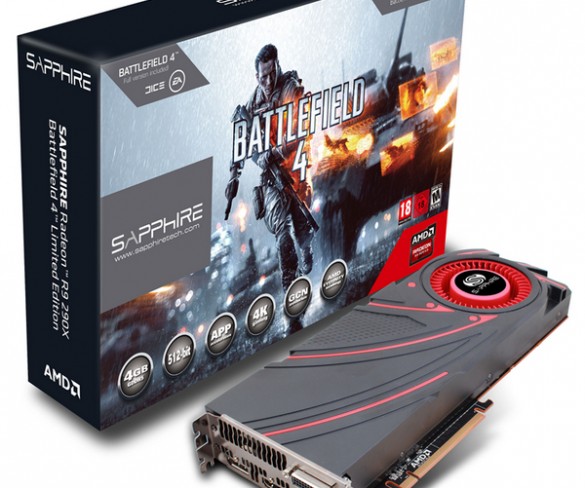 Flagship graphics card to hit store shelves today and special editions to ship with Battlefield 4.