Tag : panasonic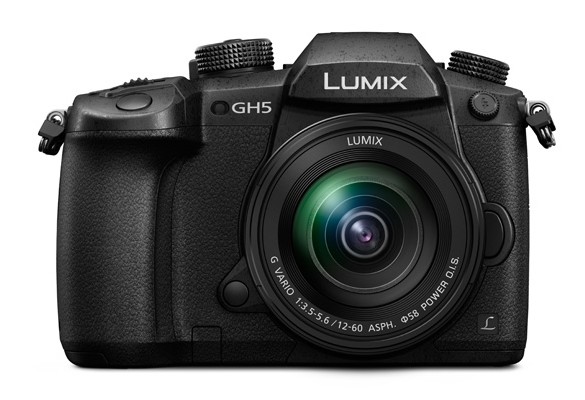 Bangsar (26 May 2017) — Panasonic is proud to introduce the new LUMIX GH5 – the latest flagship model of LUMIX G Digital Single Lens Mirrorless cameras based on the Micro Four Thirds system …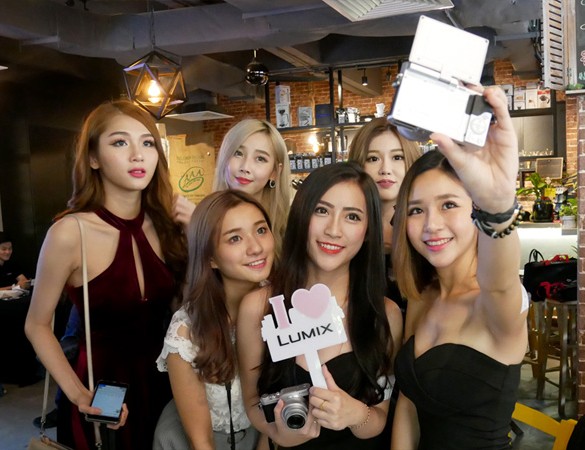 Petaling Jaya (9 March 2017) — Panasonic introduces a new Digital Single Lens Mirrorless (DSLM) camera, the LUMIX GF9, from LUMIX G. The new LUMIX GF9 offers high capabilities for shooting selfies with a flip-up …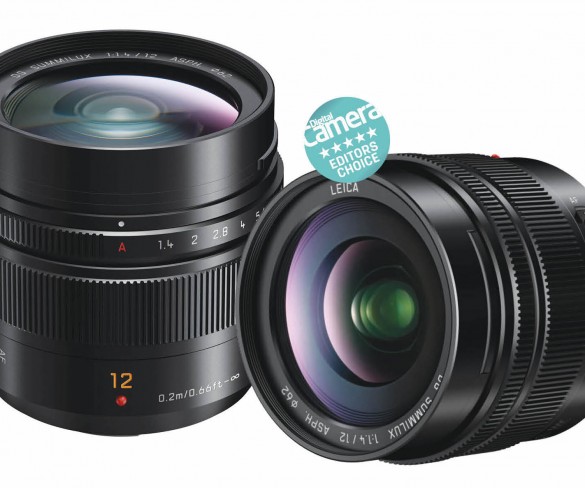 Panasonic's new 12mm prime is fast and finely crafted and we're seeing more top-quality, pro-grade lenses being launched for mirrorless cameras, with price tags to match. The initial cost of Panasonic's new 12mm lens …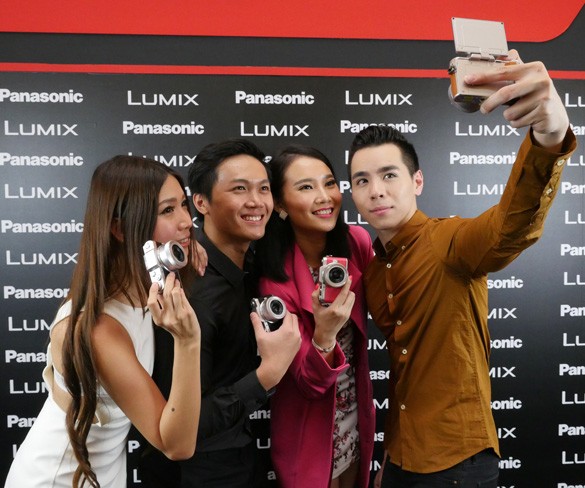 Petaling Jaya (23 April 2015) — Panasonic Malaysia is pleased to introduce a new Digital Single Lens Mirrorless (DSLM) Camera DMC-GF7 from the stylish, compact GF series of LUMIX G. The DMC-GF7 offers high capability for …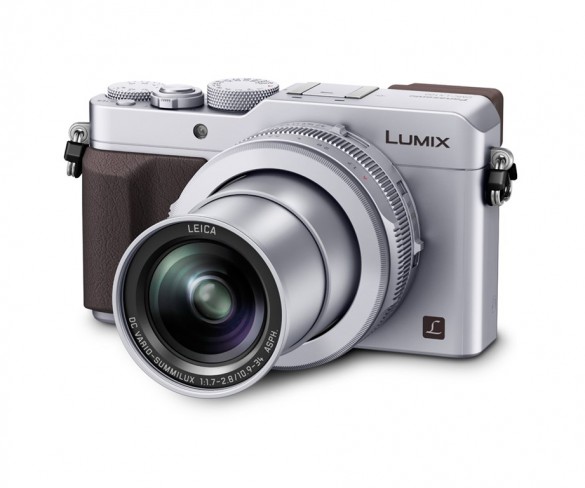 The Lumix DMC-LX100 features a Micro 4/3 sized sensor and a fast f/1.7 to f/2.8 zoom lens covering a range equivalent to 24-75mm on a 35mm camera. In addition, Panasonic has also revamped the controls, opting for direct control dials and a built-in …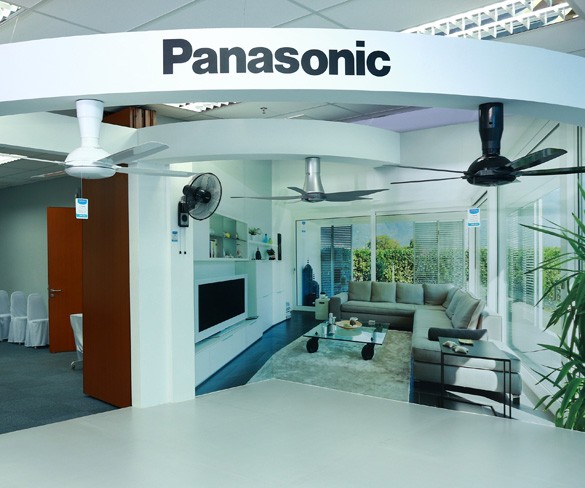 Petaling Jaya (23 March 2015) — Panasonic Malaysia today launched a new product line up of 4K TVs, Sound Board, Refrigerators, Washing Machines and Fan. These new additions are an add on to the wide …
Panasonic unveiled the Bread Maker, new range of TVs and air conditioners.
The FZ-M1 offers an Intel i5 processor, up to 8 hours of battery life and enterprise-class security features.
The CF-LX3, at 1.2kgs is touted as the world's lightest business rugged 14″ laptop.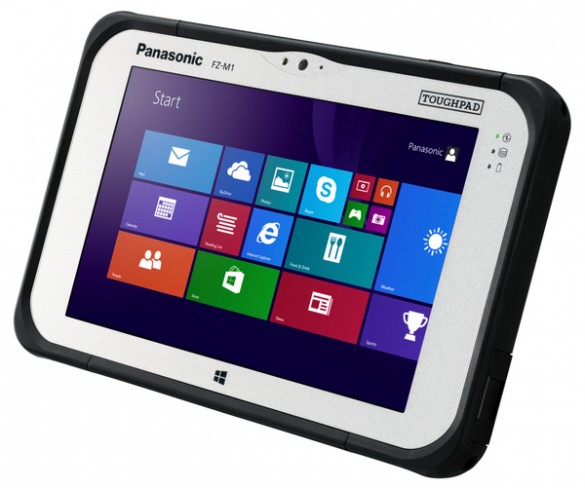 Touted as the lightest and thinnest fully-ruggedized Windows tablet, the FZ-M1 is highly suitable for use out in the field.