Tag : malware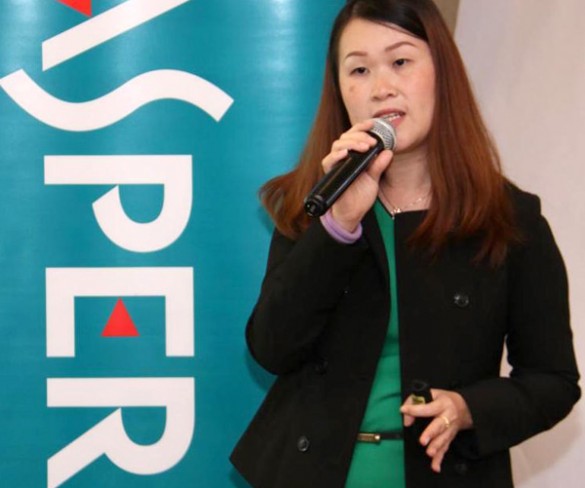 Kuala Lumpur (21 December 2016) — In 2016, the world's biggest cyberthreats were related to money, information and a desire to disrupt. They included the underground trade of tens of thousands of compromised server credentials, hijacked …

Technology foils efforts of malware writers to disguise malicious code by using packers and encryptors.

Malware continues to be a threat to users, and increasingly, those on mobile platforms.

Smaller groups of cyber-mercenaries now offer surgical hit & run operations.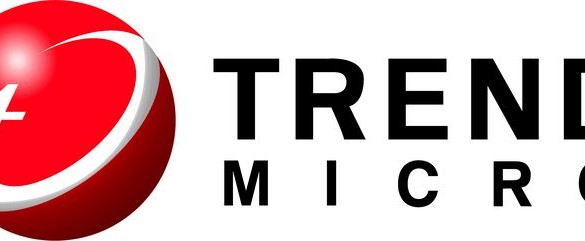 Trend Micro educates on the dangers posed by premium service abusers.

Company receives coveted award for its protection of online financial transactions.

Kaspersky detects trojan being spread through botnets controlled by criminal groups.