Tag : hdd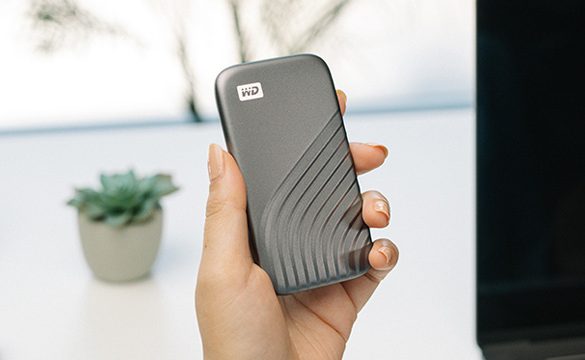 For consumers who need to accelerate their productivity and protect their valuable content without compromising style, Western Digital Corp. today introduced the new WD® brand My Passport™ SSD in capacities up to 2TB. With …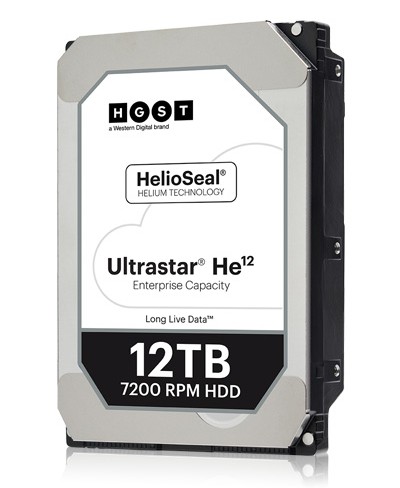 Petaling Jaya (27 April 2017) — Western Digital Corp. (NASDAQ: WDC) today announced that it has begun shipping its fourth-generation helium-based hard drive with its 12TB HGST-branded Ultrastar® He12 hard drive. The Ultrastar He12 …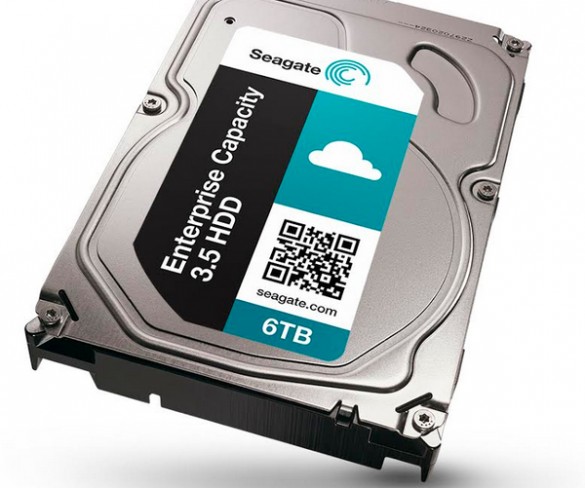 Surveillance HDD with Rescue Services and 6TB High-Capacity Storage, optimized for reliable 24×7 video surveillance systems, unveiled at ASIS 2014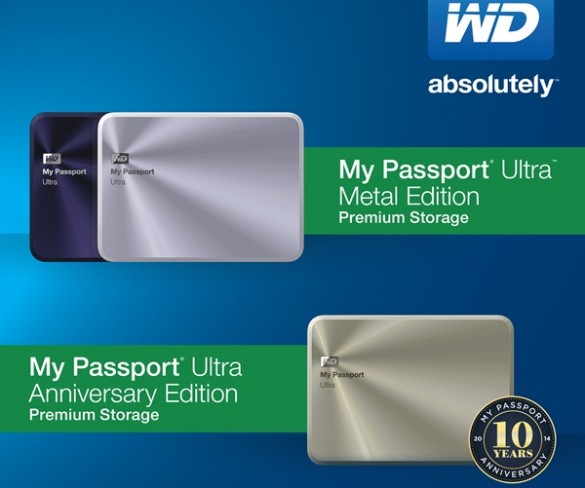 WD introduces the My Passport Ultra – Metal Edition and My Passport Ultra – Anniversary Edition.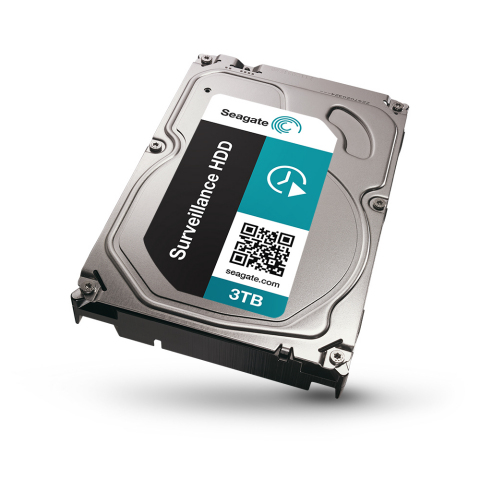 The first surveillance optimised HDD to withstand the rigors of around-the-clock recording of multiple video streams.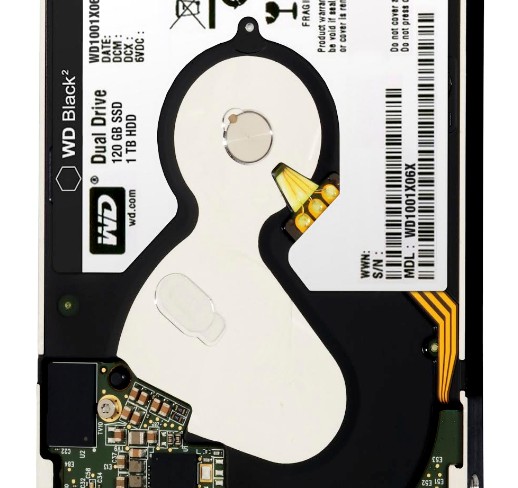 New 2.5″ drive pairs a 120GB SSD with a 1TB Hard Disk, offering the ultimate performance for notebooks.