Tag : adobe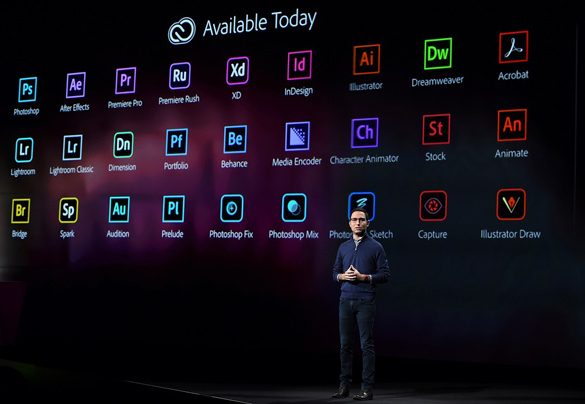 Today at Adobe MAX, the Creativity Conference, Adobe (Nasdaq:ADBE) announced major updates to Creative Cloud applications including Photoshop CC, Lightroom CC, Illustrator CC, InDesign CC, Premiere Pro CC and Adobe XD. Adobe also introduced …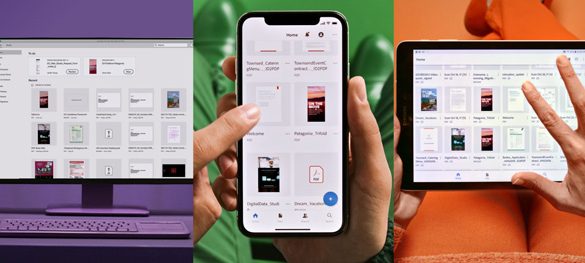 Adobe today announced major advancements in Adobe Document Cloud to transform what's possible with PDF. With over 200 billion PDFs opened in Adobe products last year alone, they have become the currency of modern …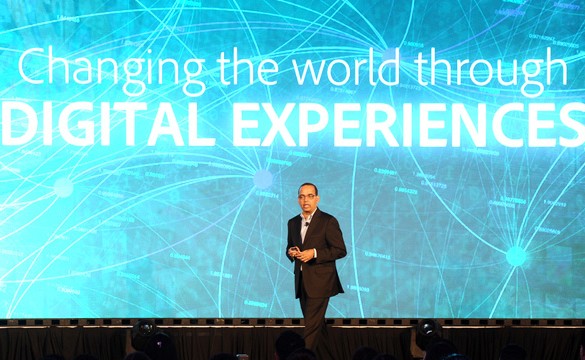 Malaysia (8 August 2017) — Adobe Experience Forum 2017 is underway in Malaysia with over 250 business leaders gathered to discuss how their organizations can transform to become Experience Businesses. At the Forum, Adobe …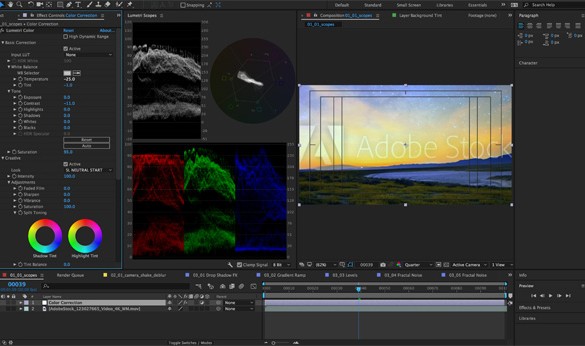 Malaysia (25 April 2017) — Ahead of the National Association of Broadcasting (NAB) conference, Adobe today announced a major update for video in Adobe Creative Cloud to help filmmakers and video producers collaborate and streamline …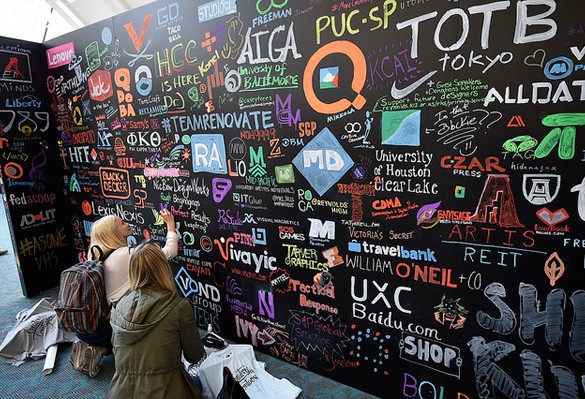 San Diego (2 November 2016) — The power of 10,000 creative people is in full force today at Adobe MAX 2016, the world's leading creativity conference. Adobe (Nasdaq:ADBE) will showcase next-generation Creative Cloud innovation, including a …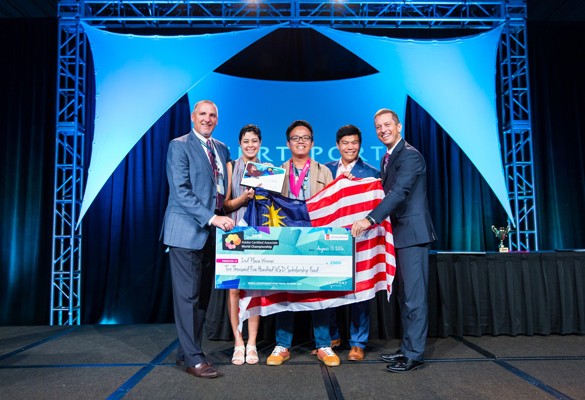 Kuala Lumpur (2 September 2016) — Malaysia adds another feather to her cap with a second place win by Ng Hwa Ee at the 2016 Adobe Certified Associate (ACA) World Championships held in Orlando, Florida …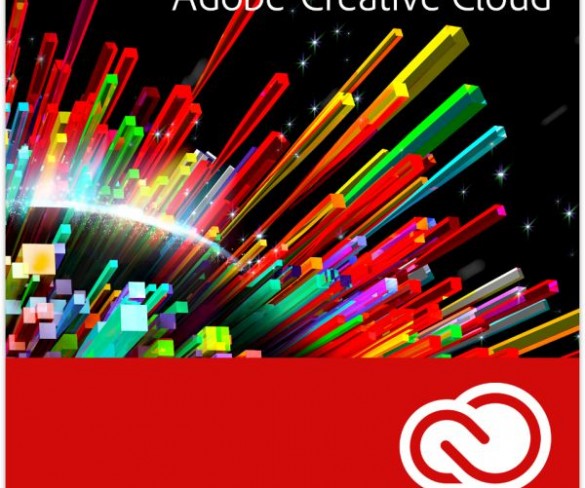 Kuala Lumpur (16 June 2015) — Adobe today launched a milestone release of its flagship Adobe Creative Cloud tools and services. The 2015 release of Creative Cloud includes major updates to Adobe's industry-defining desktop tools, including Photoshop …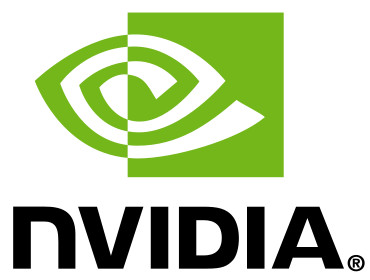 NVIDIA's first GPU-acceleration enables graphic artists to interact with vector arts at any resolution and to pan and zoom faster.
14 new versions of Cloud Creative desktop applications are being introduced by Adobe.
New enhancements will allow users to enjoy performance boosts when using Smart Sharpen filters and other features.