Category : News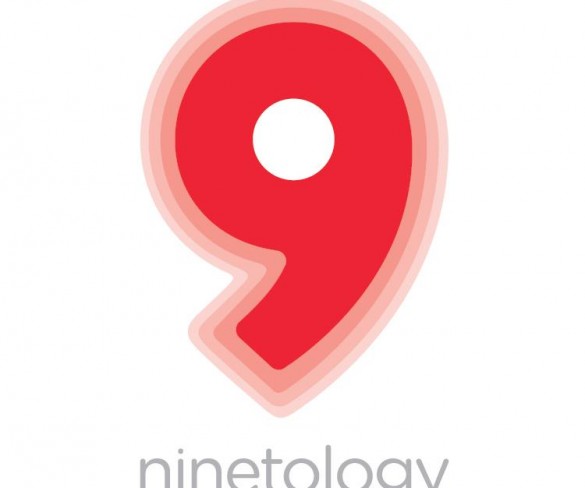 Ninetology partners with the Malaysian Nature Society in phone recycling program.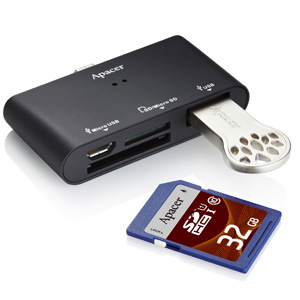 The AM700 allows users to expand their smartphone's storage or connect a full-sized USB keyboard.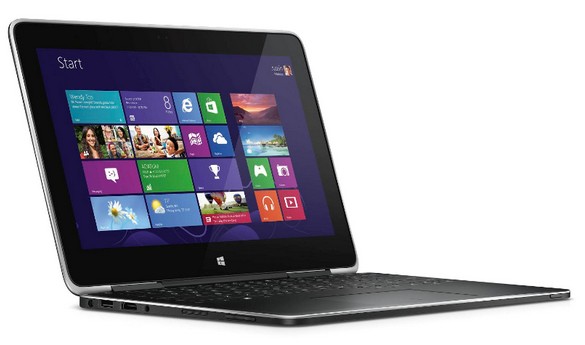 The XPS range gets updates with industry-leading features, including the first Quad HD display.

Logitech's introduces a gaming console-style battery pack for iPhone or iPod touch.

Samsung introduces the first GALAXY Tab 3 for kids with its kids-friendly user interface.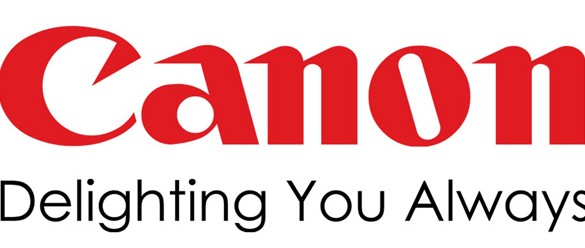 Canon has developed an updated firmware to improve continuous AF in all EF lenses lineup

Localization enhancements for the Chinese market will allow faster deployment and better customer experience.
New ONE max gets a 5.9-inch Full HD display and a quad-core 1.7GHz processor.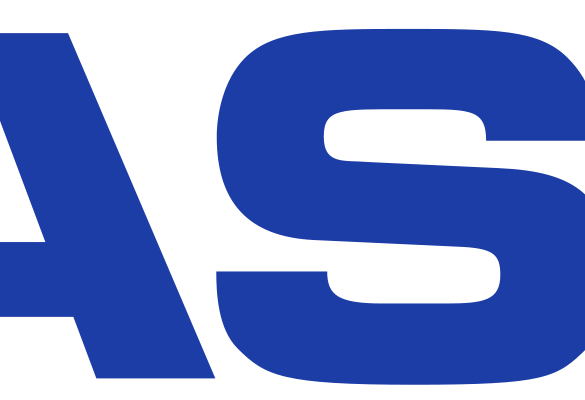 Casio celebrates its 30th birthday touring major cities around the globe and ending the tours final leg in Kuala Lumpur.