Category : News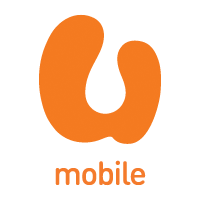 With the new plans, subscribers will get to enjoy at least 3GB of data and 60 mins of calls, all from RM58 a month.

Update to BlackBerry's World Music Store will allow Malaysians to purchase content in local currency.

Malaysia's largest ICT event will be taking place on the 23-25th of August at the KL Convention Centre.
The Nokia Lumia 625 is priced at RM939 and will be available at the end of August (Klang Valley) and early-September (the rest of Malaysia).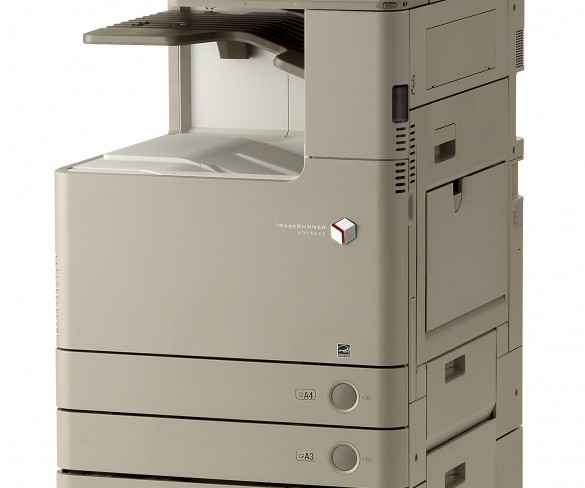 Work seamlessly on the cloud with Canon-enhanced security features
Samsung enjoys success as a technology leader across multiple product categories: Series 8 Televisions, GALAXY S4, GALAXY S4 mini, GALAXY NX and NX300 all receive awards
Updated graphic server blades deliver high performance for virtualized environments
New SAS 9.4 Platform to Broaden Reach of Analytics to More Malaysian Businesses and Organisations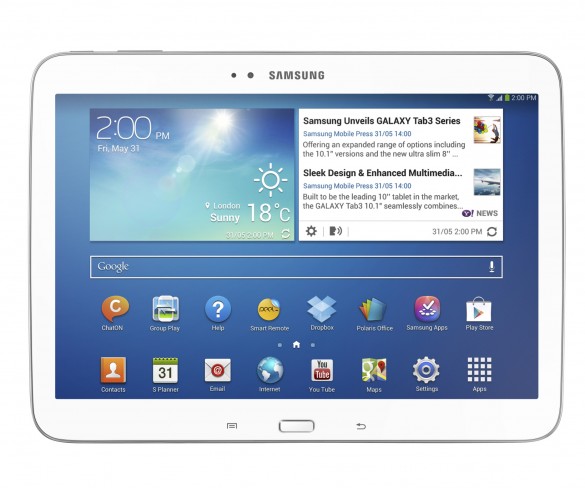 Next-generation GALAXY tablets integrate intuitive new features and enhanced performance for all
Arcade stick will be adorned with a specially made faceplate depicting the most revered characters of the game