Mitsui Outlet Park KLIA Sepang (MOP KLIA), Japan's branded factory outlet shopping mall, is taking a leap in adopting ESG (Environment, Social and Governance) practices at the mall. In launching its ESG initiative, MOP KLIA organised fun and 'green' activities where everyone can join in.
Themed 'Go Green Future', shoppers at MOP KLIA were treated to musical performances using recycled items, environmental talks, a colouring contest, a DIY tote bag workshop and more, including a recycled wear fashion show organised in collaboration with Lim Kok Wing University from May 12 to 21, 2023.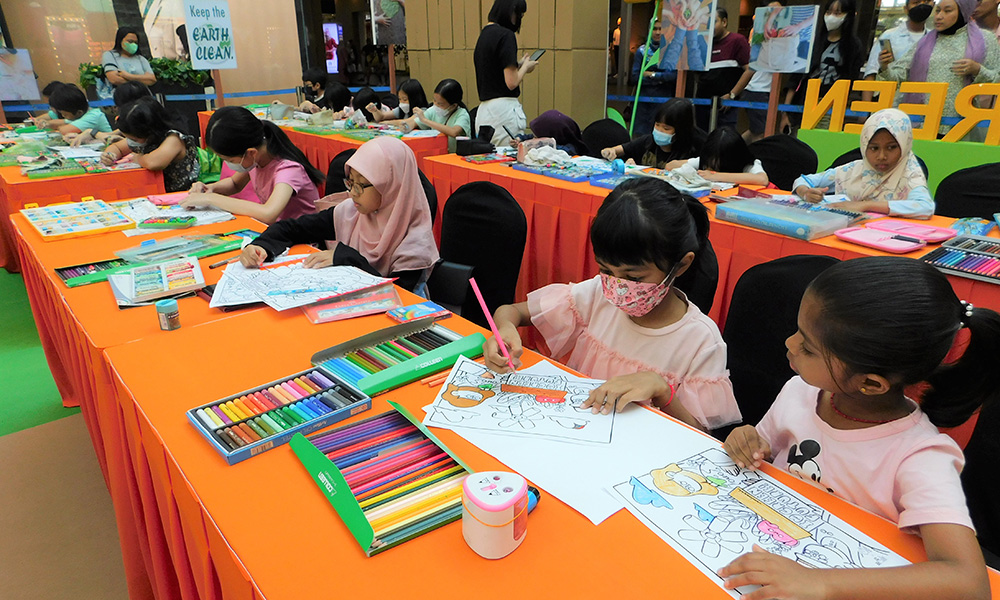 Apart from that, recycling bins will be placed at strategic locations within the mall to encourage mall tenants and shoppers to recycle. Recyclables will be donated to an NGO every month, which will then be converted into cash to support the needy.
TJ Cheah, Deputy Managing Director of MFMA said as this is the first time the mall is embarking on this initiative, it has not set a target for the monthly contribution to society yet.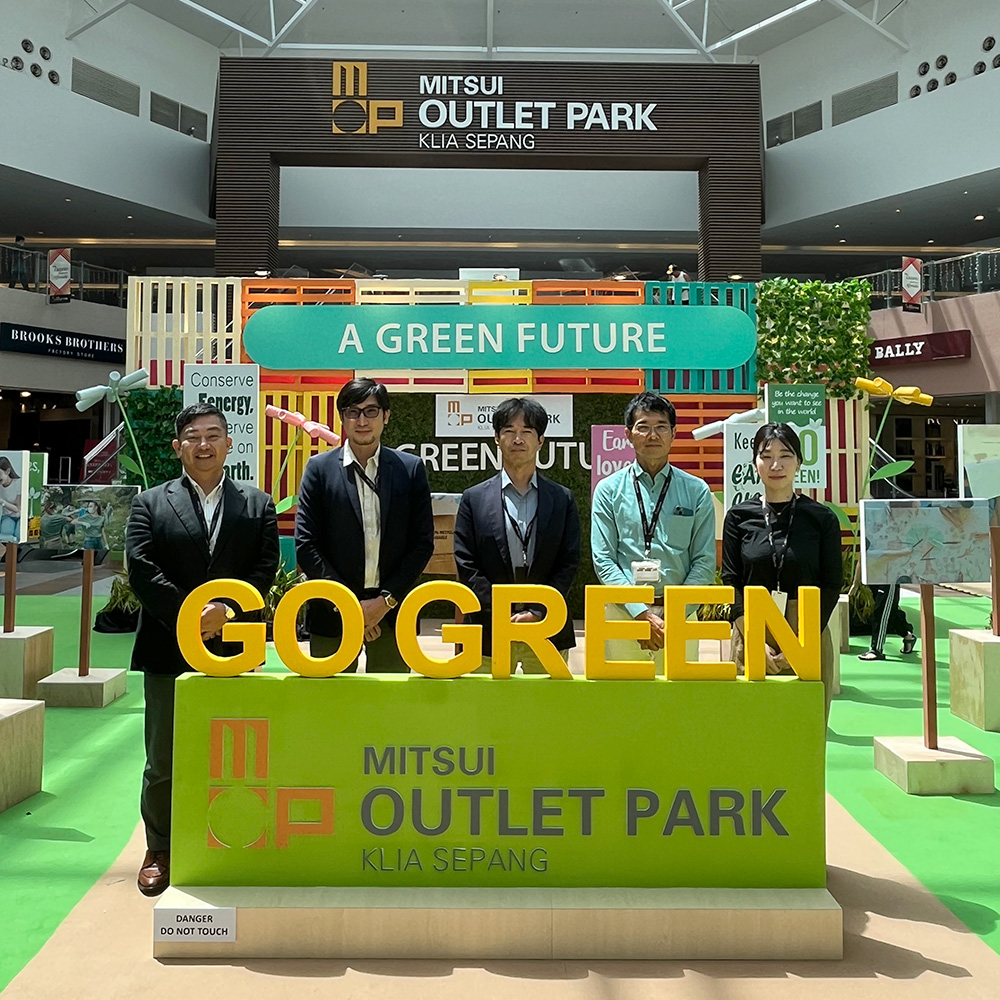 "We will be monitoring the progress of the recyclables donated and how much we can generate for the needy each month," he said.
"This will be the start of our ESG initiative. We will be doing more for the environment and the communities in need."
"We would like to also make ESG a practice for all our stakeholders, including shoppers. Education and awareness programmes on ESG will be made fun and impactful in cultivating a sustainable culture," added Cheah.
MOP KLIA has also recently introduced the Mitsui Shopping Park MY App – a members' privilege app that offers a points system for voucher redemptions with earned points, more rewards and discounts, birthday treats, exclusive event rewards, and 2x reward points during special occasions. More events and happenings at the mall can also be found on the app.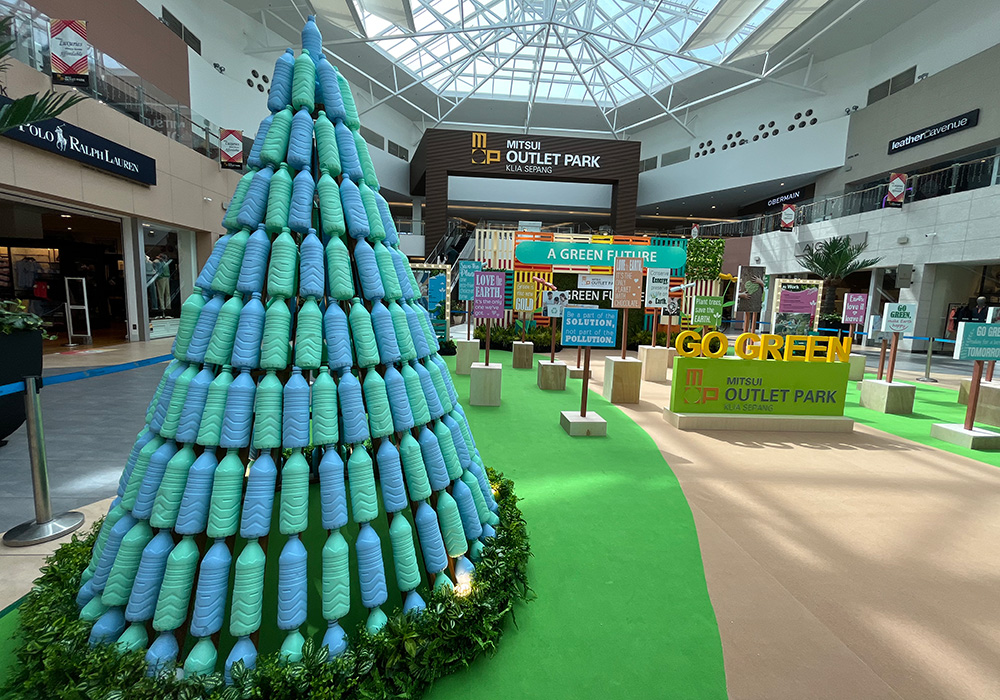 MOP KLIA is strategically located just 8 minutes away from KLIA and klia2 and approximately 45 minutes from KL City Centre. The outlet mall is easily accessible through various highways such as ELITE, LDP, KESAS, MAJU Expressway, North South Expressway Central Link, and NKVE. Getting to MOP KLIA is also convenient as there are ample public transportation services available.
For more information on upcoming offers, promotions and happenings at MOP KLIA, visit www.mitsuioutletparkklia.com.my or www.facebook.com/MOPKLIA.