In conjunction with the launch of HUAWEI P60 Pro and Mate X3 today, Huawei surprised Malaysians by revealing four new exciting gadgets: HUAWEI Watch Buds, HUAWEI Watch Ultimate, HUAWEI FreeBuds 5 and the HUAWEI MatePad 11-inch 2023.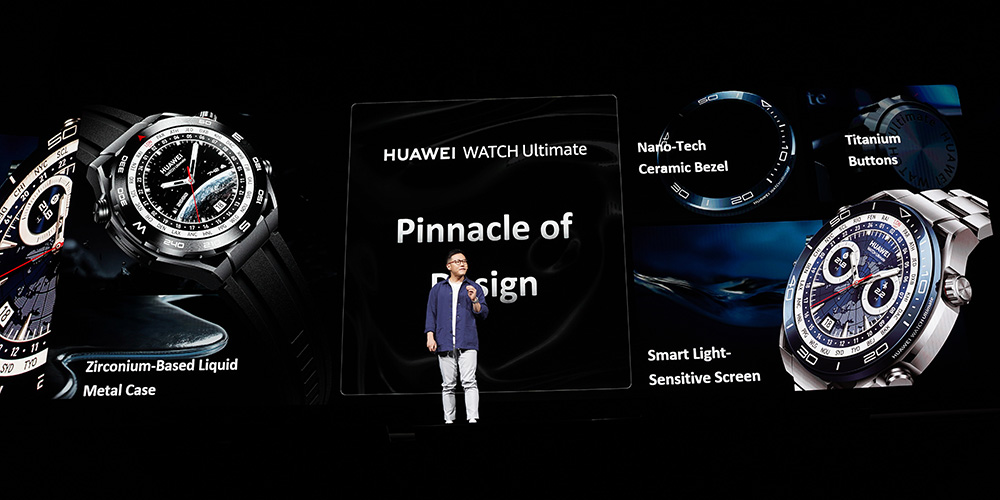 These products are part of HUAWEI's latest line up of smart and stylish wearables that cater to the needs of modern consumers. As technology continues to evolve, so does the demand for smarter and more convenient devices. Wearables have become an increasingly popular choice for tech enthusiasts, fitness enthusiasts, and busy professionals who need to stay connected and productive on the go. With the launch of these new devices, HUAWEI aims to provide customers with the latest in wearable technology, offering innovative solutions that help simplify their lives and enhance their overall experience.
Curious to know what Huawei has in store with their latest line of gadgets? Look no further! Here are the inside scoop on what was announced during the launch: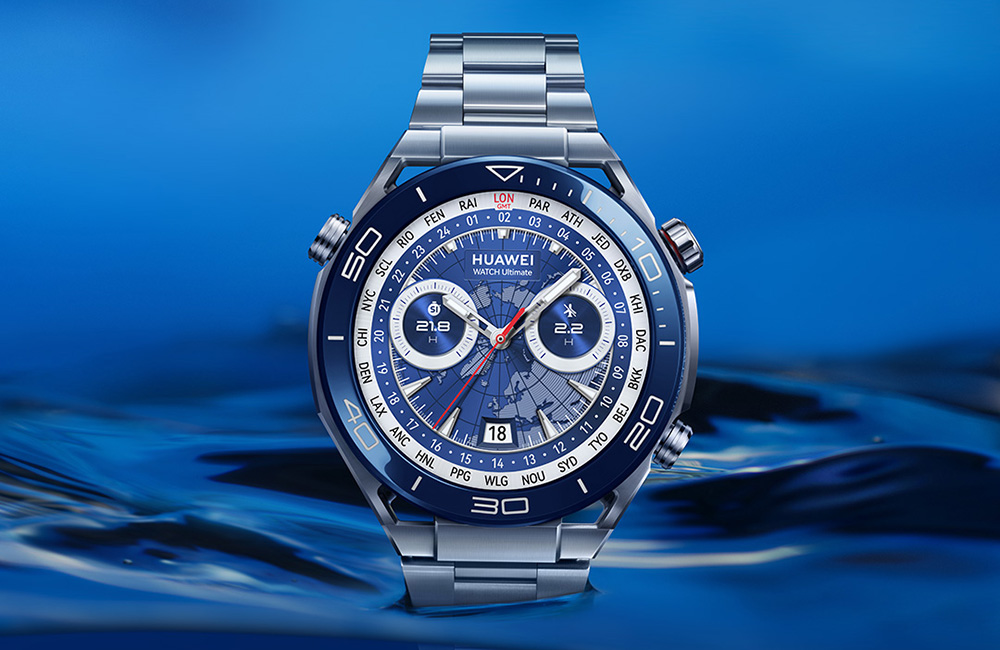 HUAWEI Watch Ultimate
The HUAWEI Watch Ultimate is a premium smartwatch that offers an unparalleled combination of style and substance. The all-new flagship smartwatch embodies the pinnacle of technology and design innovation among Huawei's wearables. Exquisitely constructed and masterfully designed, the smartwatch is packed with state-of-the-art features and made for bold users who seek to chart their own paths to excellence.
Created with an innovative zirconium-based liquid metal material case, a new material with elegant aesthetics and texture that make it a top choice for high-end watches. It is the first time this material is being used in such a way as it is usually reserved for traditional high-end timepieces.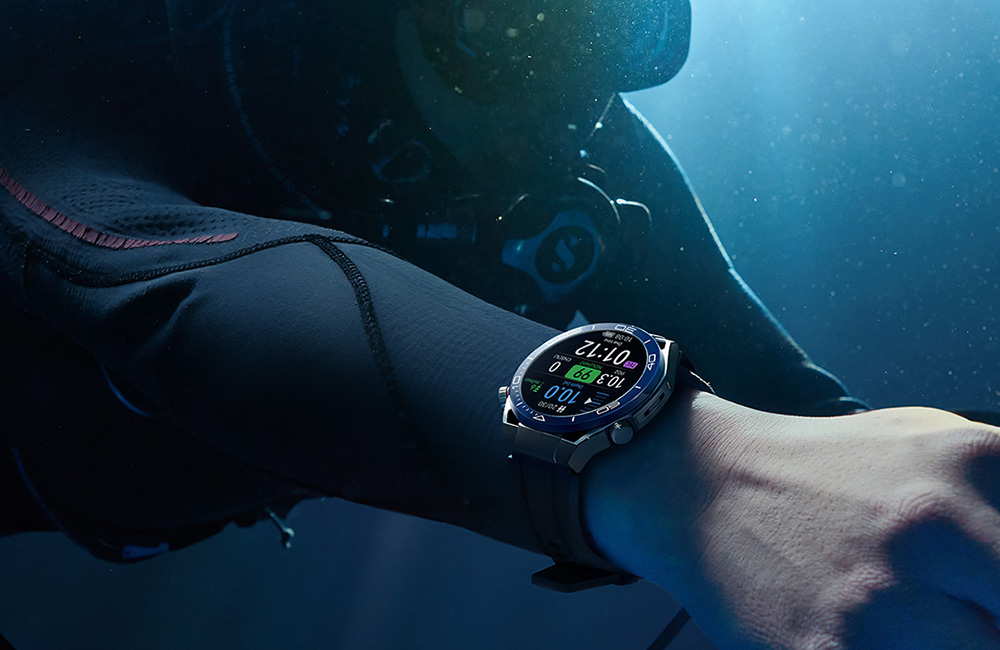 To meet the demand of consumers yearning for outdoor adventure, HUAWEI WATCH Ultimate uses a specially designed all-new Expedition Mode to recreate the feeling and atmosphere of outdoor sports. This feature is a treat for outdoor adventure seekers everywhere and will satisfy their diverse exploration needs in scenarios like desert off-roading, camping, and hiking.
The HUAWEI Watch Ultimate Voyage Blue will be priced at RM 3,799 and available across all HUAWEI Experience Stores, HUAWEI's Official Website and Official Store on Shopee and Lazada starting 11 May 2023.
HUAWEI WATCH Buds
Embodying the spirit of innovation, Huawei created the industry's first smartwatch with a magnetic pop-up cover design, which hosts a pair of TWS earbuds. Adopting a highly cohesive structural design, using custom miniaturised precision components and advanced manufacturing processes, the HUAWEI Watch Buds brings a never-before-seen experience to all that wears it.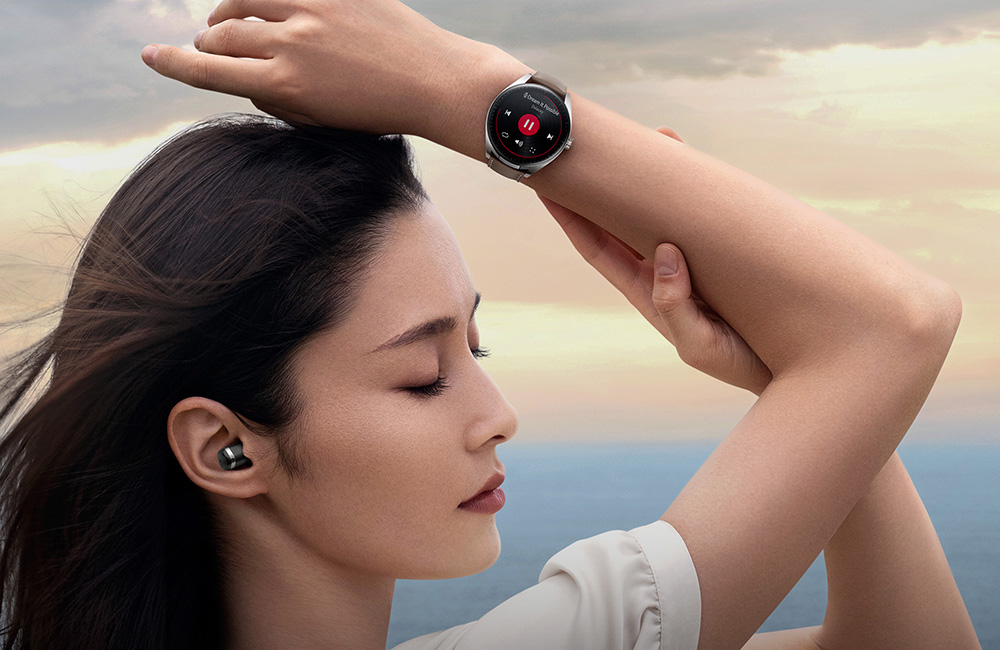 The device is equipped with advanced features such as an innovative pop-up design, Mutual Magnet Array for easy access and Adaptive Identification Technology enabling the users to wear, remove, and return the two earbuds without having to distinguish between them. Inheriting the sports and fitness technology present in Huawei's long-running line of AI-powered wearables. It comes with 80 Sports Modes, among which are 10 professional sports modes, including outdoor running, indoor running, outdoor walking, indoor walking, outdoor cycling, rope cycling and more!
The HUAWEI WATCH Buds is now available in Malaysia priced at RM 2,199 and will be available across all HUAWEI Experience Stores, HUAWEI's Official Website and Official Store on Shopee and Lazada.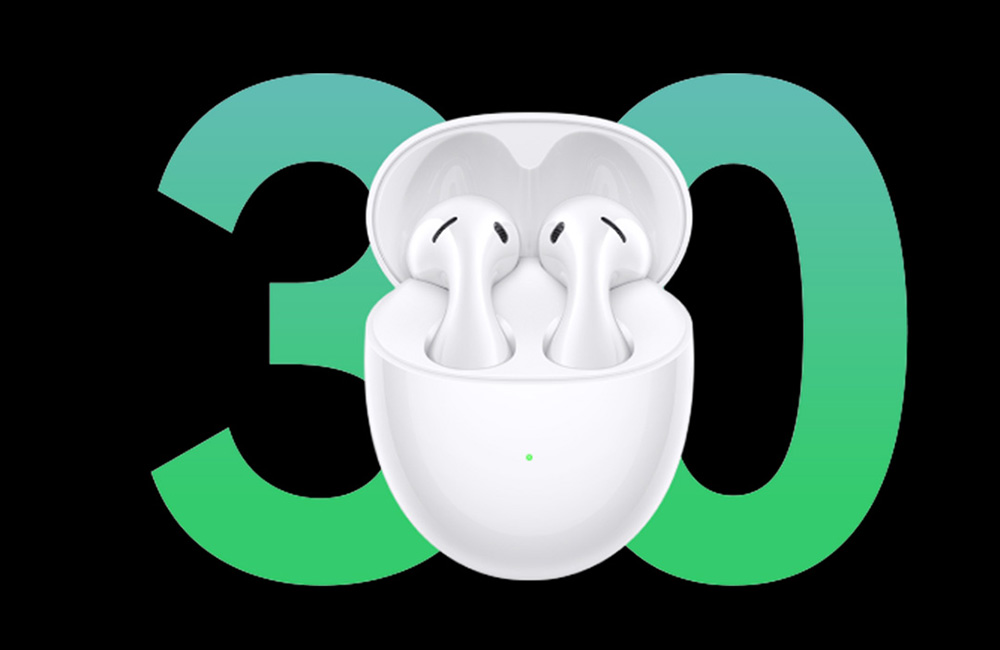 HUAWEI FreeBuds 5
The HUAWEI FreeBuds 5 are the latest addition to HUAWEI's popular line of wireless earbuds. Featuring a streamlined design that maximizes comfort and aesthetic appeal. The earbuds' futuristic droplet-shaped design is the result of tens of thousands of ergonomic simulations and hundreds of optimisations, which ensure that the double-C curves fit the contours of the ears.
FreeBuds 5 also packs powerful acoustic performance, thanks to its innovative separate speaker, battery module, and control circuit board architecture. Since each component works independently of each other, charging speed and audio performance are free to soar to new heights. Allowing for a staggering 30 hours on a full charge, and a quick 5-minute charge can support up to 2 hours of listening, a 200% faster charging rate12 than the previous generation.
Priced at RM 699, the HUAWEI FreeBuds 5 is available for pre-order on HUAWEI Official Website starting from 11 May 2023so make sure to keep your eyes peeled for the pre-order window!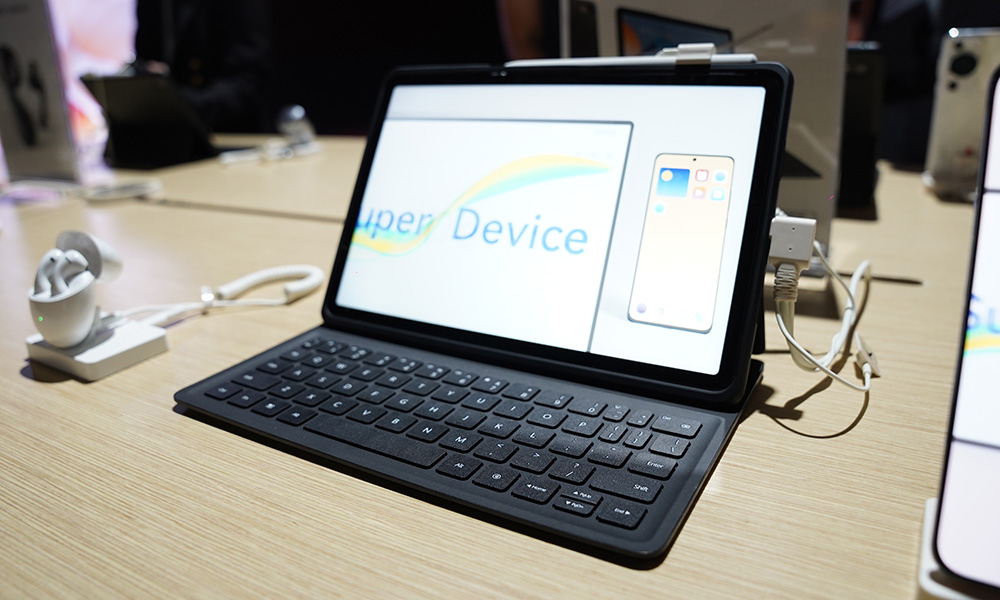 HUAWEI MatePad 11-inch 2023
The HUAWEI MatePad Series product line has drawn acclaim among consumers since its inception in 2019. The HUAWEI MatePad 11-inch 2023 model is spruced up to offer a next level of performance, while building on the powerful capabilities seen on previous MatePad devices.
The HUAWEI MatePad 11-inch 2023 capabilities is further boosted when coupled with the HUAWEI M-Pencil (2nd generation) and the tablet's 120 Hz refresh rate which ensures a pen-on-paper level writing experience, to displays your best work and favourite content in all its splendour. Not to mention, the tablet also houses a FullView Display, 2.5K resolution, P3 colour gamut, TÜV Rheinland Low Blue Light (Hardware Solution) and Flicker-Free certified, to ensure that hours of viewing or working using the tablet remain easy on the eyes.
Available nationwide now on HUAWEI Official Website at the price of RM 1,799, customers who purchase the MatePad 11-inch 2023 will also be able to receive complimentary gifts such as HUAWEI M-Pencil, and others.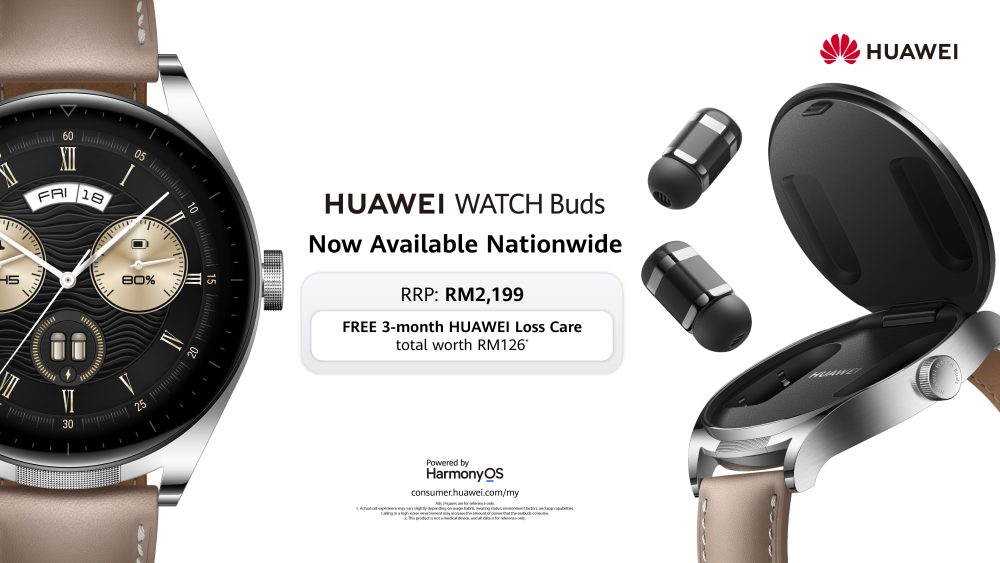 Whether it's the HUAWEI Watch Buds for those who are always on the go, the HUAWEI Watch Ultimate for the style-conscious, the HUAWEI FreeBuds 5 for audiophiles, or the HUAWEI MatePad 11-inch 2023, these new gadgets offer something for everyone. HUAWEI is committed to providing the best products and services to its customers, and these new devices are no exception. With their sleek designs, advanced features, and convenient functionality, the HUAWEI Watch Buds, HUAWEI Watch Ultimate, and HUAWEI FreeBuds 5 are poised to become the go-to wearables for tech-savvy consumers everywhere.
For more information about the products or latest promotions, please visit Huawei's official website HUAWEI Official Facebook page or Instagram.