Astro and MyStartr, Malaysia's fastest growing equity crowdfunding platform, have come together to present the nation's first-ever Chinese-language crowdfunding reality show, The Sandbox. Twelve entrepreneurs compete for crowdfunded resources in an intellectually stimulating competition unlike any other. After three years in the making, this ground-breaking local format provides a new perspective on local reality shows and promises to revolutionize the Malaysian entrepreneurial landscape. The Sandbox premieres at 8.30pm on 1 April exclusively on Astro AEC (Ch 306) via TV, Astro GO and On Demand.
Initiated by MyStartr's founder and CEO Goh Boon Peng three years ago, The Sandbox has been brought to fruition through Astro's collaboration. The show is hosted by Xiao Ma and features three successful local entrepreneurs including, KC Hoe, the founder and CEO of CUCKOO International who achieved over RM1 billion in revenue in 8 years; Bryan Loo, the founder of Tealive who expanded to over 800 stores in Malaysia; and PK Cheng, executive chairman of Khind Holdings Berhad with a sales revenue of RM480 million in 2020 across 60 countries worldwide. These three business leaders act as the show's star mentors, to offer valuable business insights to aspiring entrepreneurs and viewers alike.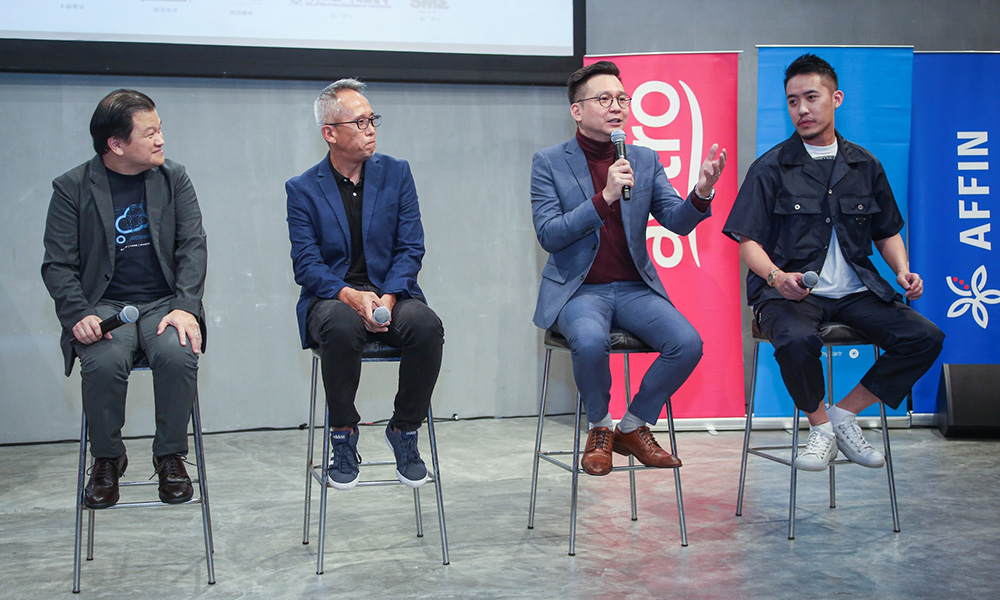 Out of the hundreds of contenders from around the country, 12 innovative entrepreneurs will take centre stage in the upcoming show. Among the 12 enterprises featured in this show include a durian seller who has taken his business from a night market growing it to become an empire; a health food company that was founded to raise money for a divorce lawsuit; a brand that holds the exclusive rights to a world-patented technology in bird's nest production; a logistic giant with 300 nationwide branches; a pet funeral service; Malaysia's first drive-thru service selling local food; and more.
Additionally, on The Sandbox, two entrepreneurs behind local businesses, "Kejap Food" and "Meet Mee", who are about to launch equity crowdfunding campaigns on MyStartr, will also offer interested investors from the public opportunities to invest small amounts in these businesses, and become their shareholders.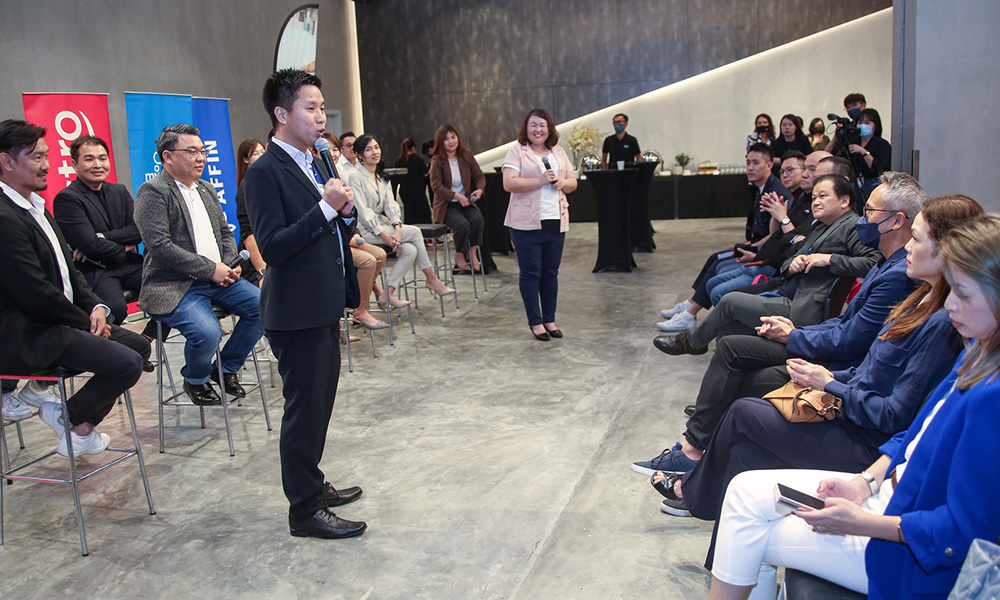 Over the course of the show, the 12 entrepreneurs will face three stages of gruelling trials on The Sandbox. The first stage kicks off with an unexpected "Elevator Pitch", followed by an on-the-spot preparation of a "Business Model Canvas". Next up is the three-round team battle of the "Crowd Funding" challenge, culminating in the "Grand Final," where the remaining entrepreneurs will present to 100 public investors.
As the competition intensifies, participants will push the boundaries of their strategies to earn top recognition for their businesses. Some will even divulge confidential financial records and trade secrets to gain an edge over their rivals. Apart from exploring different aspects of entrepreneurship, viewers can gain practical expertise and techniques, and also engage in stories of triumphs and setbacks. With their status aside, the 12 entrepreneurs will courageously take on the challenging tasks set before them, sacrificing their mental and physical energy to complete each assessment while facing intense pressure. One out of the twelve will overcome the obstacles and emerge as the ultimate champion.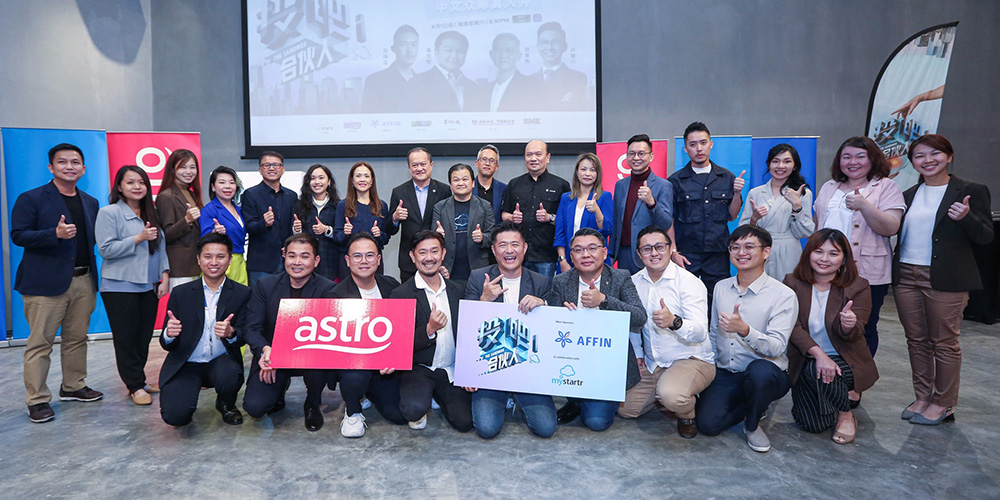 Further to this initiative and commitment to support local SMEs, Astro Radio's MELODY, one of the programme's radio partners, will launch "Million-Ringgit Support for SMEs – The Sandbox Radio Contest" from 10 April to 7 May, offering participants a chance to win a radio advertising package worth a total of one million ringgit.
The Sandbox is sponsored by Affin Bank. New episodes will premiere at 8.30pm, every Saturday on Astro AEC (Ch 306) and Astro GO. Customers can stream episodes anytime, anywhere via On Demand. For more information, visit the Astro AEC Facebook page and www.astrobusinesstalk.com.