Malaysian women in business are urged to take advantage of Gorgeous Geeks' (GG) training, especially crafted to help them use technology when conducting their business.
The Gorgeous Geeks Netpreneur Programme, which targets microentrepreneurs and SMEs, seeks to help women advance their skills and use new technologies to grow, improve, and digitalise their businesses. The end-goal is to give them an edge in the digital economy.
"It is more important now than ever that business owners ensure they are not left behind in the rapidly changing digital space. The GG Netpreneur Programme will explore the latest trends and how women-owned businesses can leverage on them to grow their businesses," says Julia Koh, President of Gorgeous Geeks.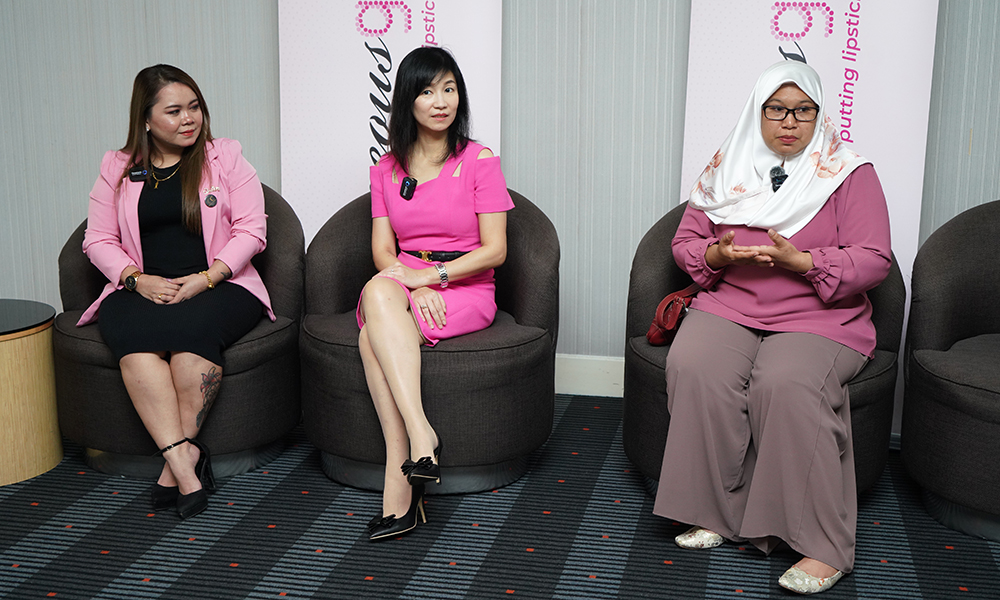 "We are very happy with the success that some women have produced. It's great to know our participants are contributing to the economic growth of the country. Based on the Economic Census 2016 by the Department of Statistics Malaysia, women-owned businesses have contributed RM69.1 billion to the country's Gross Domestic Product and created 786,132 jobs, with salaries totaling RM11.1 billion."
The programme is conducted in collaboration with SME Corporation Malaysia. GG is continuously looking for partnerships and more resources to continuously support women in business.
As of July 2021, this initiative provided and boosted the digital and entrepreneurial skills of over 2,000 women entrepreneurs. About 80 percent of them have successfully joined programmes that GG had partnered with e-commerce platforms, such as Meta, Google, Shopee and Lazada.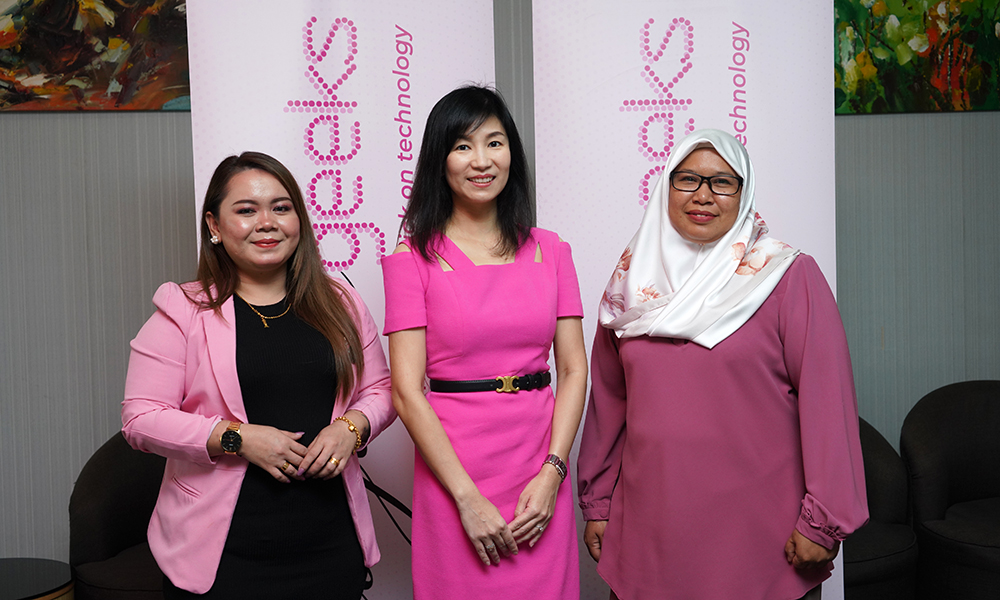 "Attending the GG Netpreneur Programme has been an eye-opener for me in so many ways," says GG Netpreneur attendee, Nabilah Mohd Aziz. "As a business that is digitally-based and a start-up, having access to the kind of content and resources has been invaluable especially because we would not have had the financial means yet to access it. Start small, and most importantly, seek knowledge and skills. Never stop learning or be afraid to fail, as we all learn from our failures."
This initiative is open to all entrepreneurs including men. Those interested to join the GG Netpreneur programme can visit www.gorgeousgeeks.net to find out more about the training.
---
About Gorgeous Geeks
Gorgeous Geeks is a special interest group under Persatuan Arkitek Perisian dan Teknologi Maklumat Malaysia (IASA) that empowers women to leverage on technology for business and career.
Since 2008, GG aims to create an open and safe environment to promote learning, sharing and mentoring on digital skills and platforms for Malaysian women. We help women make the most of technology to build skills, get inspired and connect with each other to grow and succeed together. We believe that by empowering women through technology, women can bring positive social and economic impact to family, community and society.