July 27 marks the beginning of MyTOWN Shopping Centre's (MyTOWNKL) ShoogaGoola, a month-long campaign to celebrate Malaysians' favourite dessert treats and the good times they bring to summer occasions.
"ShoogaGoola is quirky and whimsical, derived based on a combination of the English (Sugar) and Malay (Gula), to connect with our community. It is a moment for dessert lovers across the country to celebrate all that makes the summer months so special and the fun role they play in enriching the experiences, said Encik Mohd Azhan Che Mat, Centre Manager of MyTOWN Shopping Centre. "It is no secret that dessert is a great stress reliever, an instant mood booster." he added.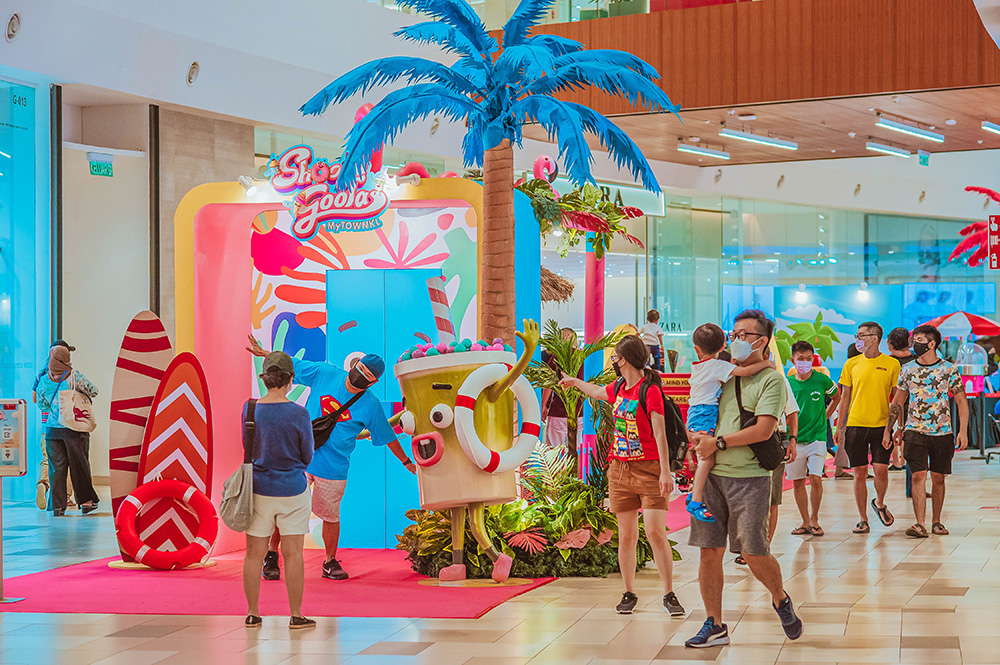 A short animation inspired by different dessert types which hold a special place in the hearts of Malaysians is created to illustrate the joy of sharing experiences and time together. Join them as they embark on a road trip and beach vacation by watching the animation on MyTOWNKL YouTube: ShoogaGoola Land and be prepared to experience the sugar rush atmosphere at MyTOWNKL.
Strike a pose at the Instagrammable spots with each unique dessert character: Donut (Hoola Donna), Cupcake (Cheri Berrie), Chocolate Bar (Koko Loco), Bubble Tea (Boba Loba), and Ice Cream (Scoopie Doobie) and submit for #ShoogaGoola Instagram contest to receive exciting rewards. Mark your date and join the fun-filled activities along with your friends and family for a memorable day.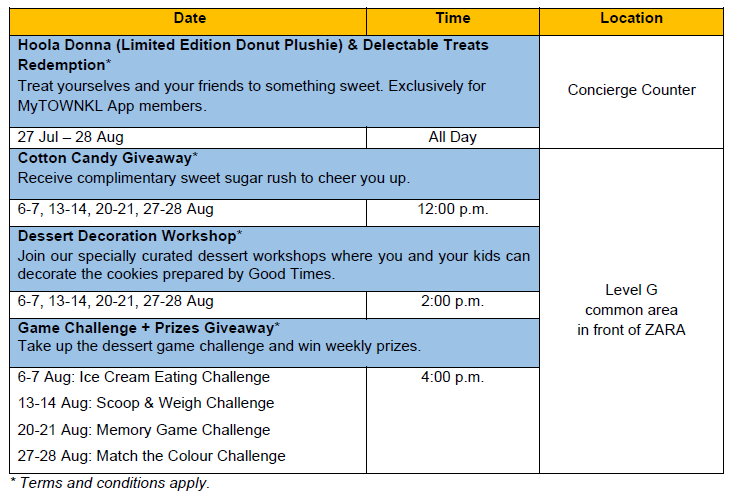 For further information, kindly visit MyTOWNKL website at ShoogaGoola Weekend Activities.
The celebration continues with unique sweet deals specially created by Molten Chocolate, Oyezi, SayChiizu, and Wonderlassi. Cleanse your palate with Yo! Coconut ice cream, the perfect freshening for all kinds of summer treats. For more taste of summer, please visit ShoogaGoola Weekend Activities.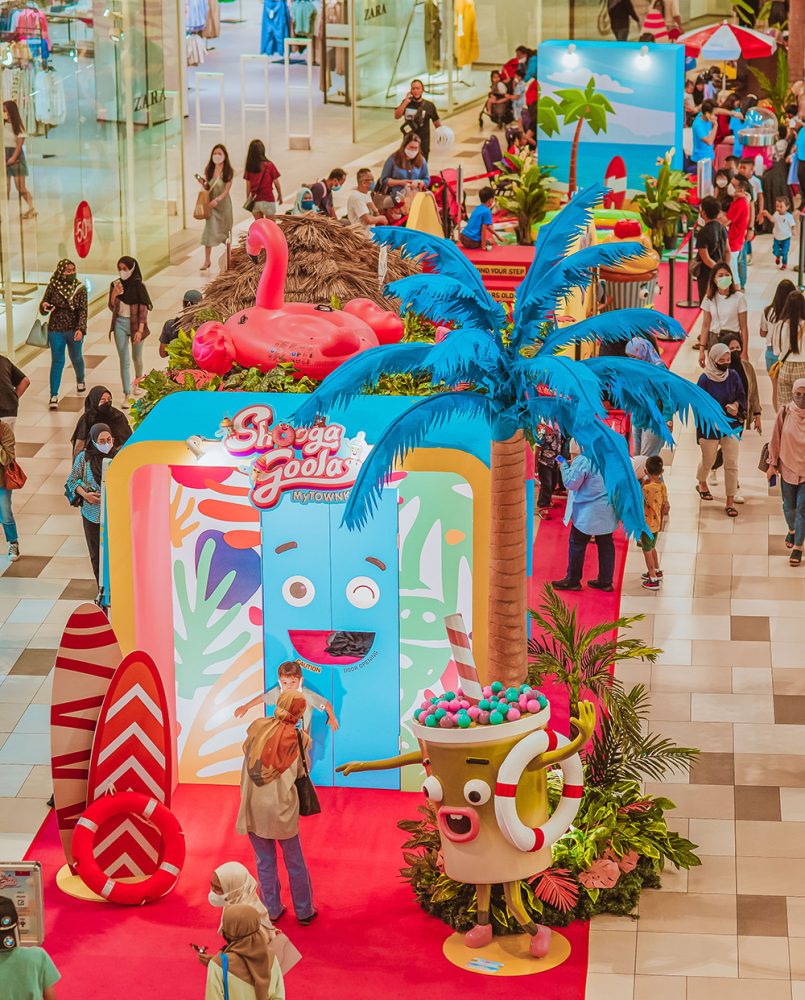 Immerse into the ShoogaMatch mini game to switch and match the ShoogaGoola characters in the delectable puzzle, where instant freebies will be awarded with a minimum score achievement.