With humble beginnings as a tech start-up, Grab has grown to help solve every day Malaysian problems for a decade now. From safe commute options to the way we go about planning our daily meals, and most importantly, providing earning opportunities to thousands.
Grab's decade of journeys would not be possible without the support and commitment of Malaysians. Therefore, Grab Malaysia announces the launch of its 10th anniversary to honour its Malaysian roots and acknowledge those who made these 10 years of journeys and stories possible.
Commenting on the brand's momentous milestone, Hassan Alsagoff, Country Marketing Head of Grab Malaysia said, "For the past 10 years, Grab has strived for positive social impact within our communities; from our beloved users to our dedicated partners. #Grab10versary is no different, and it is our way of saying thank you for journeying with us these past 10 years. As we move forward to the next 10 years, we will continue to innovate and serve our users and partners the best we can, believing in our mission to be a force for good."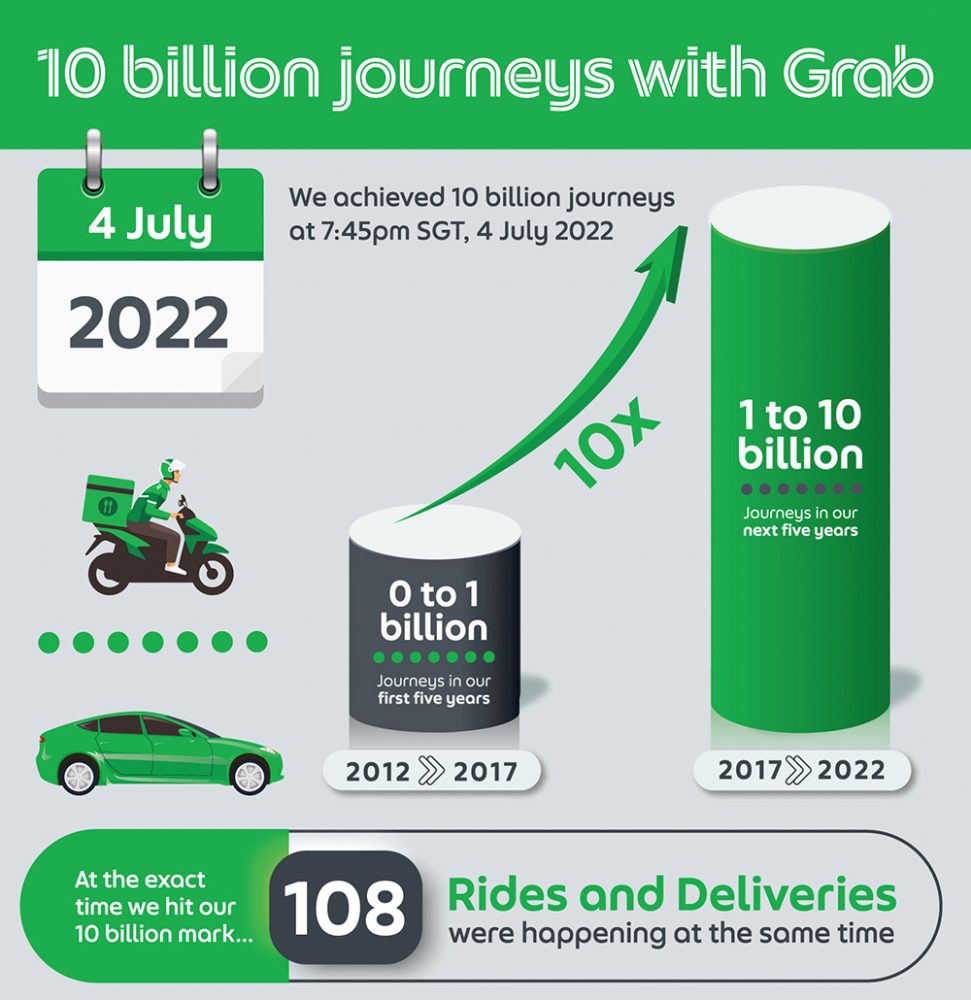 10 Billion Journeys with Grab
Kicking off its 10th year anniversary, Grab marks the landmark milestone with the announcement of 10 billion rides and deliveries made since its inception.
With these 10 billion journeys, consumers and partners alike have travelled an incredible 60 billion kilometres together – equivalent to travelling on every road in the world 933 times. These journeys brought meals, groceries, packages and passengers to their destinations, each addressing a unique need in Southeast Asia.
The 10 billion moments came exactly on the 4th of July, at 7:45PM (GMT+8). Right then, 108 rides and deliveries were happening simultaneously in the region. In Malaysia, one passenger in Sarawak was heading to a restaurant for dinner.
Not only that, but Grab is also celebrating some long-time drivers, too. In Selangor, a driver-partner was completing their 35,286th ride, sending a passenger to a bicycle store in Petaling Jaya. That's a lot of journeys! This driver was just one of millions of drivers on Grab, keeping Grab's mobility network going.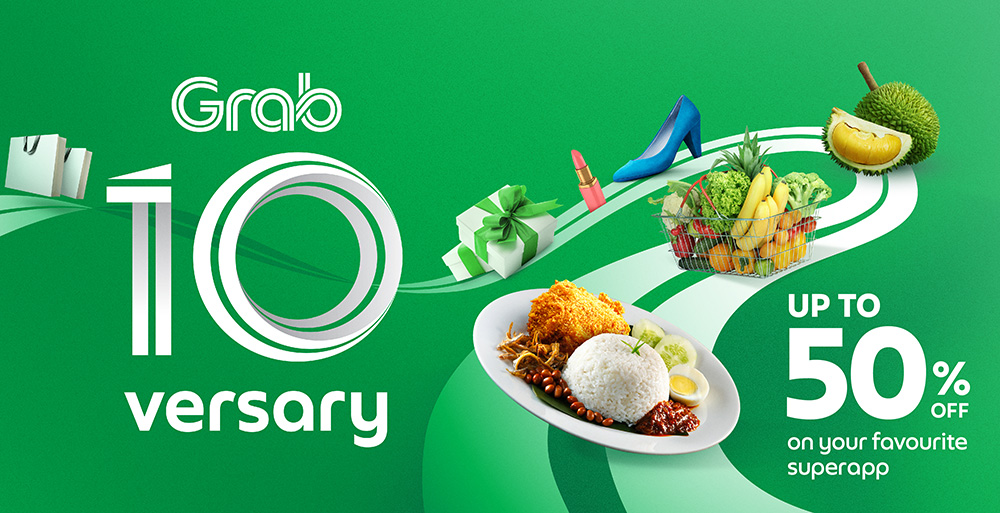 Thanking Malaysians with a Special #Grab10versary Sale
In conjunction with its 10th year anniversary, Grab also announced a month-long 10versary Sale for all Grab users. Running for the entire month of August, Grab's 10versary sale aims not just to help users enjoy greater savings on their favourite superapp but creates additional opportunities for partners who earn via the platform.
Ten-tastic deals across your favourite services – Whether you're a foodie, grocery fanatic or online shopaholic, enjoy savings of up to 50% off on yourfavourite service on the Grab platform. On top of these savings, unlock exclusive deals when you subscribe as a GrabUnlimited member too!
Win as you share the love with GrabGifts – We're turning 10 and we've got exciting rewards for you! Give the gift of Grab that's perfect for any occasion and unlock up to RM60 GrabFood vouchers when you join the 10versary milestone challenge!
Limited edition throwback collection – Not only that, but users will also get the chance to shop limited edition throwback collections of merchandise, taking inspiration from Grab's past, on the Grab Swag Store.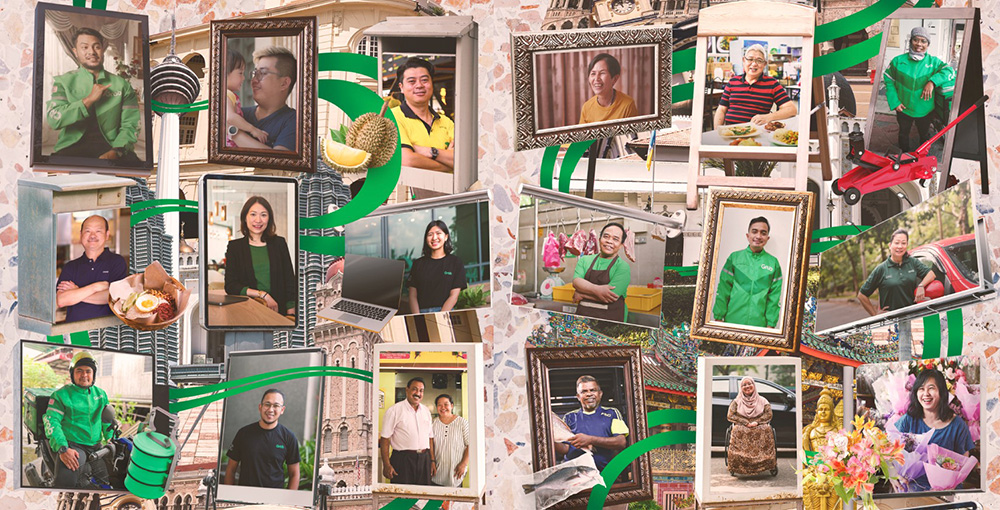 For more information on #Grab10versary Sale, please visit: Thank you for 10 years of journey together! #Grab10versary | Grab MY