Yoodo, Malaysia's first truly customisable and 100% digital mobile service, today announced a partnership with The Pokémon Company, a first of its kind in the Malaysian telco sphere.
The partnership also leads the way for an epic new gameplay in Malaysia with the introduction of the Pokémon UNITE Malaysia Open 2022 – the first ever in the country, and with an awesome prize pool of USD20,000 up for grabs.
The partnership between the two parties will further cement Yoodo's positioning as the leader of esports in the Malaysian telco industry, and the addition of Pokémon UNITE to their gaming roster serves as another notch in a series of successful gaming tie-ups.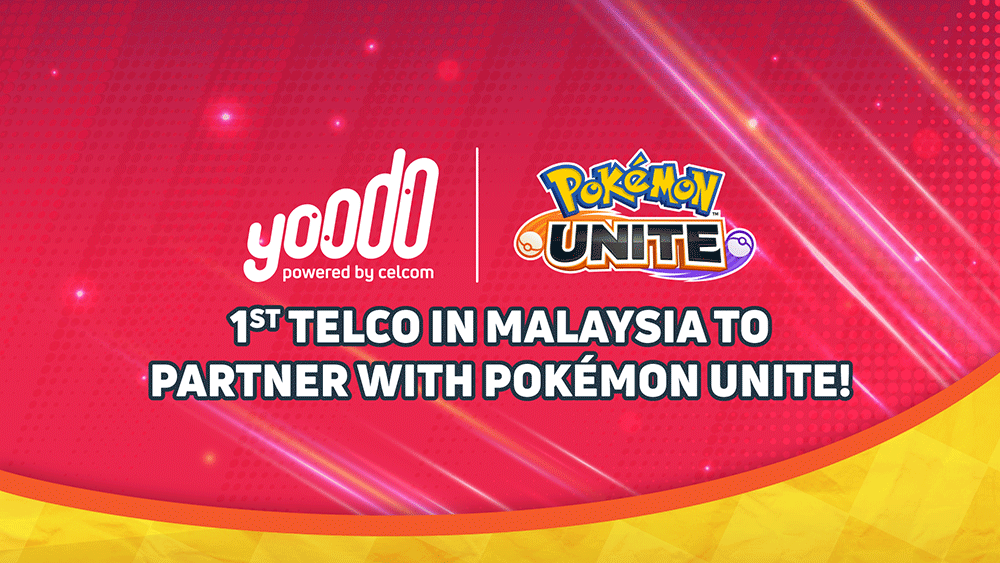 As of April 2022, Pokémon UNITE boasted more than 70 million downloads worldwide across all platforms the game is available on. The partnership and upcoming tournament organised jointly with Yoodo marks the first time that the hugely popular game is officially entering the Malaysian market.
Chow Tuck Mun, Head of Yoodo said, "We are of course thrilled to be partnering with the globally renowned – The Pokémon Company. Most of us grew up with Pikachu and Charmander, and for Yoodo to be the first Malaysian telco associated with such a nostalgic worldwide phenomenon is ground-breaking for us. We hope that the upcoming tournament will provide a platform for more Malaysian esports players to shine, furthering our dedication to supporting talents from the grassroots."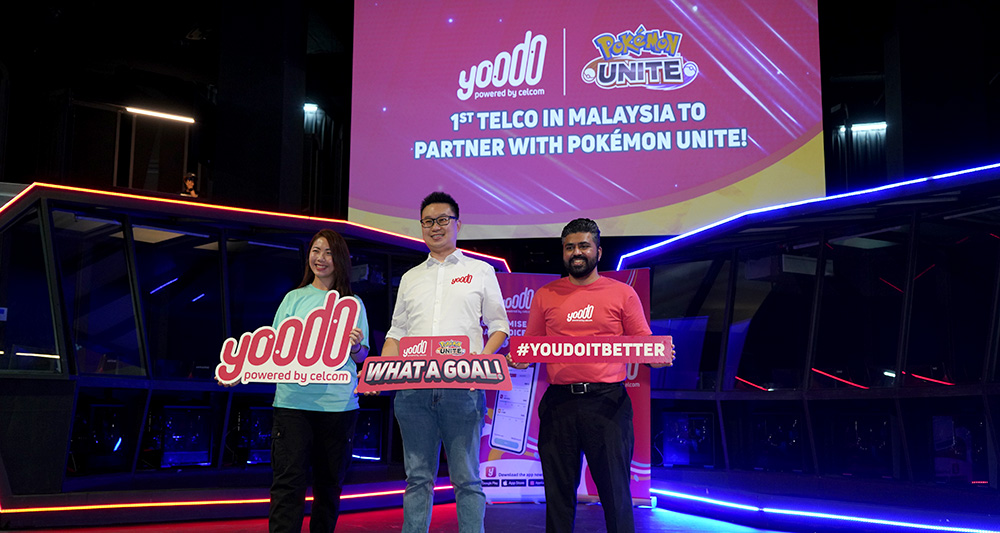 Yoodo holds years of esports-focused tournaments, offerings, and even multiple esports teams to its name, earning itself the established position of the most dominant telco in the Malaysian esports arena. The brand continuously seeks out initiatives and offerings that boosts the local gaming scene.
In addition to the launch of the tournament, Yoodo also revealed that it will be introducing the Pokémon UNITE data Add-On, slated for launch in August 2022. The new addition joins Yoodo's library of other gaming Add-On's available for its Yoodo users, which allow them to game all day and all night with a 20GB boost of data whenever needed.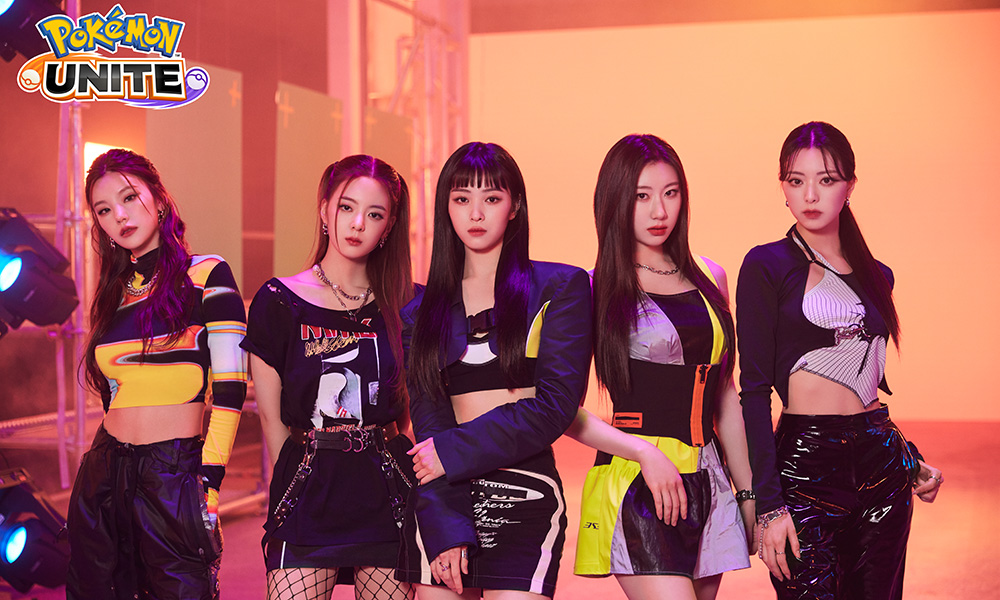 Registration for the Pokémon UNITE Malaysia Open 2022 will begin on the 27th July until 30 August, with the Grand Finals scheduled for the 10th September.
For more information on Yoodo, follow Yoodo at www.facebook.com/yoodoMY or visit www.yoodo.com.my. To get the latest news and updates on esports, follow @yoodoesports or @yoodoesportsmy on Facebook and Instagram respectively.