Leading paints and coatings company, AkzoNobel, launches a paint with innovative technology in Malaysia under its Dulux brand – Dulux Better Living Air Clean Biobased – a premium sheen finish paint that helps you create a cleaner and healthier home by removing many common and harmful indoor air pollutants.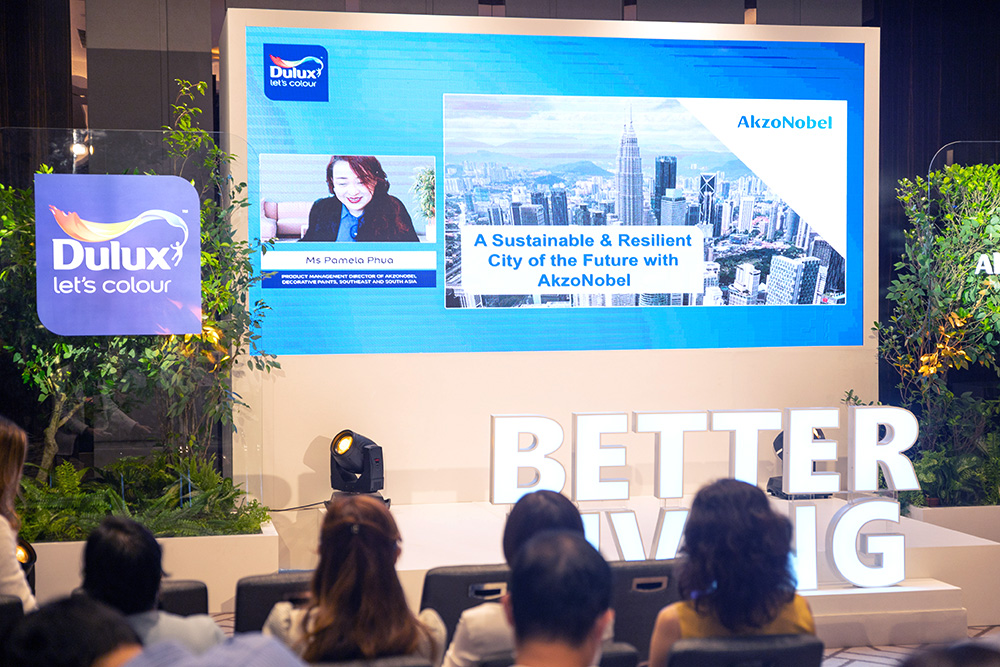 Formulated with natural ingredients, Dulux Better Living Air Clean Biobased contains natural Active Bamboo Charcoal to neutralise pollutants such as formaldehyde, benzene and other VOCs (Volatile Organic Compounds) emitted by carpets, furniture and construction materials. In addition, it contains anti-bacteria, anti-mould, and anti-fungus properties to protect your walls while keeping the air in the home cleaner.
David Teng, Commercial Director SEAP at AkzoNobel Decorative Paints said: "As Malaysian families are spending more time indoors, health and well-being at home is becoming a growing priority. Our latest offering, Dulux Better Living Air Clean Biobased, encapsulates how AkzoNobel is leveraging its global expertise to deliver truly differentiated benefits that are innovative, more sustainable and designed to improve our customers' quality of life."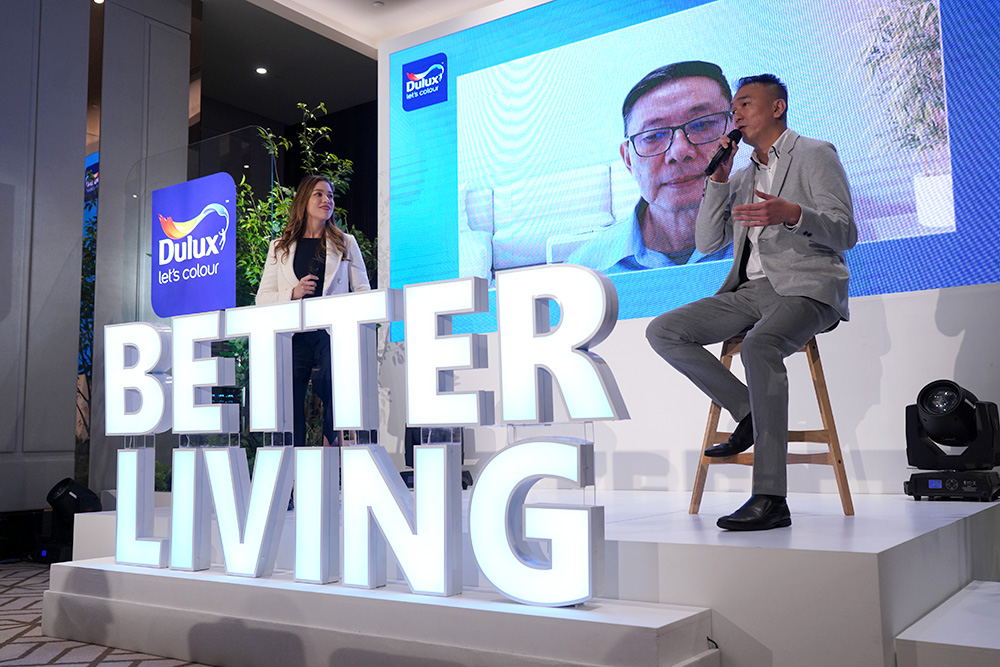 "We believe the introduction of Dulux Better Living Air Clean Biobased will provide consumers with a choice of natural and bio-based interior paint for a safer and healthier home environment. As we move toward a more sustainable future, we will continue to innovate to bring more technologically advanced products, sourced from renewable resources while maintaining the quality of Dulux," concluded David.
In summary, Dulux Better Living Air Clean Biobased brings a host of attributes and benefits to consumers:
USDA Certified – a biobased certification by United States Department of Agriculture, with product containing 22% bio-based content (derived from sustainable plant-based sources).
PureAir Technology – delivers superior purifying properties which actively remove harmful air pollutants.
Algae-Fungus Guard – thanks to an enhanced formula, the paint will effectively prevent algae and fungus development.   Anti-bacterial properties – inhibit the growth of bacteria on walls.  
Natural Ingredients – contains natural ingredients such as Bamboo Charcoal, to purify and remove harmful pollutants in the home environment.  
Low Odour, Low VOC – the product has low odour and low VOC (Volatile Organic Compound) attributes.
Green Label Singapore – Singapore Green Label certified to be an environmentally-preferred paint.
Dulux Promise Programme – an assurance of high-quality standards, in terms of colour, finish and coverage of paint on the walls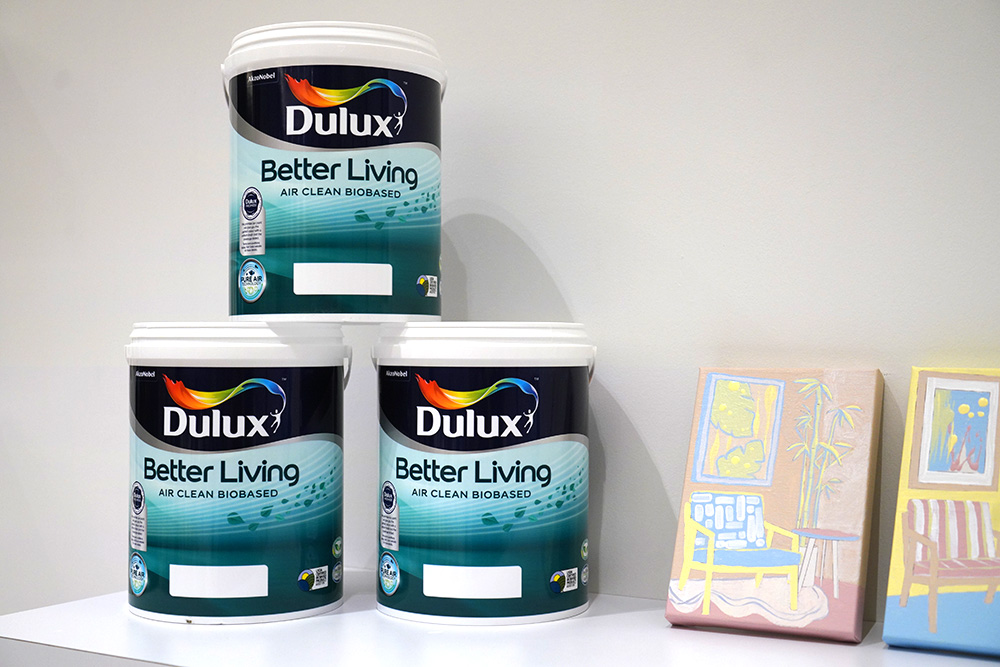 Dulux Better Living Air Clean Biobased is available in a selection of beautiful soft and pastel colour palettes for interior spaces. For more information on Dulux Better Living Air Clean Biobased, please visit here or your nearest Dulux provider.