vivo Malaysia partnered with Hap Seng Star, the authorised dealer of Mercedes-Benz Malaysia, to share their innovative ideas and directions in elevating Malaysian's lifestyle through technology at its first Entrepreneurs Conference.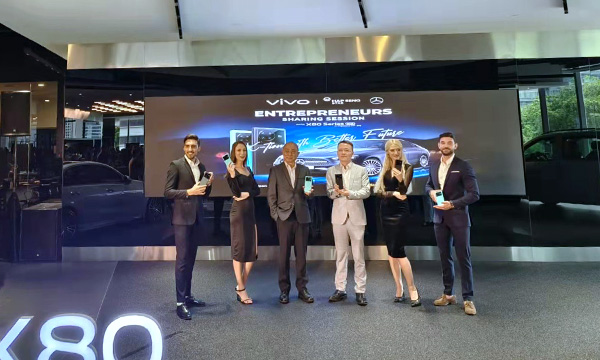 The conference, held at Hap Seng Star KL Autohaus in Menara Hap Seng, marks the first collaboration between two brands where premium flagship smartphones together with luxury cars, which helps to enhance the lifestyle experiences of consumers. The conference featured vivo's latest flagship imaging smartphone – vivo X80 series, co-developed with ZEISS to redefine cinematic and imagery experience, and the Mercedes Benz S580e, the luxury plug-in hybrid (PHEV) in the S-class.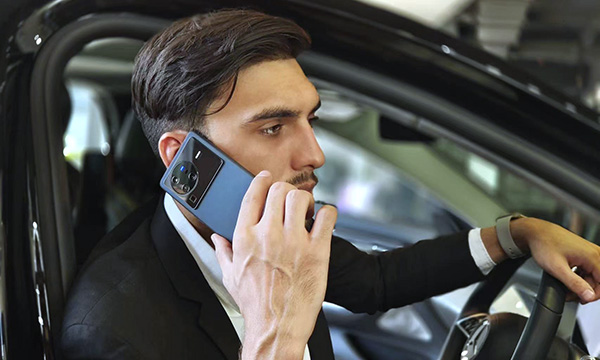 "We are excited to partner with Hap Seng Star, as we believe both vivo and Hap Seng Star have much in common, that is to bring the best of our products to our customers. vivo is committed to bringing the 'Joy of Humanity' through technology, and we hope through collaborations like this, there will be more that we can do to create a better future for Malaysians," said Mike Xu, Chief Executive Officer of vivo Malaysia.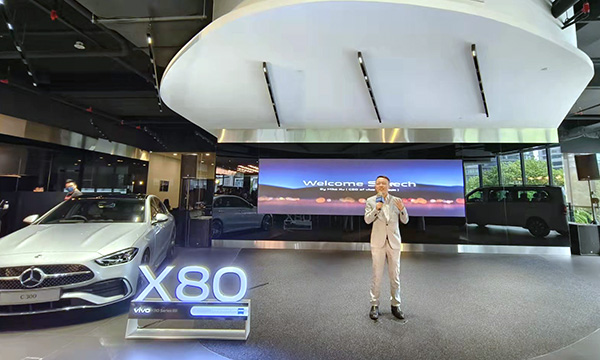 As a global technology company, vivo continues to offer its innovative technologies for its users, making life convenient and connected. As of February 2022, vivo has submitted over 4,000 5G invention patents, and has started researching in 6G connectivity to bring users faster and better network technologies by 2030. Working together with ZEISS, vivo offers leading mobile imagery technologies in its smartphones, with the latest being the vivo X80 series.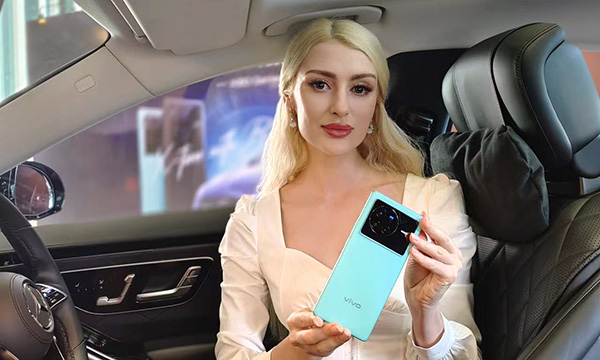 For more information about vivo Malaysia, please visit vivo Malaysia's Official Facebook Page.
*Terms and conditions apply.