Setel has partnered with GrabPay Malaysia to provide GrabPay as a top-up option when reloading the Setel Wallet, offering motorists in Malaysia a more inclusive and rewarding experience.
GrabPay users can now enjoy a seamless refuelling experience on Setel while earning rewards on both applications. Not only can they earn GrabRewards for every top-up on Setel, they will also earn Mesra points when they pay with Setel for fuel or items at any Kedai Mesra nationwide.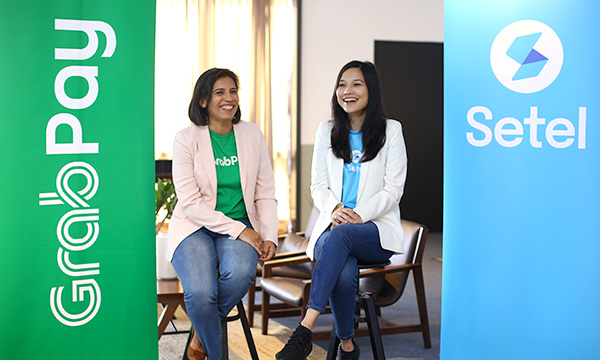 Mazlin Erawati Ab Manan, Chief Executive Officer of Setel said, "Setel's partnership with GrabPay allows us to offer our customers a wider range of top-up options and partner rewards. At Setel, we aim to create a better experience for mobility in Malaysia. Every new feature and enhancements we introduce on the app answers the needs of our customers, who continue to be the centre of our innovation."
Echoing Mazlin, Priyanka Madan, Head of GrabPay, Grab Malaysia said that the partnership with Setel reflects GrabPay's commitment to provide inclusive financial solutions to serve the digital needs of both their consumers. "As one of Malaysia's leading e-wallets, we believe in forging synergistic partnerships to continue providing Malaysians with convenient access to their everyday needs, such as snacks, drinks and petrol. With the growing use of e-wallets across Malaysia, our safety measures ensure that every transaction is safe and secure."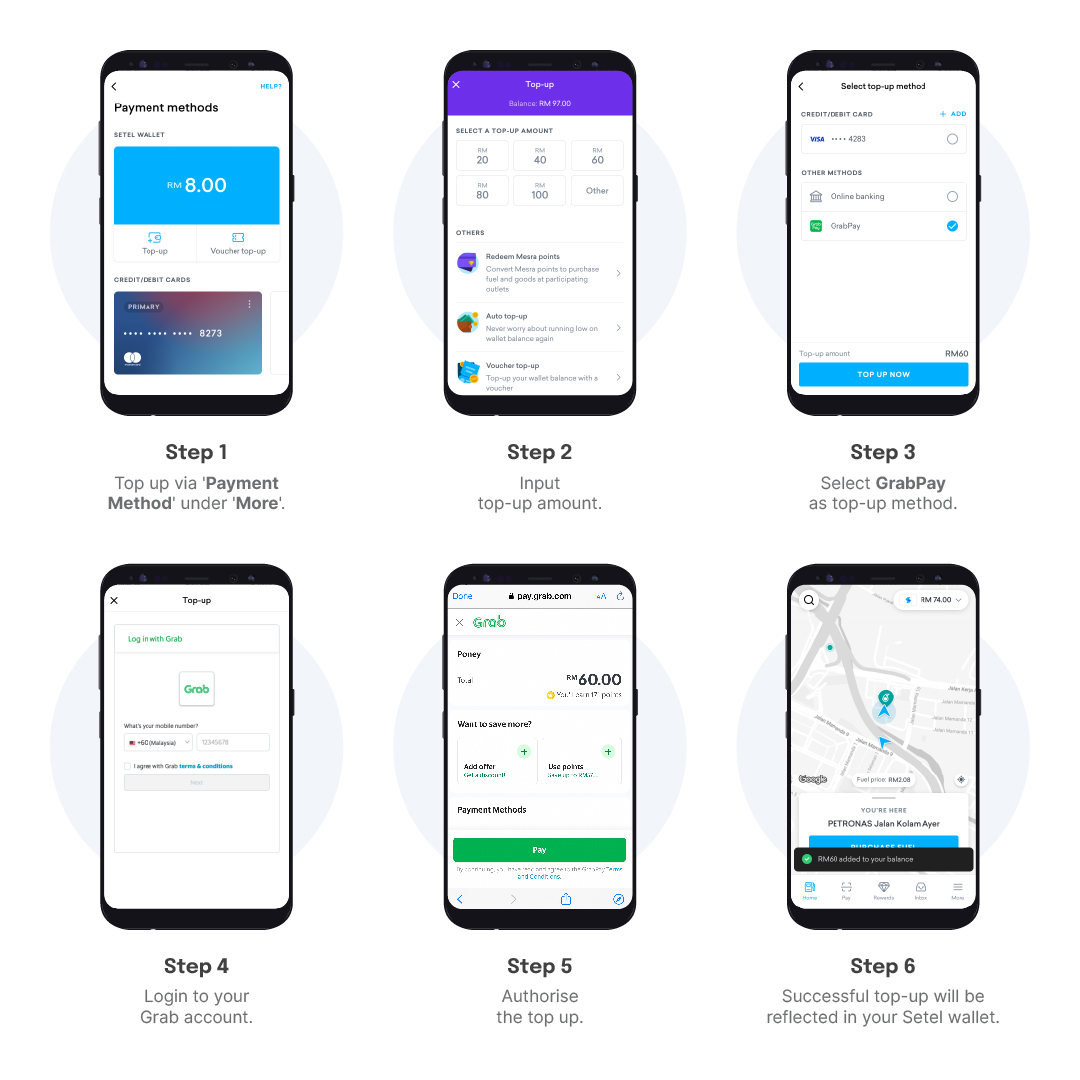 From now up until 2nd April 2022 new users of Setel and GrabPay can earn additional rewards up to RM21. New Setel users will receive RM9 free Setel credits for their first three wallet top-up transactions of RM30, while new GrabPay users will receive a 20% discount of up to RM12 on their first online transaction, so they can enjoy more Setel credits for less. Following this, motorists can also look forward to more rewards and discount campaigns, especially in the upcoming Ramadan and Raya period.
To learn more about the new GrabPay top-up option available on the Setel app and on-going promotions, visit www.setel.com/promotions/top-up-with-grabpay.