This is Sony's super top of the line smartphone, the XPERIA Pro-I, puts itself in the position level same as Apple's iPhone 13 Pro Max and the Samsung Fold price range. Apart from all the regular smartphone features of today, there are more than meet the eyes with this Sony's little beast.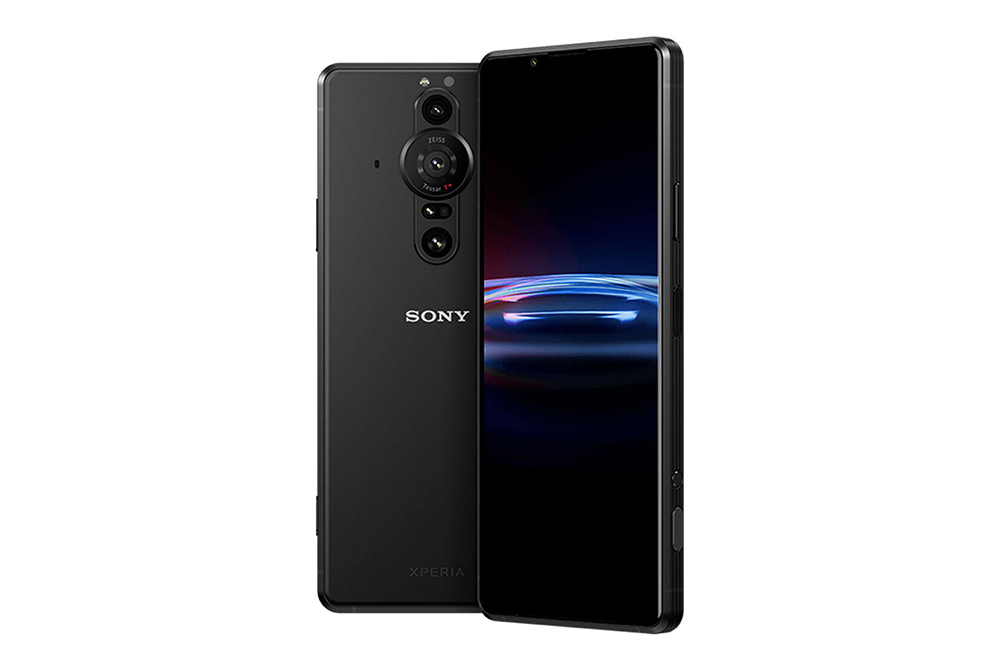 After having this smartphone for a good fortnight, we can conclude why people are willing to part their hard earn money for this item instead of the other two brands' topline products. You should buy this smartphone because…
It's a 1″ sensor Camera
The Xperia PRO-I features a genuine 1.0-type sensor similar to the high-end compact camera – the RX100 VII with some tuning to fit the smartphone's operationality, enabling you to capture photos and videos with exceptional imaging quality, high levels of image resolution and less noise.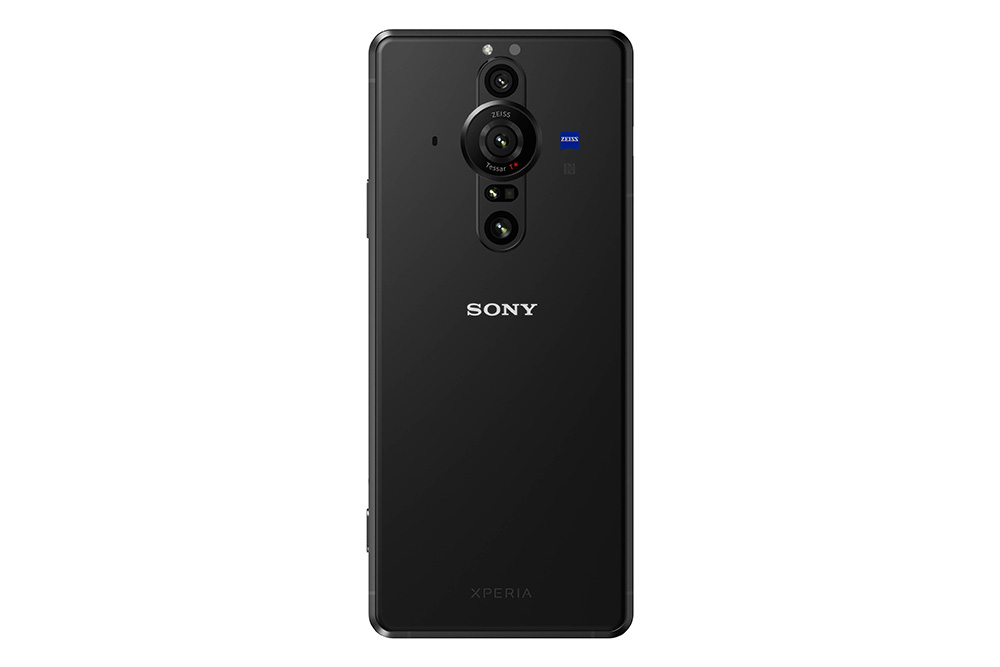 The 1.0-type image sensor's impressive 2.4μm pixel pitch offers high sensitivity and contributes to outstanding texture reproduction, even when shooting in low light. In high dynamic range situations, the 1.0-type image sensor enables the Xperia PRO-I to bring out the detail, both in the dark areas and the bright parts of the image.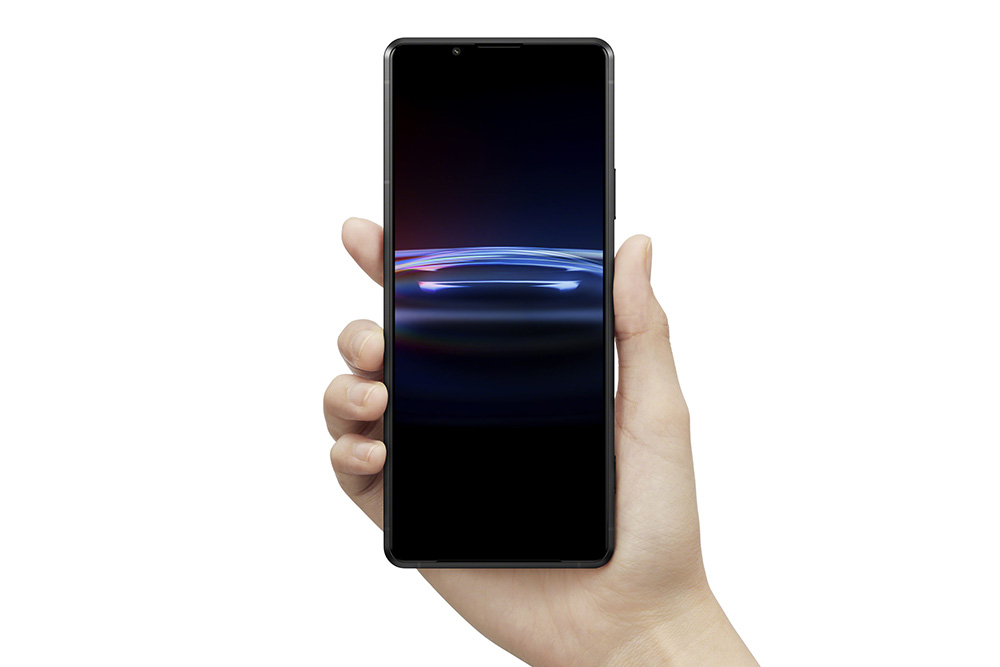 The Xperia Pro-I is visioned and calibrated by ZEISS optics. The ZEISS Tessar optics adapted for the Xperia PRO-I delivers high-resolution images with less peripheral image distortion and more intense contrast and sharpness.
The dual aperture of F2.0 / 4.0 lets you experiment with depth of field and portray your subject in a variety of ways. The Xperia PRO-I's comes with a 24mm lens with a 1.0-type image sensor, a 16mm and a 50mm. All 3 lenses support phase-detection AF.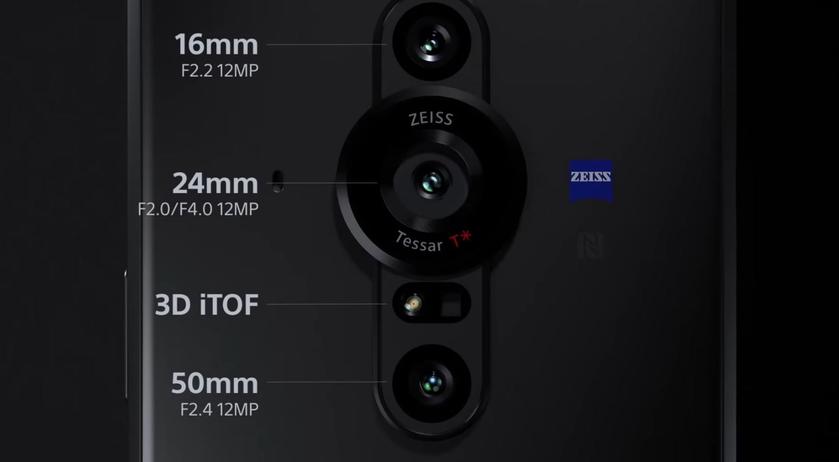 On the Xperia PRO-I, 315 (21×15) phase-detection AF points cover 90% of the frame. So AF works pretty much wherever your subject is and is able to lock on to your subject incredibly fast. Real-time Eye AF lets you take stunning portraits, whether you're photographing people or animals. Even if your subject is on the move or one eye is obscured, you'll capture memorable images full of energy and expression.
If your hand is unsteady when you're taking the shot, Optical Image Stabilisation technology helps deliver images with less blur, even in dark conditions. The fast image sensor offers continuous burst shooting at up to 20fps, and the camera tracks subjects with AF/AE calculations at up to 60 times per second, even when they're moving erratically or at high speed.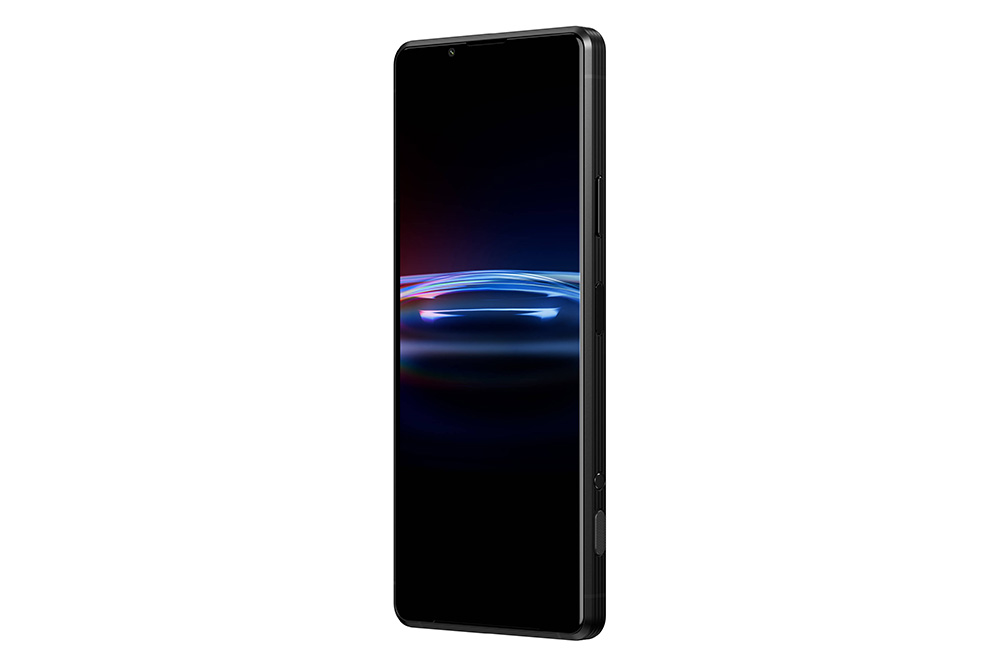 With its dedicated shutter button, using the Xperia PRO-I feels a lot like using the Sony RX100 series. It even features the same shutter switch module and requires similar button strokes to operate AF and shutter release. You can also long-press the shutter button to quickly launch Photography Pro and start shooting immediately.
It's a Professional Video Camera
The 1.0-type image sensor and Sony's unique UI helps you fully realise your creative vision, achieving shots just as you intended. The advanced eye-detection and tracking performance are not only the secret to beautiful still portraits: they also help you capture stunning video footage. By recognising the human or animal eye and maintaining focus on it as your subject moves, Eye AF brings videos to life as never before.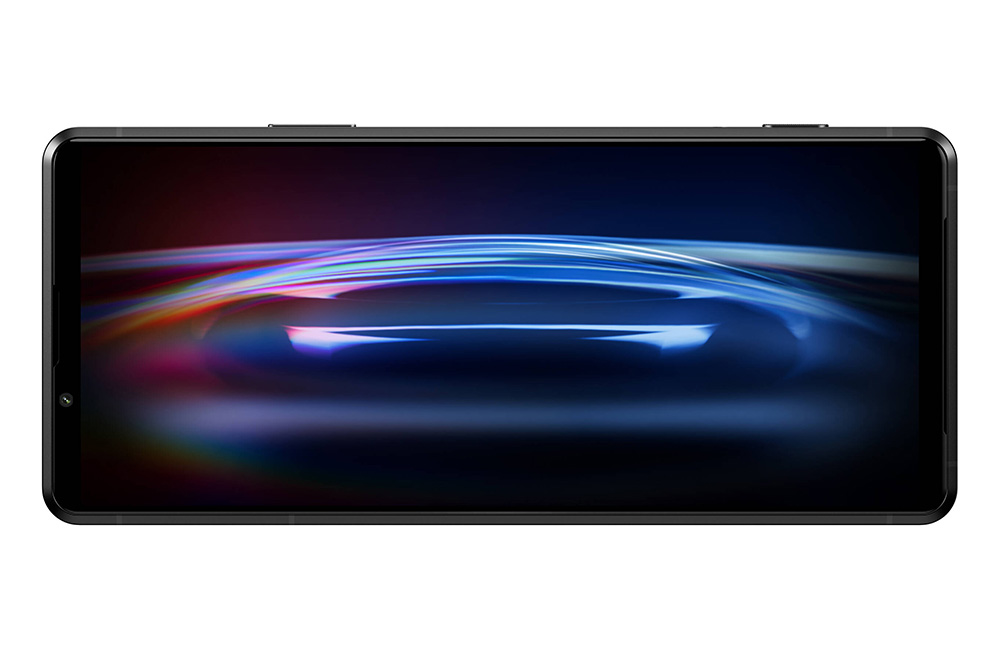 Object Tracking can automatically track a moving subject and keep it in sharp focus, even when it doesn't have eyes or its eyes are obscured from view. For greater creative flexibility, the Xperia PRO-I lets you shoot high-quality video in 4K HDR 120fps and select playback frame rates from 24fps up to 120fps.
The Xperia PRO-I features the very latest Optical SteadyShot with FlawlessEye, which couples the image sensor's increased reading speed with Sony's original algorithm for optical image stabilisation. The result is supremely smooth, shake-free video footage.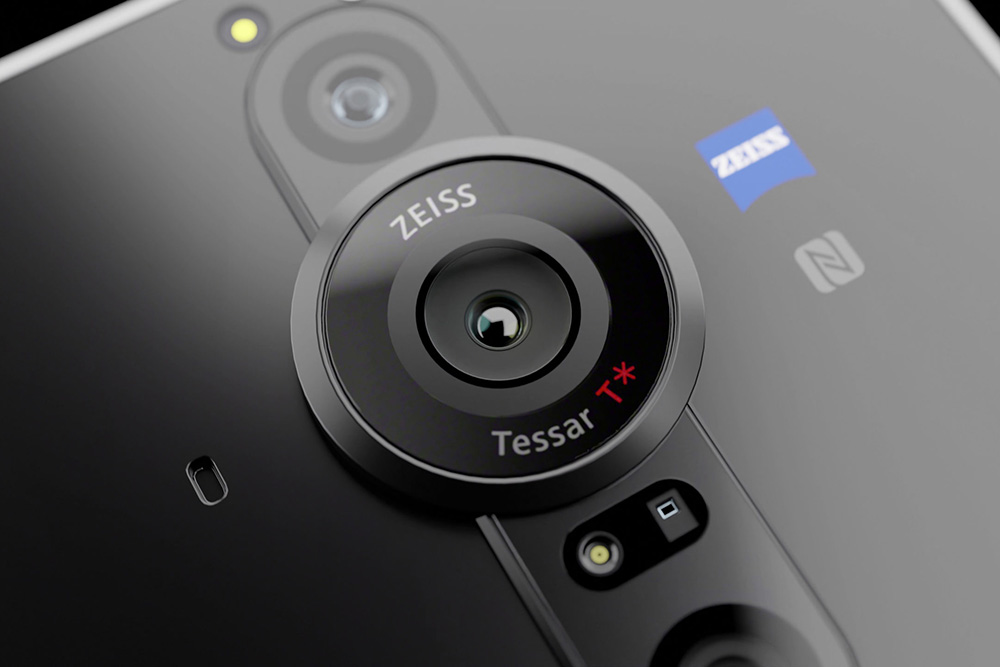 The Xperia PRO-I features a built-in monaural microphone next to the main camera, enabling you to focus on recording speech clearly while other sounds remain in the background. It includes the industry-leading audio separation technology for highly-effective wind filtering, both for stereo and monaural microphones.
Assign Videography Pro to the Xperia PRO-I's built-in shortcut key and you'll be able to launch it as soon as you want to start shooting – even when the screen is off or occupied with another app. You can also assign other applications or features to the shortcut key.
By attaching the Vlog Monitor for Xperia PRO-I, you can see exactly what you're recording and create truly memorable content using the main camera for the highest VLOG footage. Simply fit the metal holder to the Xperia PRO-I and attach the Vlog Monitor to the holder using the built-in magnet. Then connect the two devices using the USB-C cable and you're ready to shoot.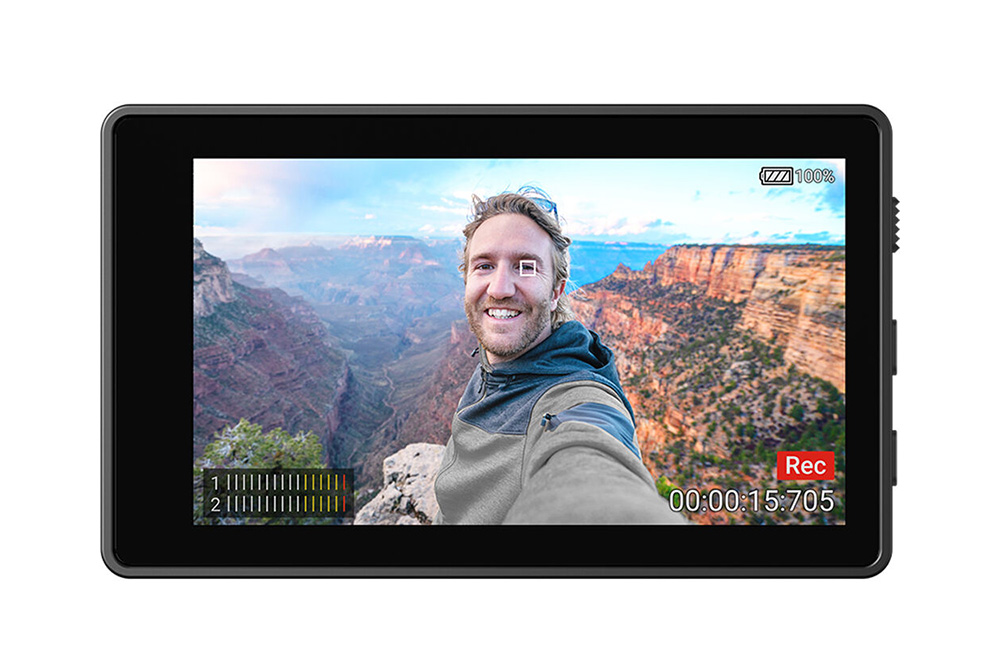 When connected, the Vlog Monitor draws its power from the Xperia PRO-I but it also features an external power port. So if you're recording for a long time, you can supply power to both devices simultaneously using a power-charging USB-C cable.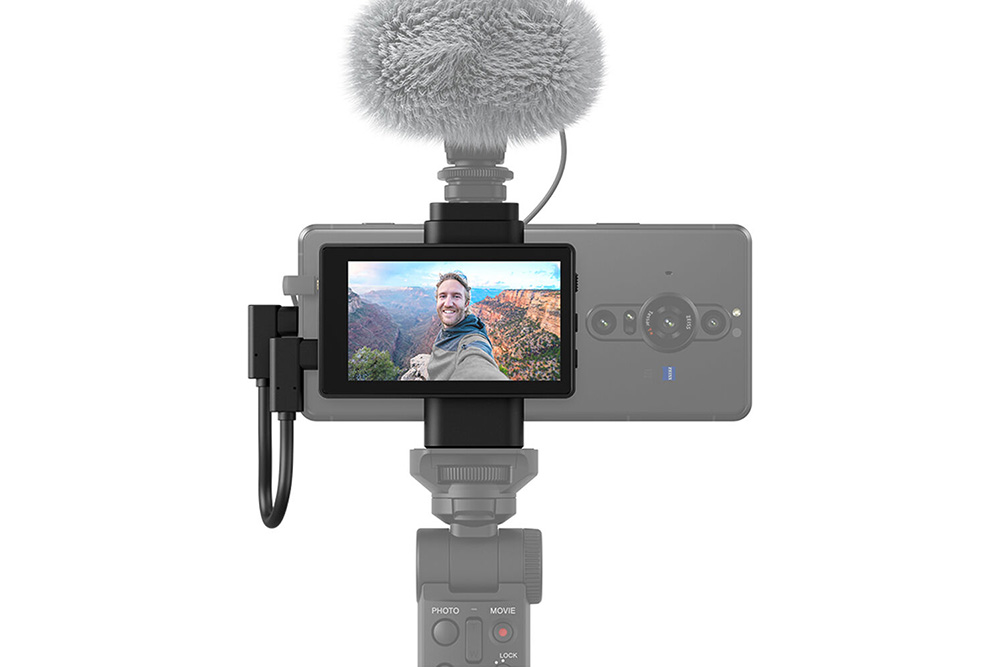 It's a Cinematography Pro Tool
Record movies with similar parameters and colour settings to the professionals. Expertise from our Digital Cinema Camera engineers, Look colour management pre-sets, 21:9 ratio, 4K HDR, 120fps high frame rate, and 24, 25, 30 and 60fps give you all the tools you need.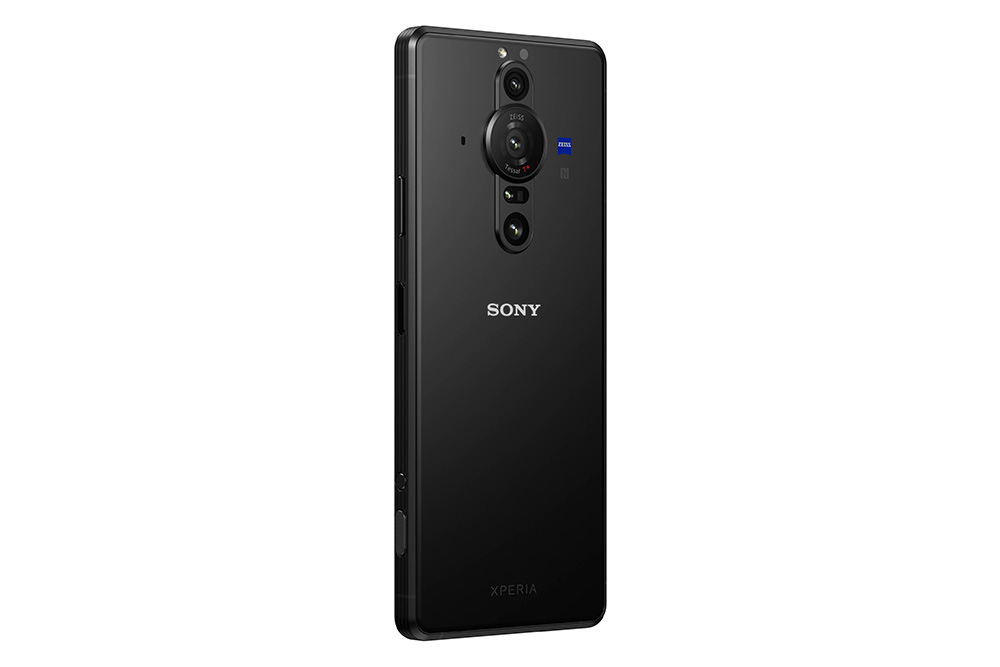 The creative freedom of Cinematography Pro is further enhanced by the Xperia PRO-I's 1.0-type sensor, which improves imaging in low light or high dynamic-range situations. And the F2.0 / 4.0 dual aperture, offers filmmakers a richer range of visual expression.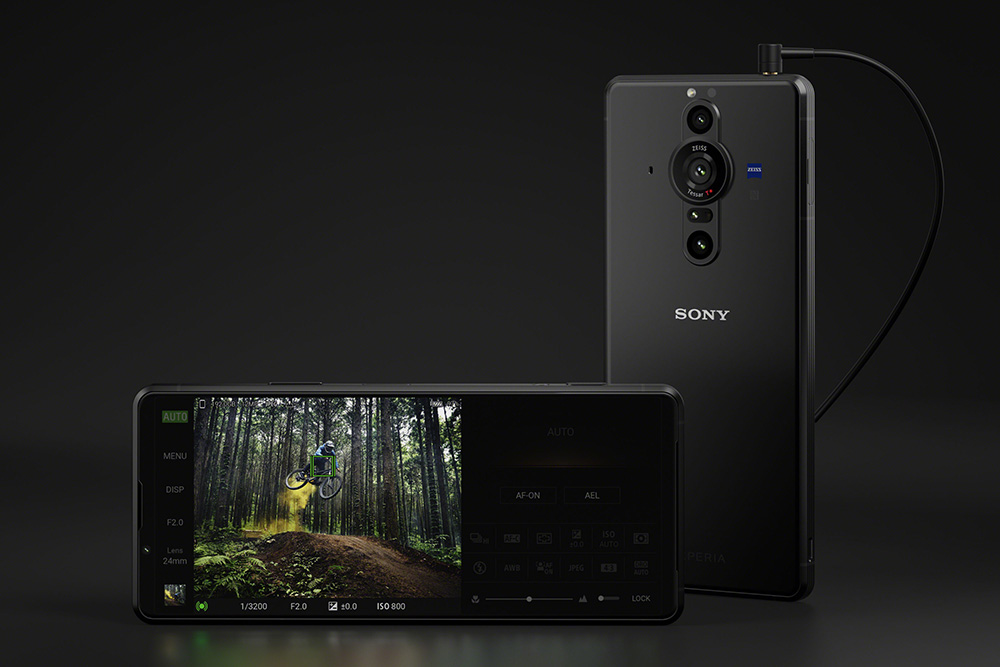 Eight different colour settings let you bring the mood of different cinema styles to your videos. These include VENICE CS, inspired by our professional camera CineAlta VENICE, which features smooth colour gradation and a softer, lower contrast curve for a classic cinematic look that's perfect for drama productions. In this mode, the Xperia PRO-I also capture high-quality slow-motion footage in 4K HDR 120fps to create dramatic and expressive moments.
It's an Editing Workstation
With most creative content workflows, once the shooting is done, editing on a laptop or PC is the next course of action. The GOod news is, the Xperia PRO-I lets you do it all from one device, wherever and whenever and yes, it is that powerful. The XPERIA PRO-I features Creator mode "powered by CineAlta", which enables you to see photos and movies with accurate colour reproduction. In the case of photos made by sRGB, it automatically changes the colour gamut and gamma to sRGB.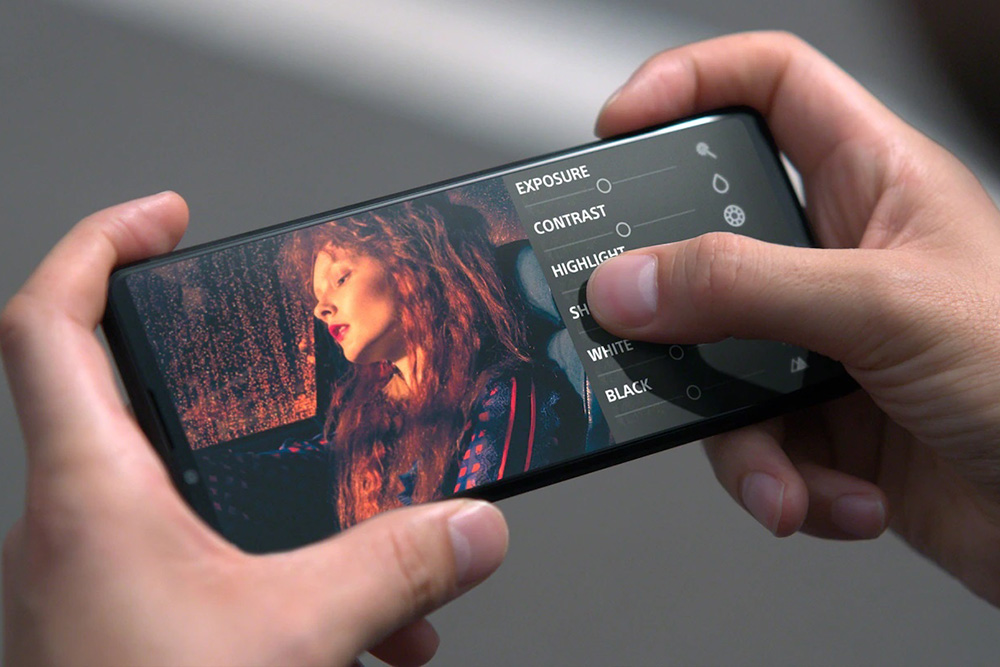 The display not only enables you to see accurate colours as intended and photographed but also lets you adjust colour settings to suit your needs. So you can align the display settings with your own monitor, or set the white point as D50 or D55 which are suitable for checking photo printing.
When you're out on location, you can immediately deliver the images you've just shot using the mobile network or connect your Xperia PRO-I to your computer by USB 3.2 Gen 2.

It's a Super Smartphone
The Xperia PRO-I is powered by the Qualcomm Snapdragon 888 Mobile Platform to deliver raw computing power to your creative work and as a mobile entertainment hub. Boasting a stunning 4K HDR OLED 120Hz Refresh rate display, the Xperia PRO-I offers a uniquely immersive viewing experience. And with no notches to interrupt your view on the 6.5″ 21:9 wide display
With a 4.500mAh battery on board, the Xperia PRO-I offers plenty of power to keep you going through the day. You can even get a quick fix with its fast charge function of up to 50% in just 30 minutes with the included 30W charger.
The Xperia PRO-I comes with 12GB RAM and 512GB of storage capacity offering ample space for your files. Storage memory is easily expandable, with support for microSD cards up to 1TB, and fast transfer to and from the SD card.
With IP65/68 water resistance and protection against dust standards, you can shoot in locations and conditions that other cameras can't. The Xperia PRO-I display uses Corning Gorilla Glass Victus, the toughest Gorilla Glass yet – with improvement in both drop and scratch resistance.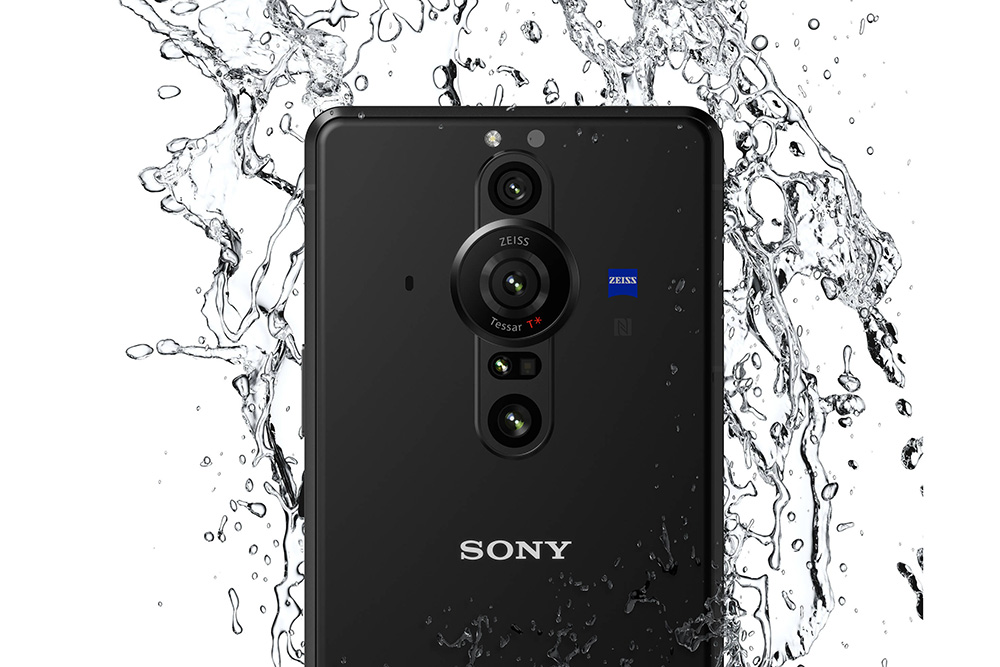 So you see, the magic phrase in this smartphone is the 1″ type sensor which was used by most high-end compact cameras, and there you go, if the above 5 reasons are good enough to convince you to part RM7199 for this super smartphone from Sony. Head over to your nearest Sony Store to check it out.