Leading Internet video streaming service iQIYI will be releasing an exciting variety of new and exclusive content in Malaysia this October 2020.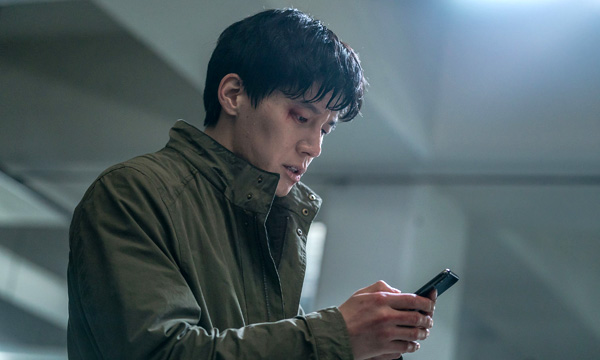 This Halloween, viewers will be kept on edge with a terrifying line up of Korean horror movies on iQIYI. These include Intruder, a suspenseful horror film in which Kim Mu-yeol plays the role of a traumatised architect whose missing sister (Song Ji-hyo) suddenly reappears after 25 years; The Closet, which will launch later this month, tells the story of a father (Ha Jung Woo) whose daughter goes missing in their new home is told to look for her in the closet; The Divine Fury, in which a martial arts champion (Park Seo-joon) partners an exorcist to battle demonic activity in Korea; crime thriller Beasts Clawing at Straws, in which eight strangers become entangled with each other after they find a mysterious bag of money in a sauna; Spellbound, that stars Crash Landing on You's Son Ye Jin in a horror rom-com about a magician who falls in love with a woman who can see ghosts; Rampant, a period action film in which an exiled prince (Hyun Bin) and the Minister of War (Jang Dong-gun) clash against the backdrop of a spreading zombie plague; and Along with the Gods starring Ha Jung Woo, Cha Tae Hyun and Ju Ji Hoonin a critically acclaimed two-part series in which a firefighter who dies unexpectedly is taken to the afterlife by three afterlife guardians for seven pre-reincarnate trials.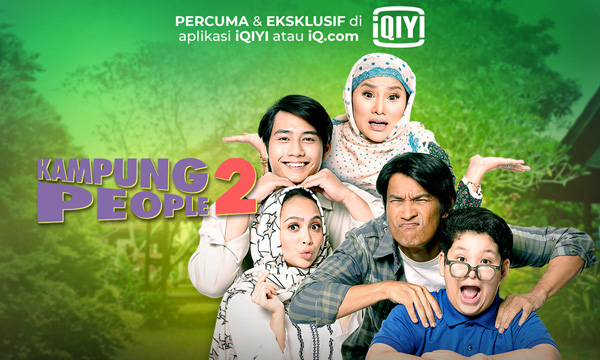 Launched exclusively on a digital release, is a top-rated Malay series: Kampung People 2, starring Rashidi Ishak, Elly Mazlein, Hun Haqeem and Reina Diana in a story about a man whose previous life as a money launderer catches up with him despite his best efforts to conceal his real identity. Fans of Adibah Noor will be thrilled as she makes a cameo appearance in the show.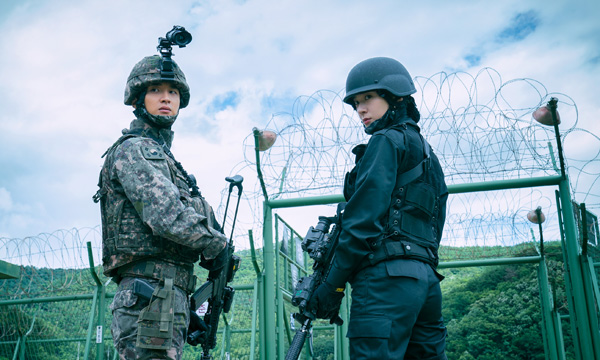 Launching later this month, viewers can also look forward to exclusive iQIYI Originals Search, that stars f(x)'s Krystal in a sci-fi drama about a search party that encounters monstrous creatures in their struggle to escape a demilitarised zone; and The Spies Who Loved Me, starring renowned actors Yoo In-na from Goblin: The Lonely and Great God and Eric Mun from South Korean boy band Shinhwa in a suspenseful rom-com about a woman whose love life inadvertently entangles her in the world of espionage.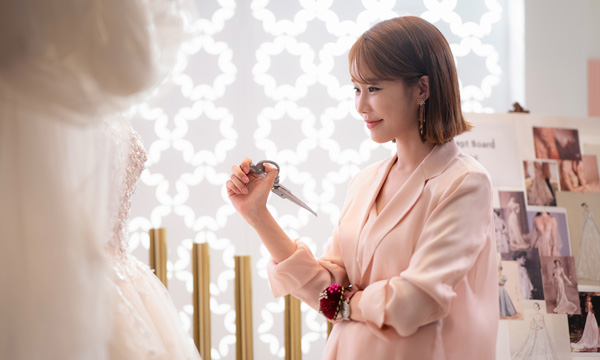 Hopeless romantics will swoon over these new, heartwarming releases on iQIYI that feature an all-celebrity cast:
Historical romances include Marry Me, that stars Xing Zhao Lin in a story in which a blind musician falls in love with a wealthy man who helps her find justice for her teacher's death; The Blooms at Ruyi Pavilion which is launching exclusively on iQIYI this, in which a girl fleeing an arranged marriage (Ju Jingyi from In a Class of Her Own) falls for an arrogant young man she meets in the city; and Renascence, in which a queen who is reborn sets out on a journey to find revenge against her enemies.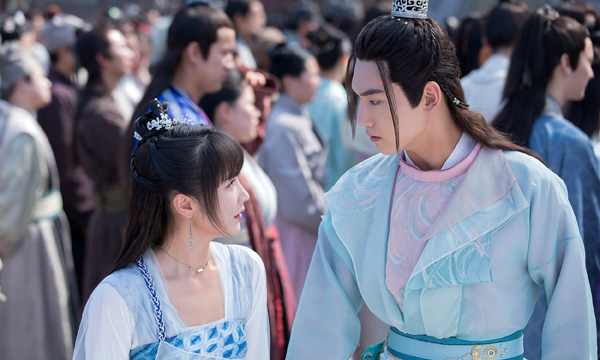 Special for Zac Efron fans, the Korean drama 18 Again is an adaptation of the popular hollywood film starring Zac Efron. The drama tells the story about an ordinary jobless middle-aged man who regrets his life and has a problematic marriage. Then his body changes into that of an 18-year-old year old person, while his mind is still that of his 37-year-old self.
Viewers looking for some eye candy will love watching Lee Dong-wook of Goblin: The Lonely and Great God star in fantasy romance Tale of the Nine Tailed, in which a female producer tracks down a legendary nine-tailed fox that has been living as a human being. For viewers who want to witness the scandalous drama in a marriage, My Dangerous Wife tells the story about Sim Jae-Kyeong (Kim Jung-Eun) who's married to Kim Yoon-Cheol (Choi Won-Young) for the past 6 years. Sim Jae-Kyeong enjoys her happy married life with her husband, but she becomes involved in a mysterious kidnapping case.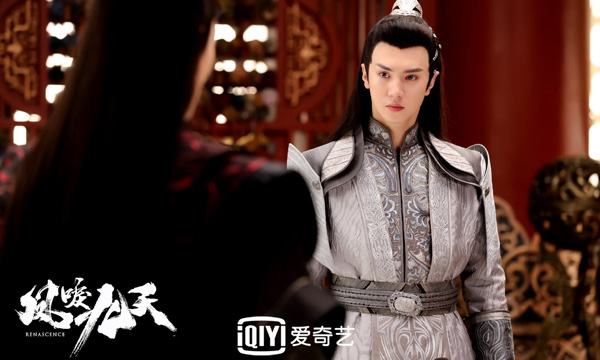 Malaysian shows to look forward to in November are Cinta Sekali Lagi, starring Saharul Ridzwan, Nelydia Senrose and Hannah Delisha in a romantic series about a woman trapped in an unhappy marriage who grows envious of her sister's happy marriage and decides to seduce her brother-in-law; and Biar Mereka Cemburu, starring Aiman Hakim Ridza and Nabila Razali in a romantic comedy that follows the complicated ups and downs of a young photographer's troubled love life.
Upcoming Korean titles soon to be launched on iQIYI include Birthcare Centre, about an executive who stays in a postnatal care centre after giving birth and bonds with other women she meets there; and Live On, a romance story in which a high school girl and the head of the school's broadcasting club (Hwang Min-hyun from boy group NU'EST) uncover the identity of a mysterious figure who is trying to expose parts of her past she wants to hide.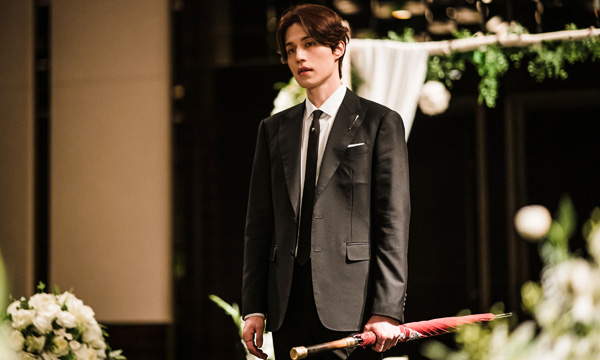 Viewers can access these releases for free via iQIYI International's website at iQ.com or on the platform's free mobile application that can be downloaded from the Apple Store or Google Play Store. For access to new episodes as they drop, viewers can also sign up for a standard VIP account at RM8.90 or a premium VIP account at RM16.90.