Film streaming service MUBI has announced that Emir Ezwan's acclaimed horror film ROH will be available to watch exclusively on the platform starting October 2 2020.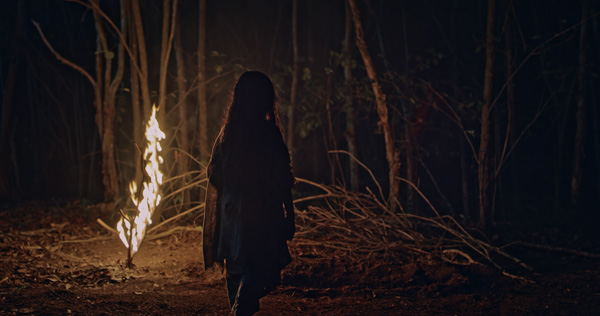 Following a successful theatrical release in August in Malaysia and Singapore, ROH will be exclusively presented on MUBI SINEMA , the streaming service's movie channel which features a hand-picked selection of local cinema and box office hits from Malaysia, Indonesia, and beyond.
Written and directed by the award-winning Emir Ezwan, ROH received its world premiere at Singapore Film Festival and was produced by Amir Muhammad's production company Kuman Pictures.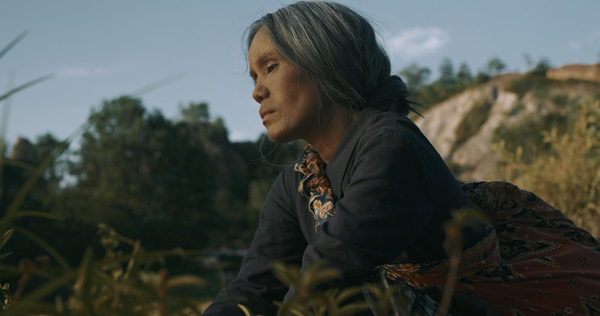 The Malay-language horror tells the story of two children who find a young girl (Putri Syahidah Nurqaseh) in the forest and take her into their family home in a remote jungle village. The following morning the girl makes a frightening prediction, and things get worse for the family as they begin to
suffer from a series of strange misfortunes. After seeking help from a local Tok, they start to understand the nature of the young girl and begin to discover the dark path that they are facing.
ROH will be available exclusively on MUBI starting October 2 2020. MUBI subscription plans are RM10 a month with a seven day free trial available. For more information visit www.mubi.com.

About MUBI
MUBI is a curated streaming service. An ever-changing collection of hand-picked films. Beautiful, interesting, incredible movies — a new one, every single day. Always chosen by us. MUBI is available to watch in 190 countries, and the films we pick are guided by local cultures and cinema. We are the world's biggest community of film lovers, with over 10 million members around the globe. You can stream or download all our movies, anytime. On any screen or device, anywhere. And you'll never see a single ad on MUBI. Ever.
Subscription plans are RM10 a month. In addition to card payments, subscriptions can be paid for through DiGi and Maxis, either via phone bills for postpaid customers or deducted from prepaid credit. MUBI is available on the web, Amazon Fire TV, Hisense, LG, Sony and Samsung Smart TVs, as well as on mobile devices including iPad, iPhone and Android. MUBI has offices in London, New York, Kuala Lumpur, and Mumbai.