Giving party enthusiasts something to look forward to when attending parties, LG Electronics unveiled the LG XBOOM ON Series, the all-in-one party box that sets out to  deliver big, powerful beats that take the party atmosphere up a notch. Featuring Super Bass Boost, the newest addition to the XBOOM Series is designed to generate extra airflow behind the speaker unit to produce thumping bass that sparks any party into life.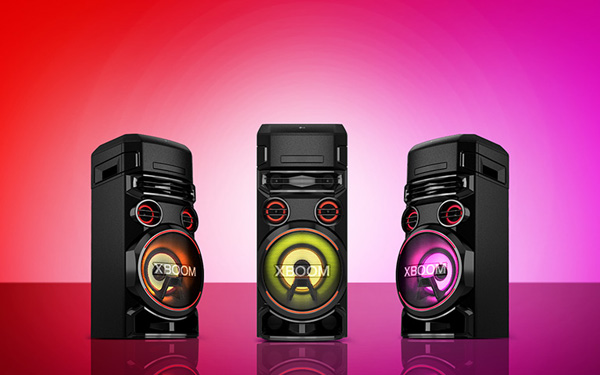 The LG XBOOM ON7 features Super Bass Boost, which focuses on delivering big, powerful beats that take the party atmosphere up a notch.
The XBOOM ON lineup also pairs impressive audio quality with party-optimised features including Party Strobe, which allows you sync your smartphones with the beat. Connect up to three smartphones and hold them up as the rear light flashes in sync with the music. Now, all party enthusiasts can shine a little more fun on the party.
To get the party moving, all future DJ's can take this opportunity to test their skills and apply sound effects straight from the DJ App on either Android or iOS or control the DJ Pad on the speaker.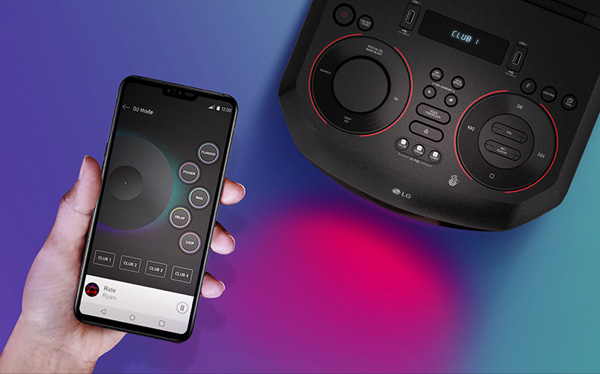 Not only that, the LG XBOOM ON Series comes with Karaoke Star, where future Beyoncé's can belt it out loud and clear. Consumers can adjust the music and microphone volume separately, reduce track vocals with the Voice Canceller, and tune the music to one's voice with the Key Changer. Then when you're ready, sing your heart out.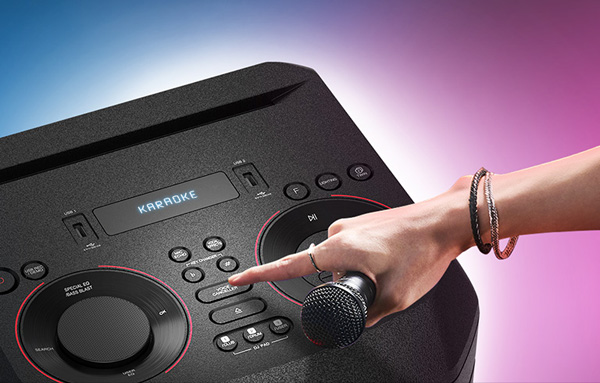 To complement the XBOOM ON's excellent audio quality and further add an element of unbridled excitement to the experience, the LG XBOOM ON speakers gives consumers a chance to record song playlists and DJ mixes to USB so one can listen back to them at any time. Through the Party Saver feature, you can also copy them to another USB, or even send them to friends over Bluetooth®.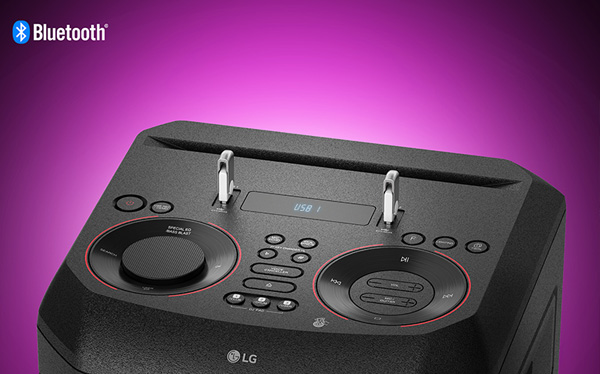 Not forgetting those who wants to show off their guitaring skills, the LG XBOOM ON speakers comes with more ways to enjoy the party. Simply plug in the guitar input and get the room rocking. Or if you're not feeling up to it, use the CD player and radio to play music.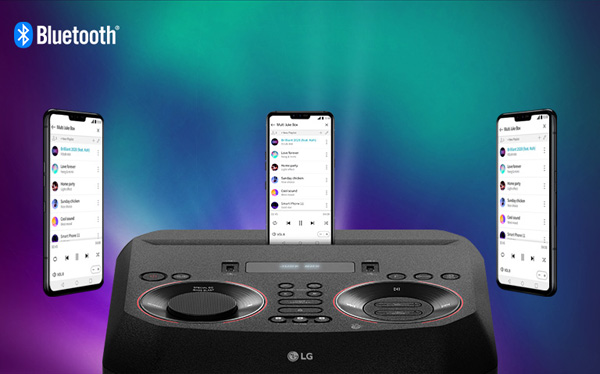 The new LG XBOOM ON Series also comes with its own application, where you can pair up to three devices at the same time via the XBOOM App. Once done, you can use any of the connected devices to seamlessly control a playlist with little to no interruption when playing music. You can get the XBOOM app on the Google Play Store or the Apple App Store.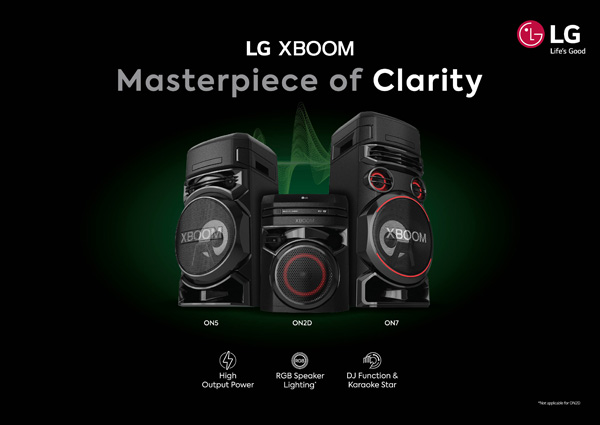 The LG XBOOM ON Series starts from MYR1,499 for the ON7 (MSRP), MYR1,299 for the ON5 (MSRP) and MYR999 for the ON2D (MSRP), made available across all LG authorised retailers and major IT retailers in Malaysia. For more information on these new products, please visit the following links: