Maserati launches a Seven-year warranty program, 'Serenity'  across South East Asia Pacific (SEAP) Region, including Malaysia. The Program is designed to provide Maserati customers a complete peace of mind.
This Program features the Levante SUV model, which is the best selling Maserati in the history of the brand. It offers the Seven-year unlimited mileage warranty coverage, with the program being valid throughout June 2020.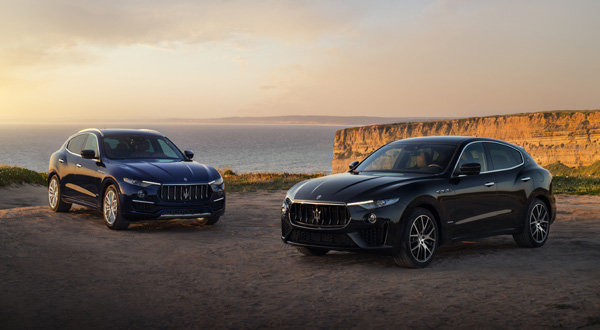 The Serenity Seven-year warranty program provides a best-in-class after-sales offer from Maserati providing unrivalled peace of mind in the SEAP region.
Creative by Nature, Powered by Passion, Unique by design, Maserati is an impeccable leader in luxury performance. At the same time, Maserati values the customer experience profoundly. Simon Inglefield, General Manager of Maserati SEAP comments, 'We are very proud to present the Program in our region which  demonstrates the great confidence in our products, but also the care and promise we would like to deliver to our customers, especially during this uncertain period.'
 Contact Naza Italia-Maserati at 03 7956 8599 or 1700 81 5051 for further information. Follow @maserati.malaysia (Instagram) and www.facebook/maserati.malaysia for the brand's latest updates in Malaysia.