Electronic sports is one huge industry of late with money pouring in for sponsorships and the amount is getting bigger by each international events. Apart from the player's agility to respond to threats and kills, the next important element in e-sports is the gaming monitor. With Good monitor, the player's chance to score the game is way higher. Here, enter the BenQ EL2870U 4K HDR monitor.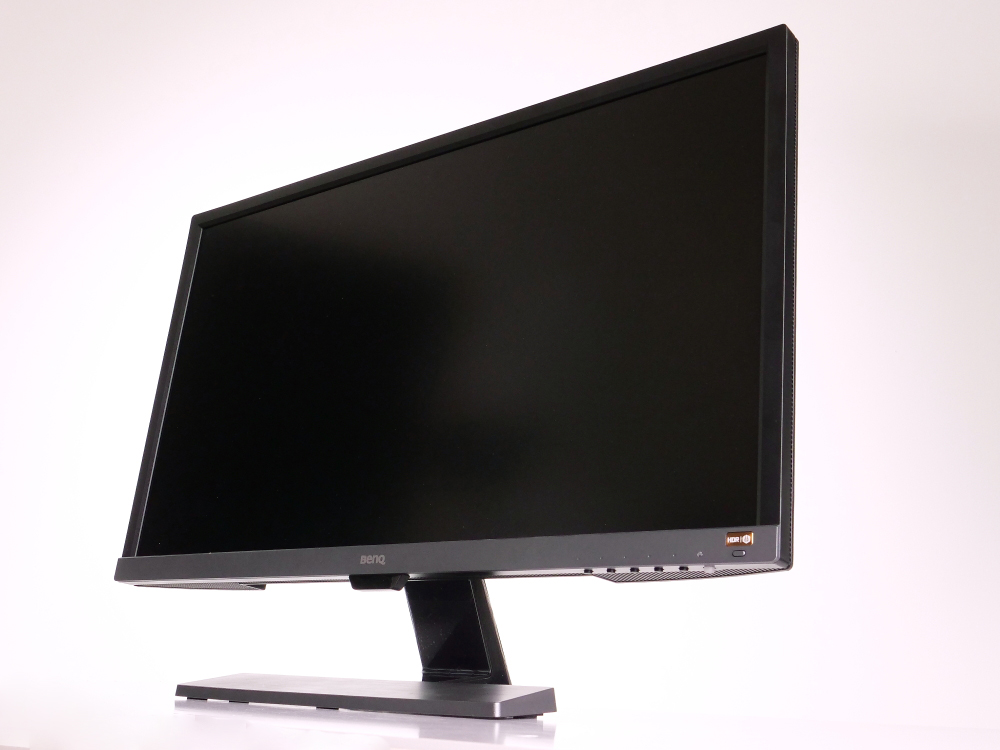 With other competitors in this segment such as Asus and Acer producing similar specs monitor, BenQ's 28 inch 4K HDR monitor has entered with an attractive price point at RM1,399. How can this be possible while other brands high-end monitor with similar specs price ticks upward from RM2000? Or does it lack some premium features? Let's find out in your review.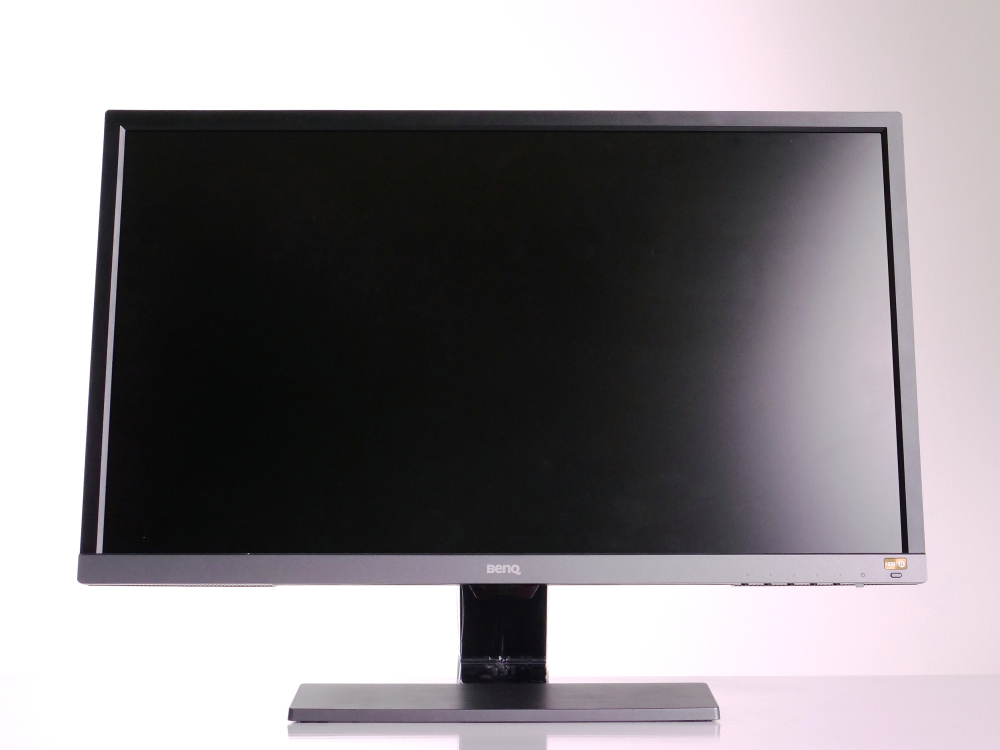 Handling
Although it is a 28-inch monitor, the packing box can be handled by a regular guy, reasonably light, around seven kilos. Once we unpacked it, assembling it is pretty simple, it only took us less than five minutes to put the pieces together, the base plate and the panel just clicked together with ease and got tighten with thumb-screw without the need of extra tools. This user-friendly assembly method enables impatient users to get it out of the box and expect it to work immediately without the need of the manual.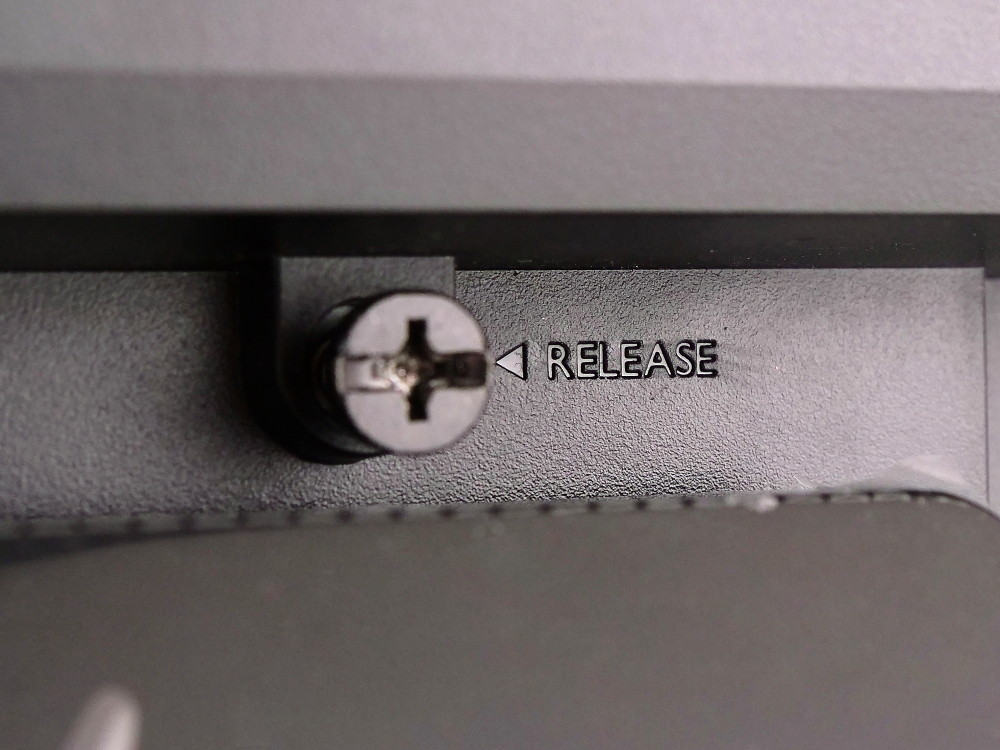 Hooking it up with the PC is easy, there are two HDMI ports and a DisplayPort, there is also a headphone jack if you choose to have your audio through the monitor. It also comes with 2x 2W built-in speakers. Pretty basic and simple. The screen is a TN panel with LED backlight technology, and the presence of the 4K resolution and HDR tech, FreeSync is present and is reliable and solid enough to provide a base for all games. The menus are no-frills, easy to manoeuvre and get things right for your ideal setup.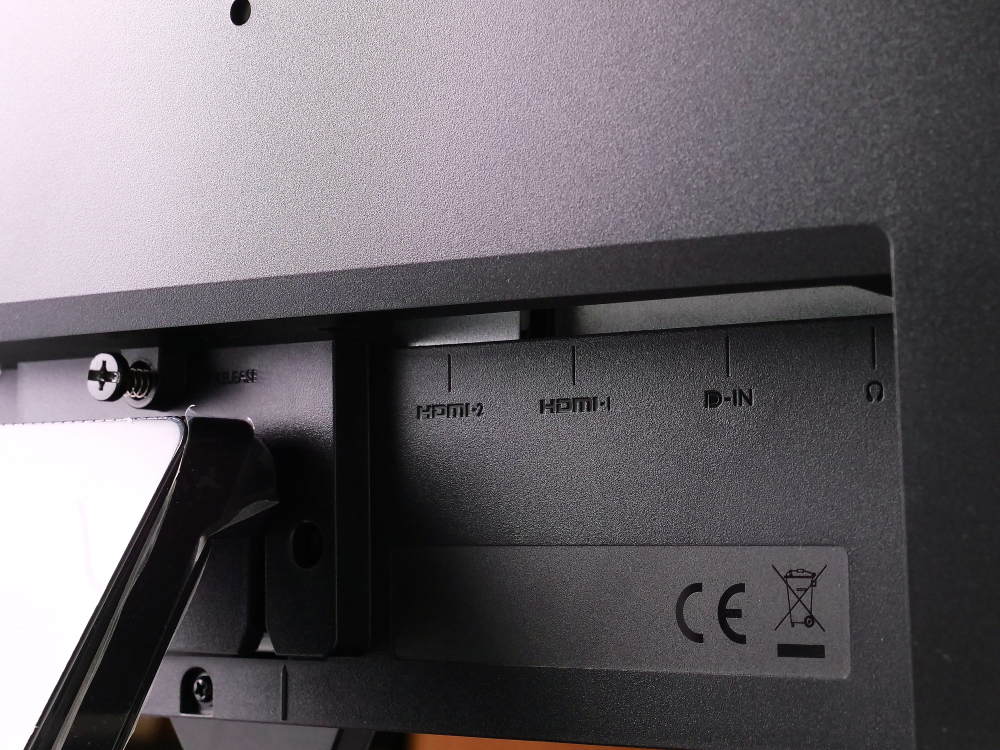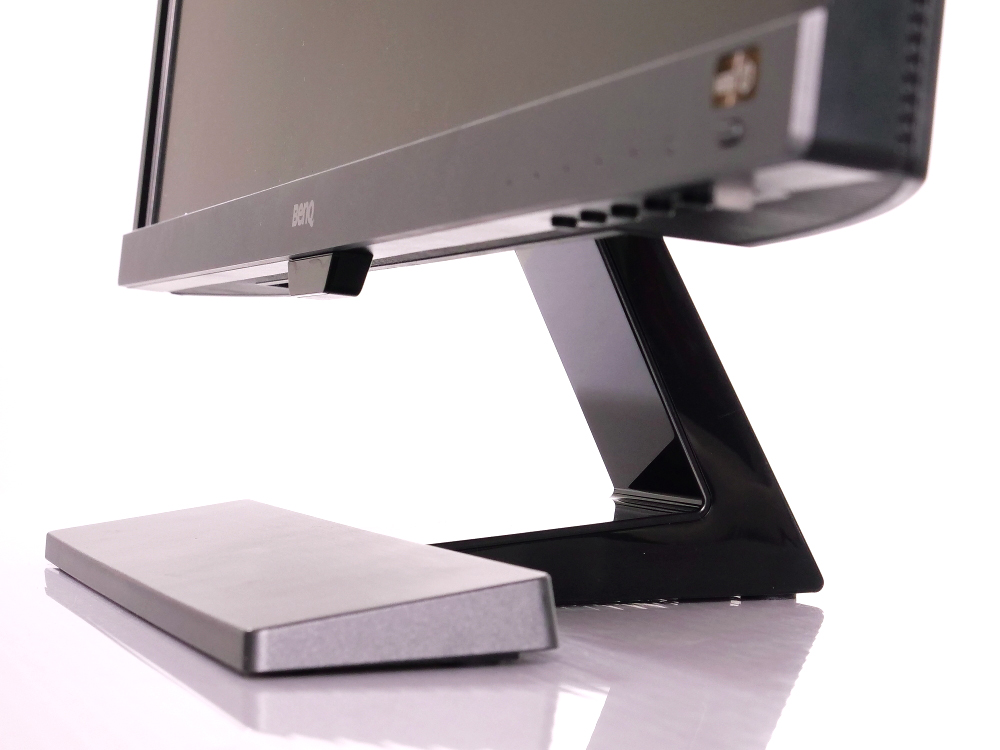 Performance
The propriety BenQ features in the EL2870U are the screen techs. The Eye-care technology in BenQ's monitors is comprised of two parts: Low Blue Light Technology, which removes harmful blue light that can damage eyes; and Brightness Intelligence + (B.I.+), which enables the EL2870U to automatically change and alter the brightness of your on-screen images based on your surroundings and also the color temperature. These features help to decreases eye fatigue and allow you to use the monitor regardless of the day and night, for longer sessions with little "damage" to your eyes or brain.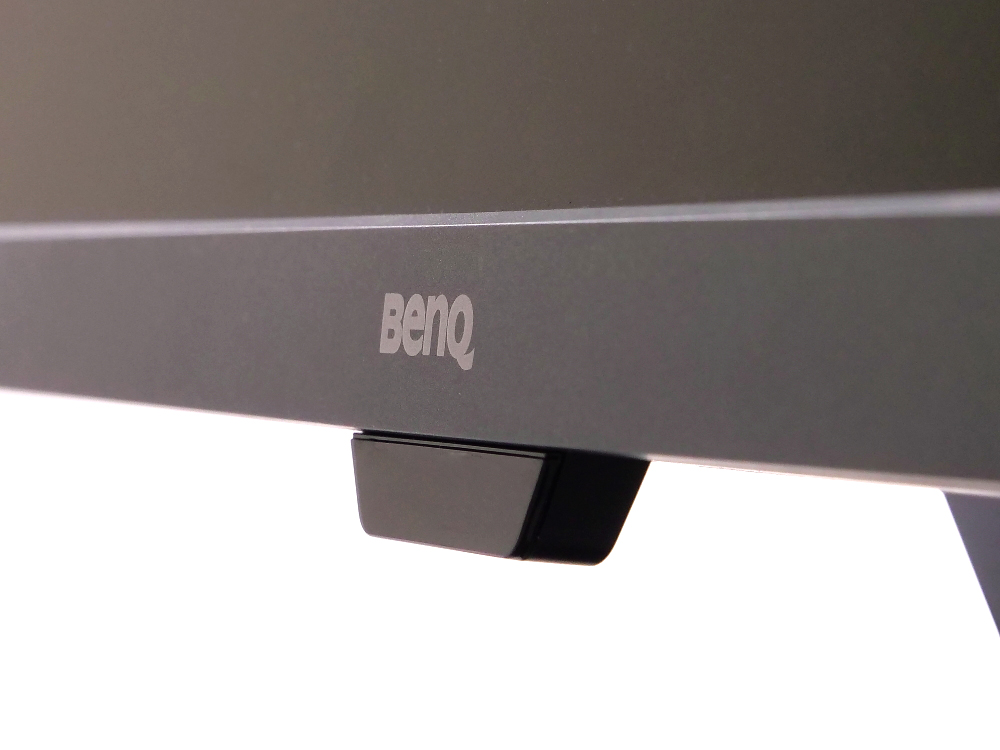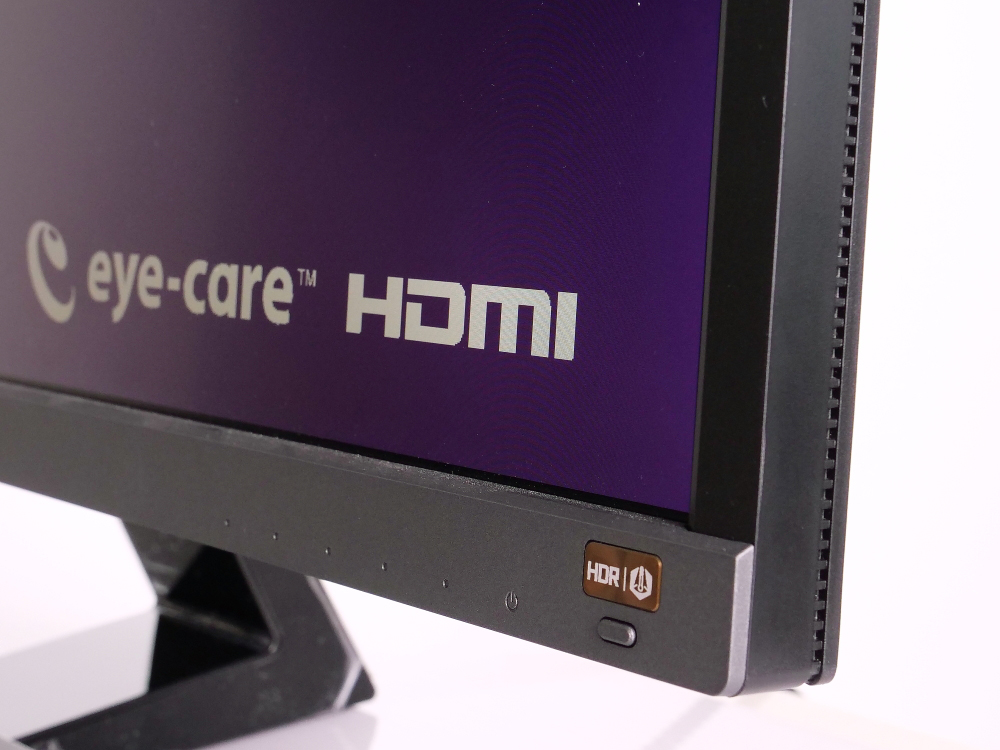 Once booting up the monitor and your favourite game, you will be immediately blessed with one of the most vibrant game experiences. The marvellous combination of the colours of the HDR and the detailed picture quality gave us a world that was vivid and so enjoyable to traverse around. The only dismay is that the EL2870U is capped at a 60Hz refresh rate, which we wish the upcoming model could improve on. But fret not, it is compensated by the 1ms response time, but this is perhaps the biggest selling point for hardcore gamers. In other word, the imaging technology and quality with its value for money have more than makes up for the lack of refresh rate. You do the maths, but we are sold.
Playing Assassin's Creed Odyssey with the 4K and HDR in the EL2870U was probably the most enjoyable experience. Everything looked bright and sharp; finer details such as the movement of hair and other in-game details were captured brilliantly. We also watched a couple of 4K movie trailers with this monitor, and you will be blown away with the details as well, the details are very well defined, the shadow, highlight and the mid-tones. Consider this, buying this monitor for gaming is as good as serving you as your personal home entertainment.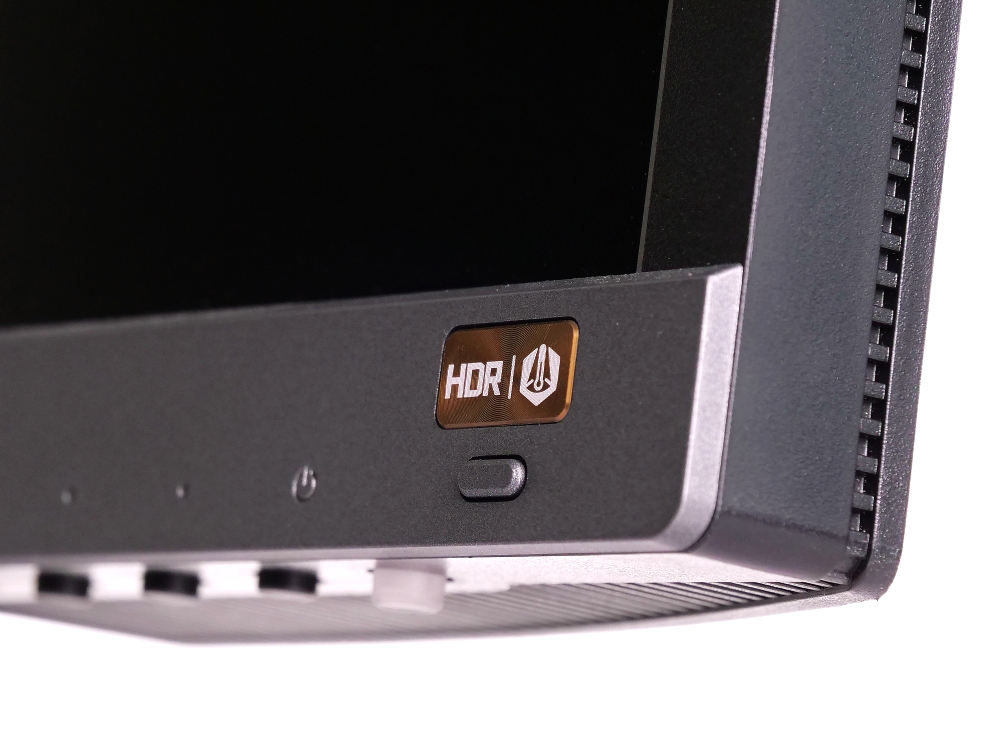 If you are looking for a monitor for work, you may ask if this EL2870U overkill? Well, we did use it for office work for a couple of days, and, as an everyday monitor, it was equally impressive. The colours and crispness that sprung out from your contents make your work more enjoyable, for example, from editing pictures or movies on your favourite applications to watching social media contents on youtube or facebook. We say it is overkill, but well, since you have paid for it, and the value is there, might as well enjoy it to the fullest.
Verdict
If you are planning to buy a 4K and HDR on a budget, look no further, it's easy to recommend the BenQ EL2870U to you. pair this with one of the best gaming PCs and you'll be smiling all day. A refresh rate of 60Hz and no G-Sync will are disappointing, but for the price, this is an excellent monitor for gaming and other uses.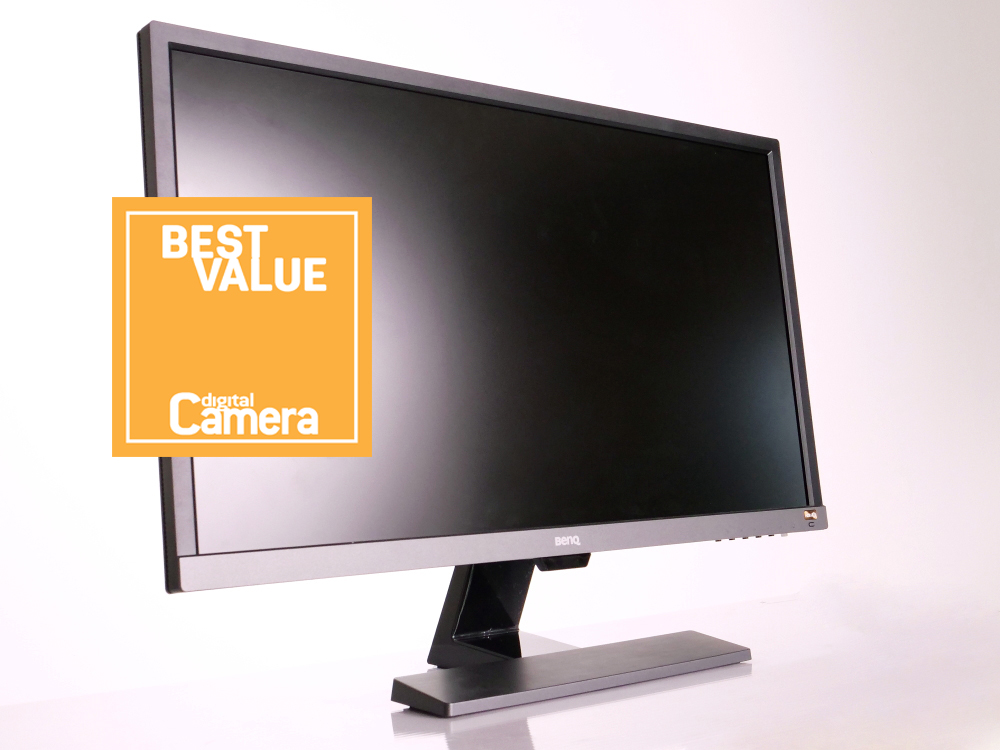 To read more information about the BenQ EL2870U, visit HERE.
Available locally at RM1,399 HERE