Jabra Malaysia has announced the latest additions to its groundbreaking range of Elite and Move audio accessories, comprising the Elite 85h, Elite Active 45e and Move Style Edition.
Combining the manufacturer's expertise in sound and product engineering with artificial intelligence (AI) applications, the new suite of best-in-class headphones and earbuds is designed for the discerning audio enthusiast.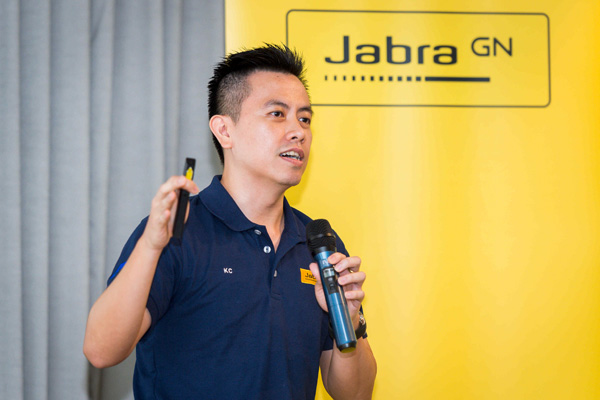 Crystal-clear clarity amid a whirlwind of noise
At the forefront of Jabra Malaysia's 2019 line-up, the Elite 85h addresses an increasingly prevalent health concern in urban environments: noise overload. The issue is so prevalent that in 2018, US-based UCI Health estimated that one in five people under 20 years of age experience some form of hearing loss due to noise pollution from modern sources.
Stepping in to address these growing health concerns, Jabra has engineered the Elite 85h to incorporate eight microphones which can identify over 6,000 external noise contexts, such as a packed public train carriage or a quiet office boardroom.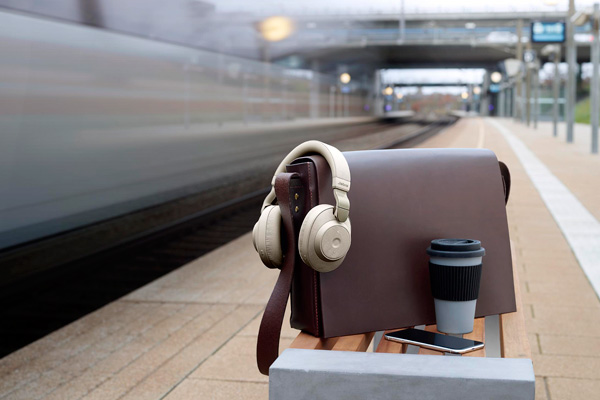 Leveraging on Jabra SmartSound, Active Noise Cancellation (ANC) and HearThrough technology, the headphones then adapt audio output to deliver an optimal experience across diverse listening environments. This is possible through Jabra's partnership with audEERING, the world leader in AI-based audio analysis, and its context intelligence technology.
René Svendsen-Tune, CEO at Jabra said: "One of the biggest challenges for people on-the-go is consistency in voice, call and audio quality in every environment, whilst ensuring the best voice interaction and connectivity that allows for either total concentration or relaxation. Our Elite range represents the best-in-class products for calls and music.
"We developed SmartSound to ensure we can continue to deliver quality calls and music experience wherever you are. The Elite 85h is a revolutionary headset that will change the way we experience sound and cope with noise in the future."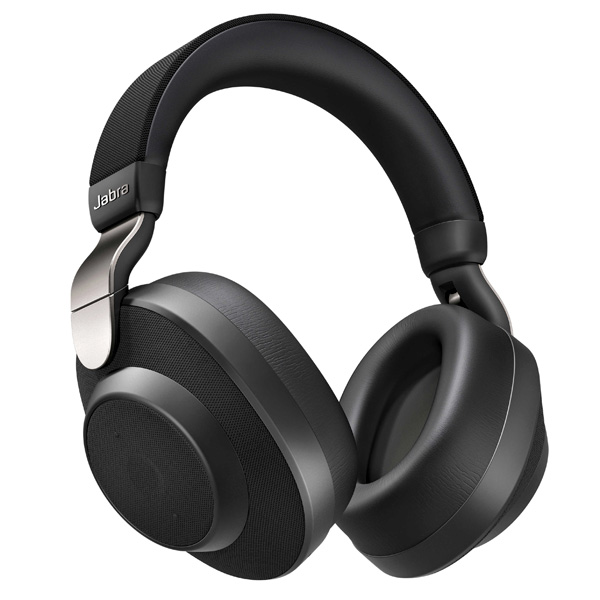 Acknowledging the mobility of today's working professionals, the headphones also set new performance standards across the board by delivering up to 41 hours of battery life. They are also IP52-certified, with two years' warranty against water and dust damage.
Other features include audio experience personalisation with Jabra's Sound+ app, available on Google Play and the Apple App Store. With Intuitive Voice Assistant Control, the app also allows users to access Alexa, Siri® or Google Assistant™ with the touch of a single button. Engineered to meet the challenges users face in the real world, the Elite 85h is the smartest ANC audio solution on the market.
Form and function in synergy
Jabra Malaysia has also included the Move Style Edition and Elite Active 45e in this year's launch range, catering for lifestyle and active users respectively. The Move Style Edition is an update of the Jabra Move wireless headphones introduced in 2014, with an ultra-light headband and plush on-ear cups designed for comfort.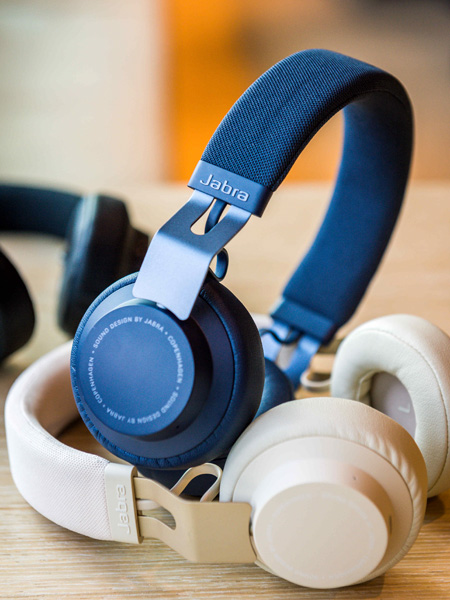 Coming in Titanium Black, Gold Beige and Navy to complement the launch colours of the flagship Jabra 85h, the Move Style Edition also features battery capacity increased from 8 hours to 14 hours for even more listening on the go.
"The Jabra Move has long been a customer favourite, and by adding improved battery life and three new colour options to its existing great features, we expect the Move Style Edition to become must-have Bluetooth headphones," said Calum MacDougall, SVP Marketing, at Jabra.
Sports Lovers – Firm Grip on Earbuds & Element Proof
Meanwhile, the Elite Active 45e is engineered for sports lovers, with IP67-certified waterproofing and a two-year warranty against dust and sweat, for peace of mind during intense workouts, rain or shine.
The earbuds also include Earhook and Earwing accessories to ensure a firm grip, along with open-ear designs to allow ambient noise in, maximising situational awareness for outdoor or social environments.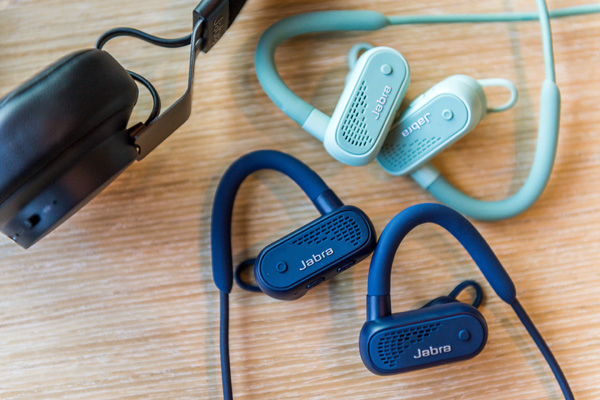 Availability & pricing
The Elite 85h, Elite Active 45e and Move Style Edition are available from May 2019 at All IT Hypermarket and Harvey Norman outlets, as well as selected Jabra Malaysia retailers.
Recommended retail prices for these models are as follows:
Jabra Elite85h: (RM1349)
Jabra Elite Active 45e: (RMR379)
Jabra Move Style Edition: (RM419)