Me Books Asia today announced the launch of their interactive storytelling app on The App Store and Google Play Store recommended for children aged two to nine years old. The launch of the Me Books app comes at a time when the number of young readers has been continually dwindling since the advent of the Internet. Children in the digital age are simply not reading, and Me Books Asia hopes to rekindle society's love of reading and storytelling through their new app.
The addition to the Me Books' technology suite illustrates the company's initiative in building the most advanced and most personal mobile app for children, aimed to make quality content accessible, affordable and enjoyable for every child in Malaysia.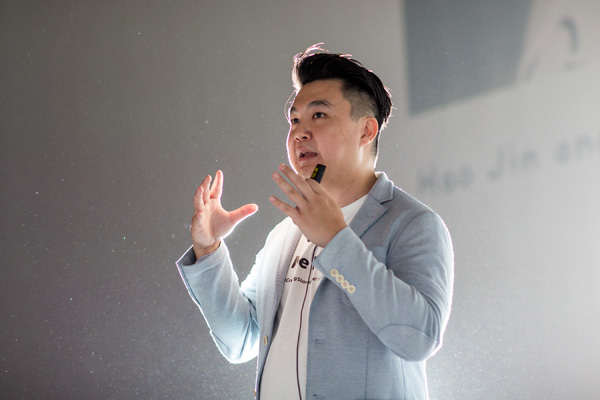 "Our mission is grounded in our firm belief that every child deserves equal access to the best educational content, regardless of where they live. There simply should not be such an enormous barrier to entry to reading and learning because English literacy is one of the defining challenges facing Southeast Asia for the current and future generations. Growing up, I was always laughed at by my schoolmates for not being able to speak proper English, hence why I made it a mission of mine to change that for every other kid out there," said Hao Jin, CEO and founder of Me Books Asia.
He added, "By enhancing children's learning experience further, we are certain that the new app will provide users a more holistic learning experience while giving them a tangible tool to interact with, and through a medium the digital natives already know and love. We are excited to bring the magic of storytelling to life on our app that inspire, entertain and enrich families."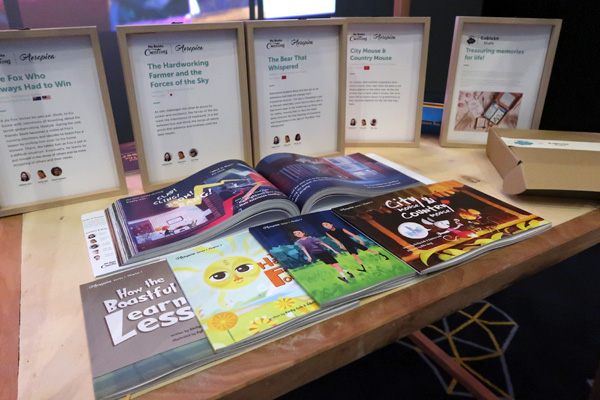 Me Books is working with renowned publishers from all around the world, including Oxford Reading Tree, Andersen Press, and ELI Publishing, as well as local publishers like Magicbird Publishing and Oyez.
The Me Books app's built-in and customisable audio allows learning to begin with listening. Using innovative patented technology, Me Books' draw-and-record feature invites children and adults to engage with the stories and characters, be immersed in stories voiced by world-class narrators like Benedict Cumberbatch and Sir David Jason, and create stories together. Other app highlights include:
Over 400 children's books from the best publishers around the world.
Built-in narration with accurate pronunciation and intonation by Benedict Cumberbatch, Sir David Jason, Rik Mayall, Adam Buxton and many other world-class narrators.
Customisable audio for interactive and collaborative storytelling using the app's patented draw-and-record feature.
Offline reading available.
Supports up to three compatible devices under one user.
Immersive sound effects to stir the imagination.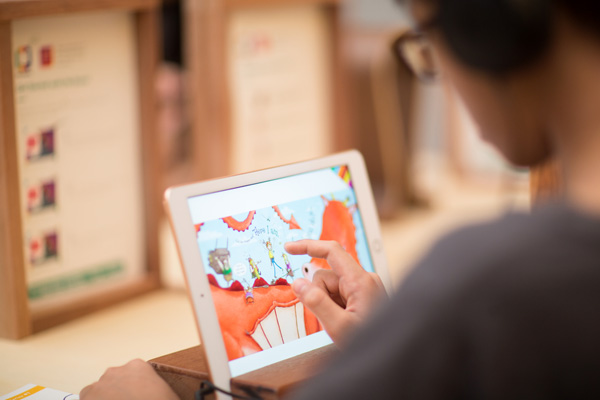 Me Books Asia was built by passionate people who came together from fields as varied as education, medicine, psychology, advertising, publishing and finance to make a change in how education can be made accessible and affordable to children everywhere, regardless of geographical or institutional limitations.
"As a doctor, the only way for me to make an impact on a child's life is limited to physical aspects. Now with Me Books, I am able to reach the hearts of children in new ways and encourage a passion for knowledge from an early age," said Dr. Chatichai Chong, co-founder of Me Books Asia.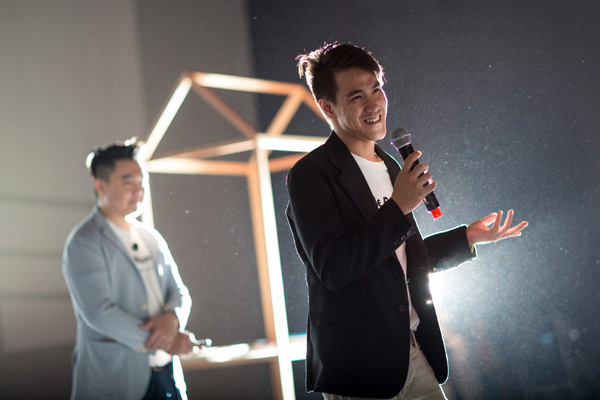 He added, "With Me Books, we are now able to reach parents in the cities as well as in the more remote areas and let every child engage with world class reading content on devices that they already have. Our dream is to continuously make innovative content that is delightful for children by weaving technology and art, and making it available and accessible for all."
Me Books believes in incorporating tactile play with digital learning for a holistic multi-sensory experience. Another Me Books product is the Me Books Theatre – which is specially designed to be used with the Me Books App. The Me Books Theatre uses digital Audio to support storytelling and is compatible with any smart devices.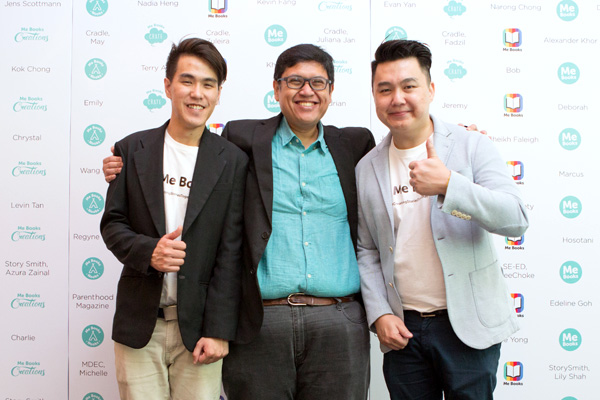 Me Books is available for download on The App Store and Google Play Store. Subscription will be RM 16.90 per month, RM 12.90 per month for a 6-month package, and RM 9.90 per month for a 12-month package. When users sign up for a 12-month package, they will also receive a complimentary Me Books Theatre. Every user will have access to over 400 children's books with rich, immersive audio under one monthly subscription.
New titles and features will be added to the app in the future, and parents are encouraged to offer suggestions for ways to enhance it. Parents can voice their ideas about ways Me Books can expand the app via email at [email protected].