HUAWEI's rapid growth in the region – and globally – has been nothing but phenomenal. The Chinese smartphone company recently displaced Apple to come in second in terms of global smartphone sales.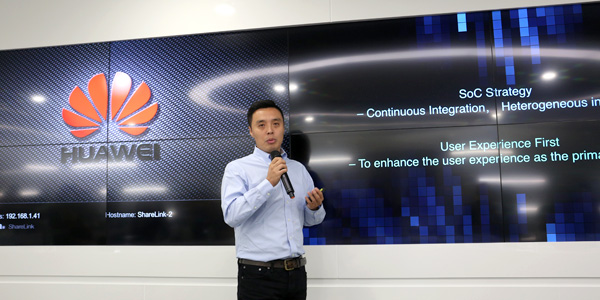 The heights that the company has been able to scale globally can be attributed to its consistent investment in R&D and manufacturing – underscored by announcements earlier this month: (1) the launch of its first mobile chipset with built-in artificial intelligence (AI) and, (2) milestone certification of its SuperCharge technology (the first-ever for an end–to–end fast–charging technology).
From smartphone to intelligent phone – HUAWEI bets big on AI
While smartphone-makers are betting on camera features to help their flagship devices stand out, HUAWEI has chosen to focus on AI – which it sees as the way forward in their journey to build intelligent phones.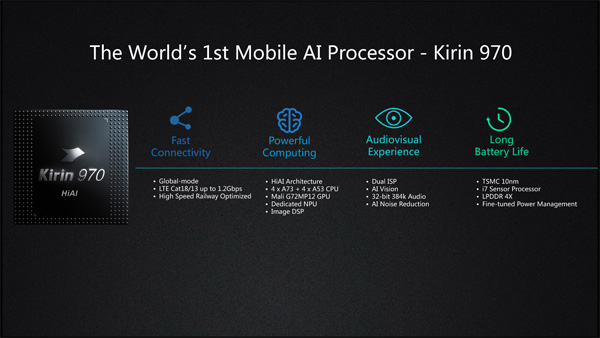 At its early stages of development, the evolution of AI is driving new advancements in technology. However, there is a need to build a wider AI computing architecture. In particular, China is becoming a hot spot for the innovation and commercial application of AI technology, and is set to lead AI development around the world.
Through the breakthrough combination of on-device AI with cloud AI, HUAWEI is committed to developing a whole new mobile AI experience – turning smart devices into intelligent devices with enhanced perception, cognition, security and power.
R&D and manufacturing underpins company's global competitive edge
Taking the leap towards this goal, HUAWEI recently launched the first-ever mobile chipset (Kirin 970) with built-in artificial intelligence.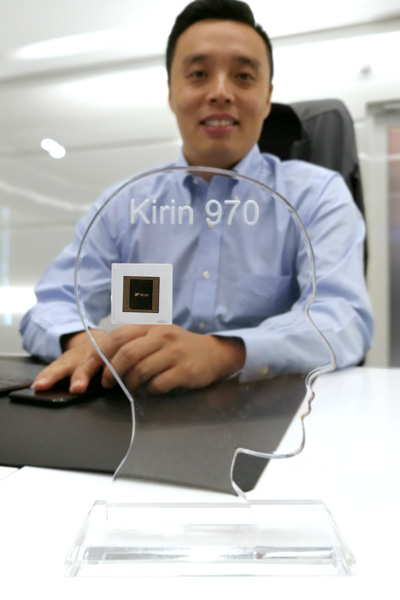 In addition to a slew of high-end features like powerful graphics performance (integrated 12-core GPU), better power management (10nm structure) and improved LTE capability (Cat 18 support), the Kirin 970's standout feature is its embedded neural processing unit (NPU). With the NPU, this will allow HUAWEI's next smartphone to dedicate power to AI-based tasks like recognizing and sorting images or optimizing your phone's performance.
This brings several benefits, including improved performance and better battery life. The Kirin 970 processed 2,000 images per minute, which was faster than other chips in the market. In real life, the Kirin 970 will also likely speed up AI-based tasks if the apps invoke the NPU, which developers can do using either HUAWEI's own APIs.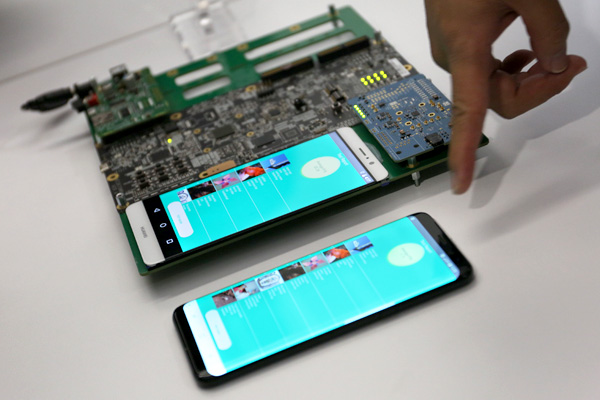 Eye on Malaysia and the region
The widening application of AI through breakthrough innovations such as the Kirin 970 will have a profound impact on consumer behaviour in the coming years.
For Malaysia, a nation where mobile penetration stands at 90.7% in 20161, this innovation will bring a significant boost to the user experience and redefine the way people interact with each other. AI will harness personalised data to deliver richer experiences and increased productivity. This is made possible by opening up the Kirin 970 to developers and partners who can find new and innovative uses for its processing capabilities.