Kuala Lumpur (21 June 2017) — Blaze Digital, Astro's digital marketing arm was launched today, offering integrated digital-first solutions for marketers across Astro's 21 iconic digital brands which include Astro Gempak, top Malay entertainment portal, Astro Awani, Malaysia's No.1 news portal, Chinese lifestyle portal Xuan and Rojak Daily offering the latest entertainment and lifestyle updates as well as 11 independent digital publications.
TH Chong, Group Director at Astro's Media Sales said, "We aspire to be a key player in the digital space, as digital is currently the fastest growing category. Today, the local digital ADEX is dominated by global players, although we are the number one* local digital publisher. We have every intention to rise to the challenge and put together a strong Malaysian digital offering, to grow faster than the industry norm and see the local digital offering gain a significant share. Blaze Digital enables us to deliver digital first marketing solutions, offering personalised customer engagement and better value for marketers. Leveraging on our strengths across TV, Radio and Digital, we aim to bring together good storytelling and innovative technology, so that our valued clients will be able to have meaningful conversations with their target audience. Cumulatively, Blaze Digital has an average of 20 million users and a reach of over 100 million people on Facebook monthly**, and is in a strong position to help marketers connect directly with a growing socially-connected and tech-savvy population. We will continue to introduce new and innovative digital content that can travel regionally to both users in Malaysia and Southeast Asia to ensure that Blaze Digital stays ahead of the curve."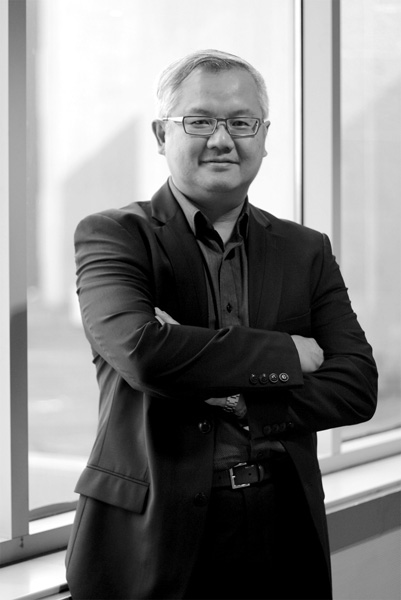 Jayaram Nagaraj, General Manager of Blaze Digital said, "We saw an opportunity in the market to create an independent media solution to provide better value to brands by leveraging all of Astro's strength. Blaze Digital is a local platform designed for local brands, and are pleased to sign up popular local publishers like Siakap Keli, Siakap Keli TV, Makchic, Nak Bebel, Tongue in Chic, Islam Itu Indah, Poskod.my, Amanz.my, Semuanya Bola, Futsalvaganza, Wiser.my, as well as Vodus, a Malaysian online survey start-up, enabling these independent publishers to connect with marketers. The partnership between Blaze Digital and the 11 independent digital publishers coupled with Astro's own digital brands, will enhance content and technology opportunities as well.
As a mobile and cloud-first, analytics driven organisation, we have put in place a robust data analytics system to provide marketers with the ability to match the right audience to the right content. This will be strengthened by our partnerships with local prominent publishers which will drive campaigns outside of our own properties, allowing additional quality audiences."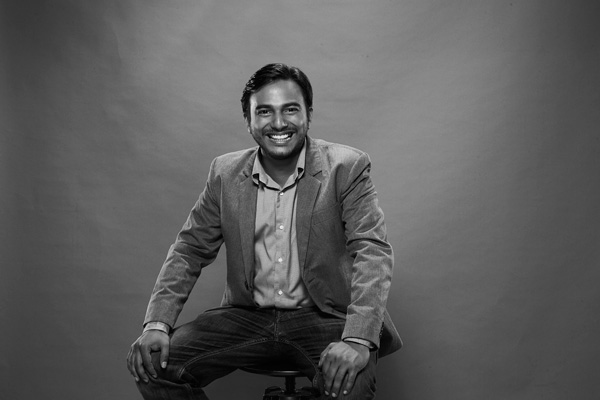 Ikhwan Nazri, CEO of Amanz.my welcomed the partnership with Blaze Digital and said, "The collaboration between Amanz.my and the Blaze Digital represents an amalgamation of the best and most reputable media in Malaysia. It enables both entities to benefit from various technological aspects, so look out for exciting updates in the local digital landscape."
The team from Blaze Digital comprises highly experienced creative directors, producers and digital marketing experts and aims to provide state-of-the-art digital marketing solutions via branded content, videos, social marketing, programmatic ads, display, as well as bespoke packages.
For more information, please visit www.blaze.com.my.