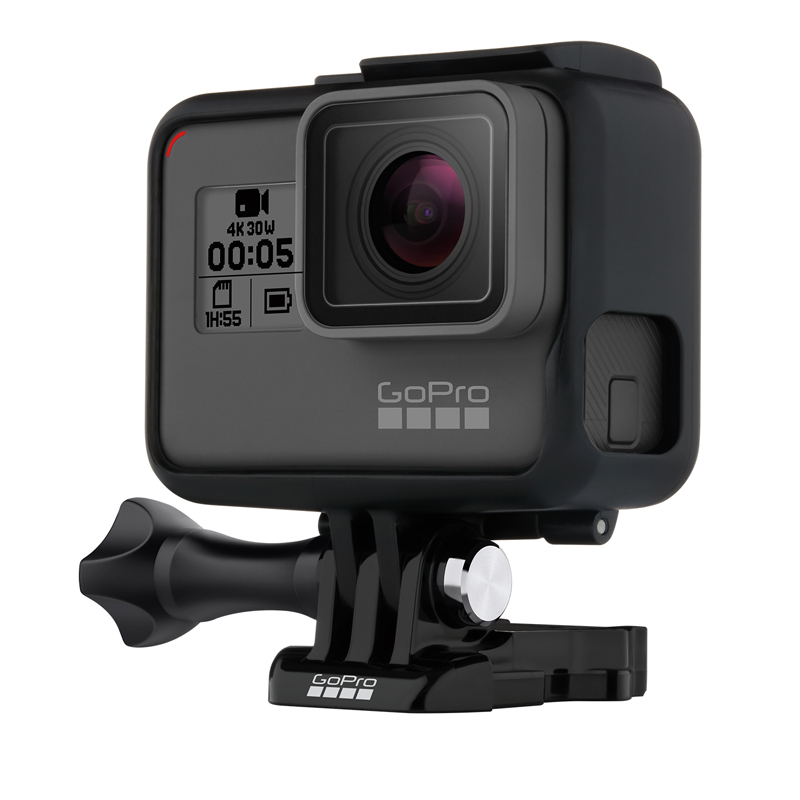 HERO5 Black is the most powerful and easy-to-use GoPro ever, thanks to its 4K video, voice control, video stabilization, one-button simplicity, touch display and waterproof design.
Design
HERO5 Black boasts a two-inch touch-screen for controls and playback, its simple one-button control enable user to navigate to all functions easily with its enhanced user interface. The camera is no longer fully encased in waterproof-sealed plastic. Its rugged body is waterproof of up to 33ft (10m). With the new voice control feature, you can send basic commands to enjoy hands-free operation. Designed with the new USB type C interface, HERO5 Black transfer data faster and shorten the charging time of up to 20% with the optional GoPro Supercharger.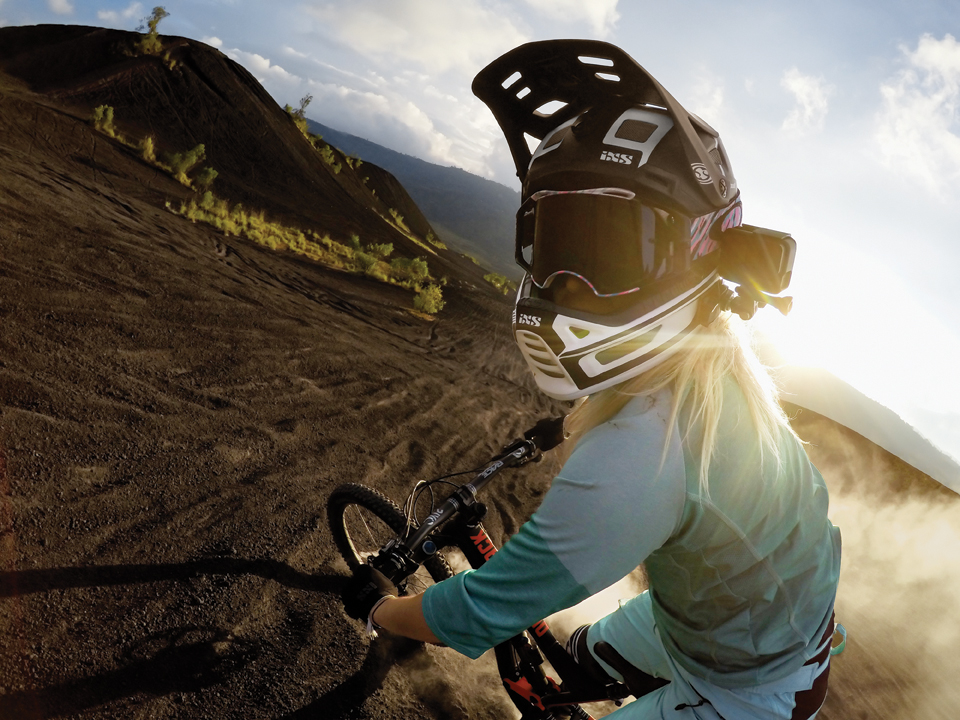 Video and Photo
HERO5 Black provides the same wide-angle camera field of view that GoPro is known for, it now records 4K/30p video with built-in video stabilisation and three microphones with advanced wind noise reduction to creates immersive stereo audio. Its camera also captures 12MP JPEG, RAW and Wide Dynamic Range still photos with exposure lock control to enable user to fine tune exposure setting. With the improved low light performance paired with built-in image stabiliser, HERO5 Black lets you create dramatic low light photos and videos with ease.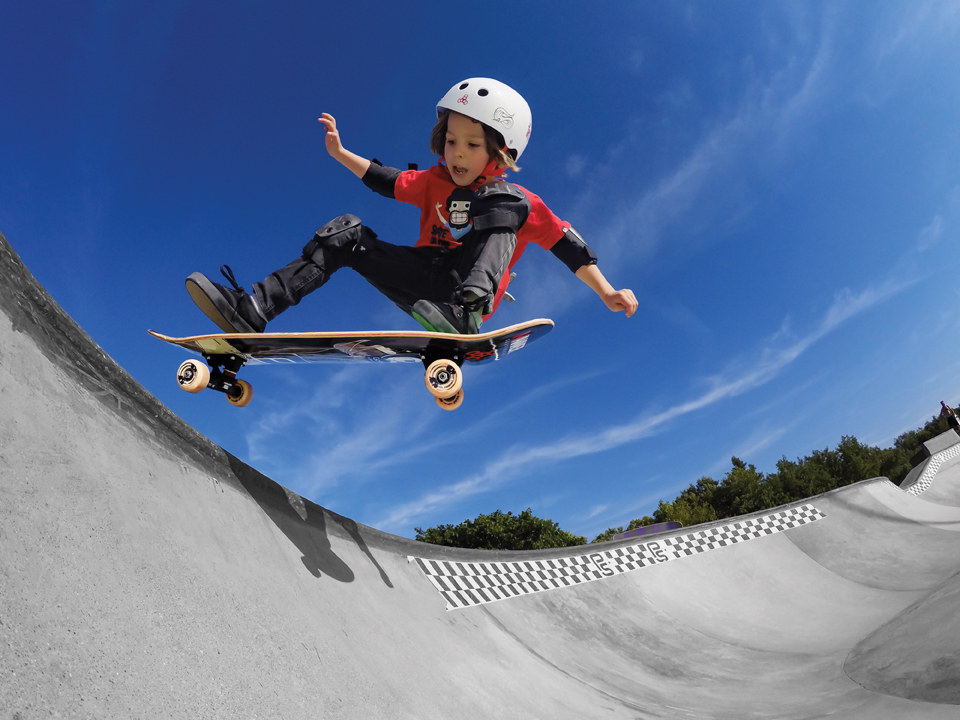 Connectivity & Sharing
Sharing to your smart devices with GoPro apps is always easy with Bluetooth and Wi-Fi, and now, with a GoPro Plus subscription, HERO5 Black can automatically upload photos and videos directly to the cloud for easy viewing, editing and sharing on the go. The embedded GPS chipset capture the location where your photos and videos are taken.
Visit www.funsportz.com.my for more details.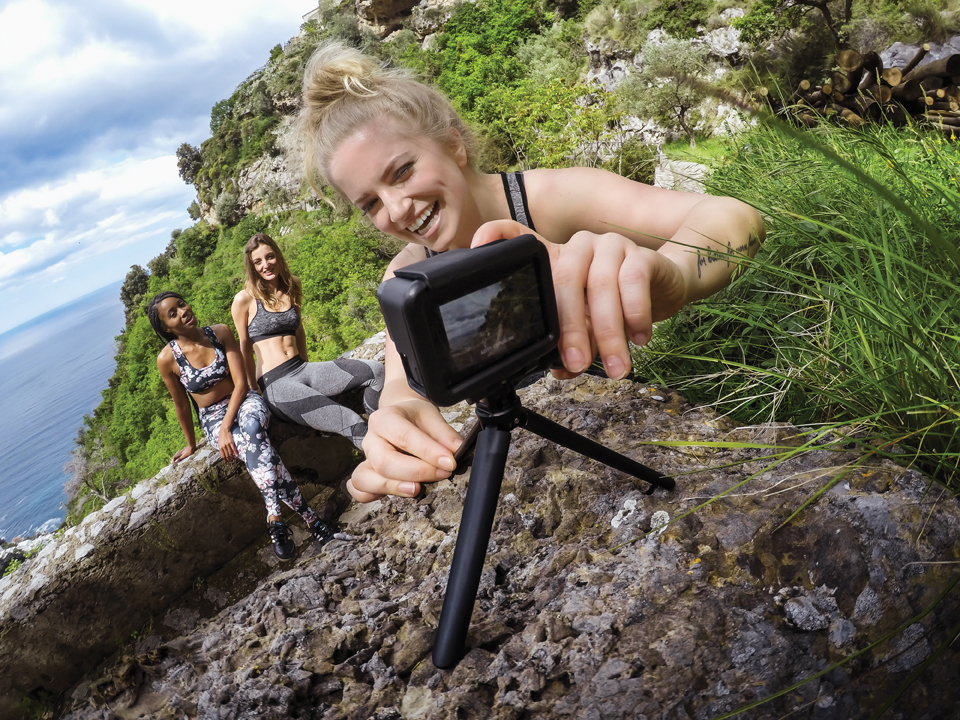 GoPro HERO5 Black Made invincible to capture your actions!