Kuala Lumpur (16 February 2016) — Capcom Japan's world famous video game, Street Fighter V for the PlayStation 4  is officially released in Malaysia today with over 380 enthusiastic fans attending the 'Street Fighter V Malaysia Launch Party' hosted by video game distributor, PLAY Interactive Sdn Bhd.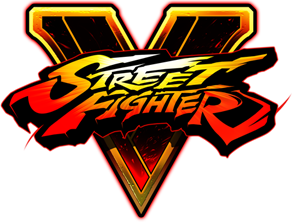 The launch party, which is officially sanctioned by Capcom and Sony Computer Entertainment Hong Kong Limited (Singapore Branch) (SCES), and organised by PLAY Interactive is an initiative to promote and raise awareness of the release of Street Fighter V for PlayStation 4 in the country as well as to give Malaysian gamers a chance to experience the latest installment of the Street Fighter franchise first hand.
"We love opportunities to give back to our end-users, which are the local gamers. Our team at Play Interactive organised the Street Fighter V Malaysia Launch Party to create a space for gamers to gather and enjoy all the Street Fighter activities and the wonderful prizes we've arranged for them. It's our way of saying Thank You to the gaming community," said Gary Chong, CEO of PLAY Interactive.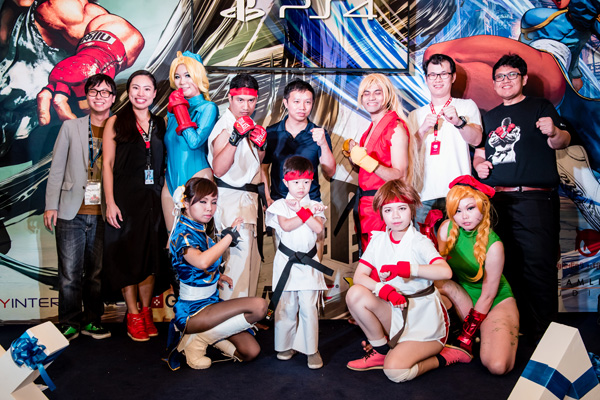 An impressive cohort of partners and sponsors have converged as part of the joint effort to create a better experience for the games community; video games retailer Gamers Hideout, gaming news channel Gamehubs, internet provider Telekom Malaysia (TM), Multimedia Development Corporation (MDeC), International video games developer Streamline Studios, gaming accessory manufacturer Mad Catz and toy manufacturer Bigboystoys HK.
A highlight at the party was the presence of Streamline Studios, which had collaborated with Capcom on the development of Street Fighter V. The Netherlands-based video games developer with operations  in Malaysia exhibited their creative works at the party. "It has been fantastic working with Capcom and an honour to work on such an iconic intellectual property as Street Fighter. We've enjoyed every second of our collaboration," said Alexander Fernandez, CEO of Streamline Studios.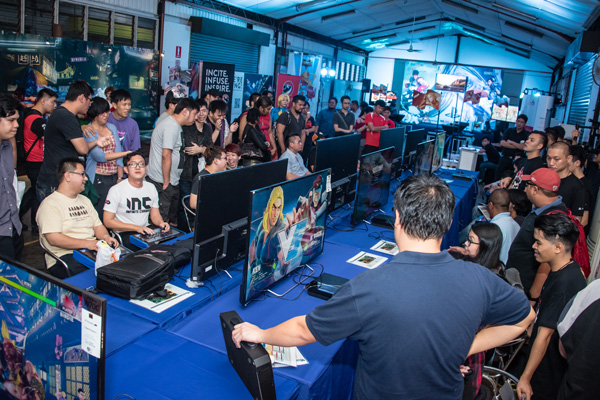 "A project of this scale requires innovation and seamless collaboration on all levels that doesn't get in the way of development. Leveraging Streamframe, our technology platform designed for game development, we were able to directly integrate into Capcom's development process and significantly reduce turnaround times and costs," Fernandez added.
Malaysia's Multimedia Development Corporation (MDeC) offered tremendous support at the launch party in line with their ongoing commitment to boost Malaysia's video games industry. "Triple-A games being made in Malaysia are fast becoming the norm and Street Fighter V is an excellent testament of the level of capability and commitment our country has to offer in terms of talent pool. As MDeC pushes for Malaysia to become a hub for games development in South East Asia, there will be more support in the education sector as well as increasing investments in our local talents," reinforced Hasnul Hadi Samsudin, Director of Creative Multimedia Division, MDeC.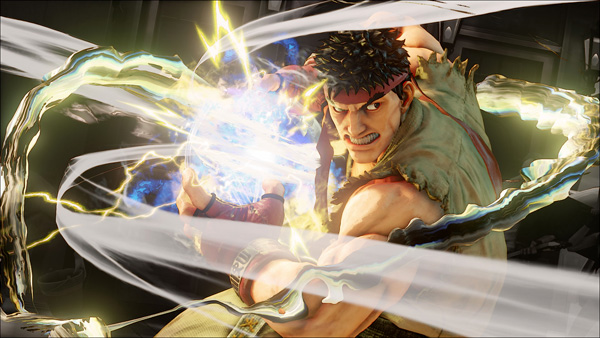 The launch party was a Street Fighter fan delight and kicked off at 6:00pm (+8GMT) on 15th February 2016 with a myriad of activities including Street Fighter cosplay and photo posing fun, a Street Fighter V tournament, prize giveaways, Street Fighter V demo and friendly matches, Streamline Studios recruitment drive and the release of Street Fighter V PlayStation 4 copies, which were conducted by Gamers Hideout to eager fans right at the stroke of midnight as Street Fighter V officially launches in Malaysia.
Fans were also treated to a lucky draw with notable prizes given away including entrance tickets plus return flight to the Tokyo Game Show 2016, Mad Catz PlayStation 4-compatible arcade sticks and gamepads, RM2,000 worth of cash prizes for tournament winners and Bigboystoys-sponsored Street Fighter figurines worth up to RM2,000.