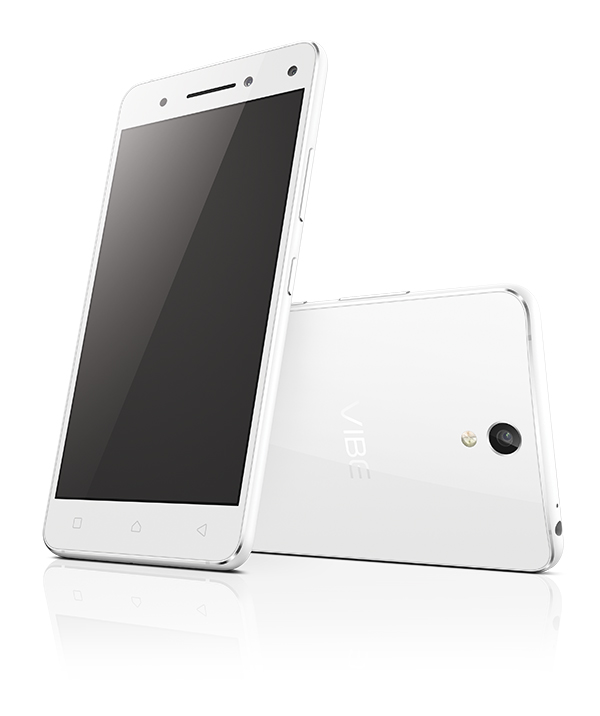 Take selfies like never before with the new Lenovo VIBE S1 and its amazing Dual selfie camera. Anyone can take a picture but the Lenovo VIBE S1 elevates it to an art. With the world's first front-facing Dual camera that integrates two cameras to simulate how the human eye perceives images, the VIBE S1 is able to capture beautiful, natural looking selfies that can literally be taken with just a smile. A simple voice command, a smile or even a gesture lets you take effortlessly easy pictures with the Vibe S1. With a low light HDR mode, one-touch focus and the ability to swap backgrounds, the VIBE S1 allows you to unleash your creativity and take it to the next level. Not only does the VIBE S1 have a powerful selfie camera, it's a powerhouse too with a 5.4-inch Full HD display, a powerful 64-bit octacore processor and 32GB of built-in expandable storage to deliver world-class performance and speed. Experience the Lenovo VIBE S1 today.
Gorgeous Selfies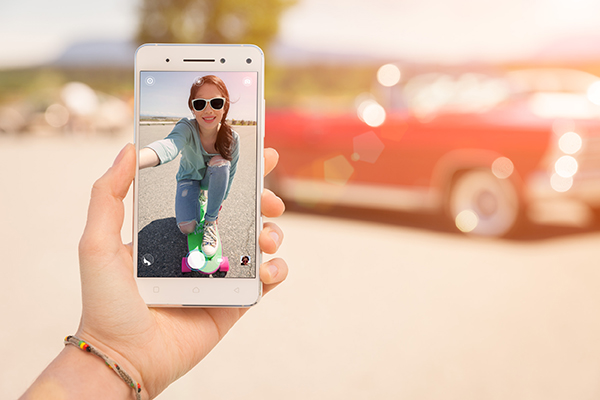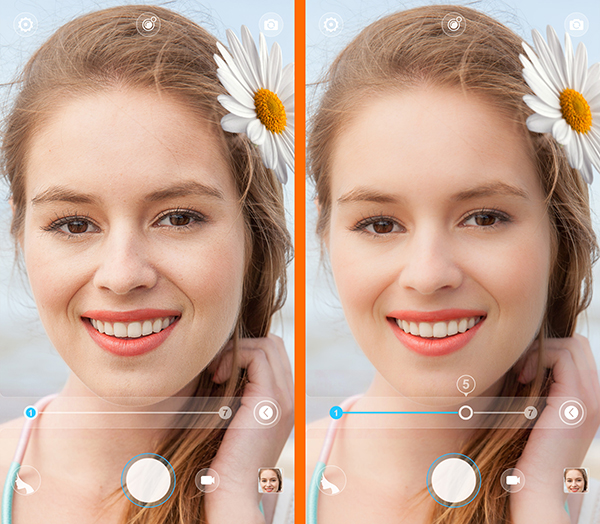 The world's first Dual selfie camera lets you capture great selfies with a gesture, your voice and even with a wink. Integrated one-touch focus and a HDR mode ensures awesome pictures indoors and outdoors.
Elegant Perfection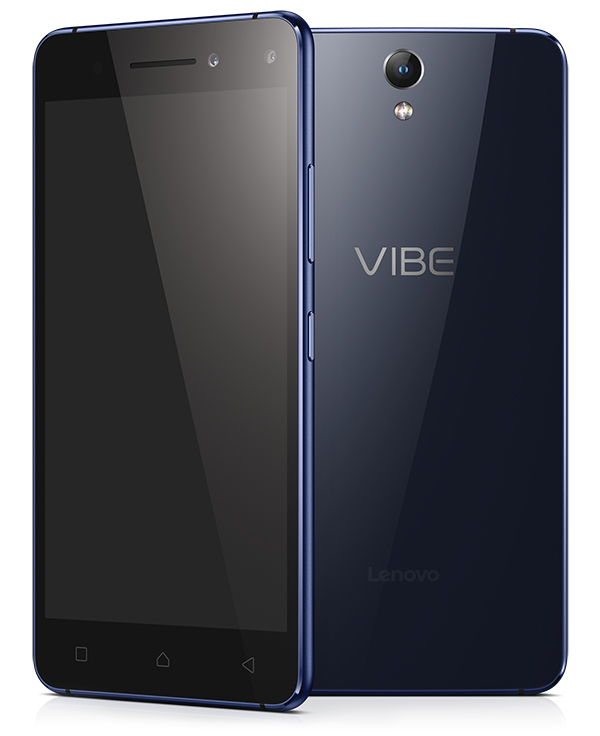 Amazingly light at 5.4mm and lightweight at 131g, the Lenovo VIBE S1 is the culmination of elegant design and superb ergonomics. A backplate hewn from Gorilla Glass    offers toughness and an elegant feel when held.
Power Performer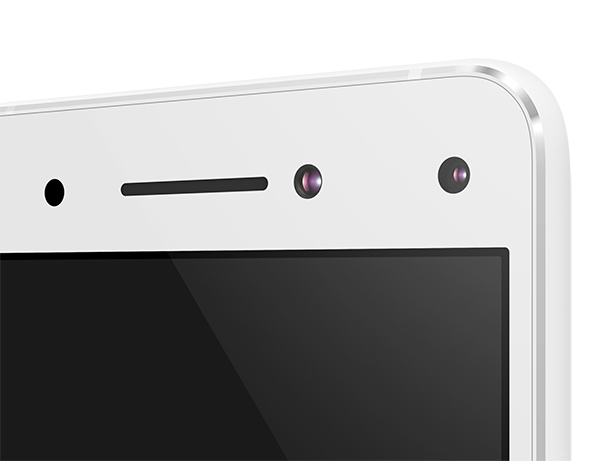 A 64-bit octacore processor, a large 5.4-inch FHD display and the world's first Dual selfie camera that integrates an 8-MP F/2.2 camera with a 2-MP camera for beautiful bokeh snaps make the VIBE S1 a true powerhouse.
To find out more please visit www.lenovomobile.com.my
Lenovo VIBE S1, The Revolutionary SELFIE Experience is Here