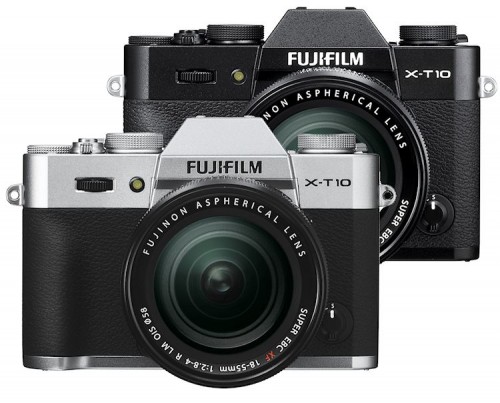 Small, simple to use and offering exceptional image quality. The FUJIFILM X-T10 turns any trip, whether in everyday life or to the other side of the world, into the ultimate photo opportunity.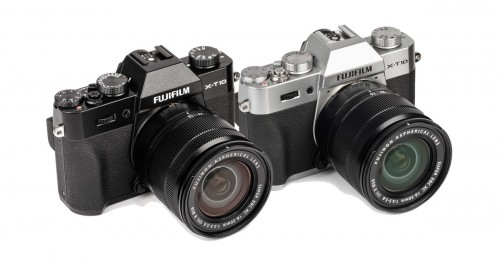 The design of the compact and lightweight body bears all the hallmarks of an X Series camera. Both top and base plates are made of a lightweight, but highly rigid, die-cast magnesium. The top plate features three precision-milled aluminum dials which give the FUJIFILM X-T10 a premium feel and allow users to intuitively adjust the combination of aperture, shutter speed and shooting functions while concentrating on picture taking.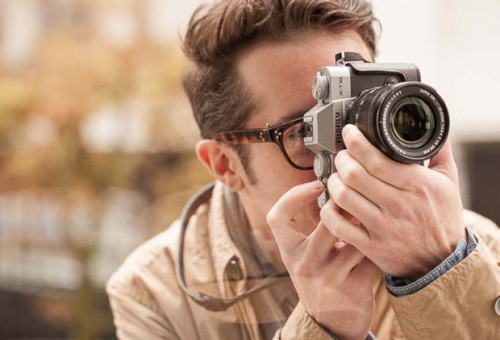 The FUJIFILM X-T10 uses the new AF system. It offers the conventional 49-point Single Point mode for high speed and precision, as well as new Zone and Wide/Tracking modes that track subject movement across a larger 77-point area, substantially improving the camera's ability to capture moving subjects.

With 80 years of expertise in film development, Fujifilm is passionate about color, and the result can be clearly seen in the FUJIFILM X-T10's evolved Film Simulation settings. Allowing you to create brilliant images without the need for lengthy post-production, users can switch between beautiful styles just as easily as choosing a roll of film. The expanded range of modes now includes CLASSIC CHROME, which was developed to meet the demands of Fujifilm X-Photographers worldwide.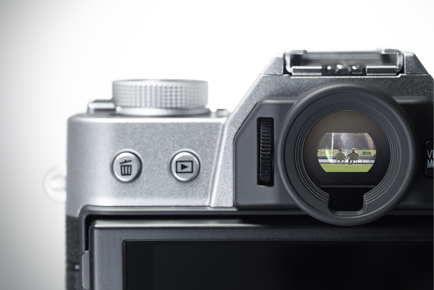 With a magnification of 0.62x and a display lag time of just 0.005sec, the FUJIFILM X-T10 has the large and fast viewfinder. It offers a clear, high-definition live view thanks to the new 2.36M-dot organic EL electronic viewfinder, plus visibility has been improved by automatically controlling finder brightness according to the ambient light levels.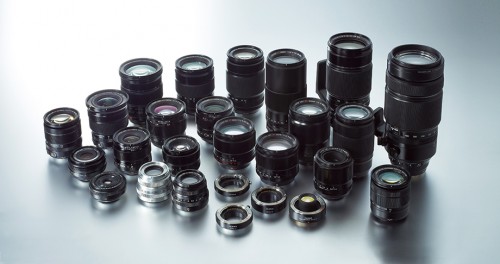 This is the range of FUJINON interchangeable lenses for X series cameras. XF / XC lenses have been designed using a wide range of FUJINON's technologies, developed through the company's pursuit of advanced quality that withstands professional use, and already found in a range of products including lenses for large-format cameras and broadcast use. The current line-up of 18 lenses covers ultra-wide angle to telephoto and includes five fast-aperture prime optics. Get the most from the FUJIFILM X-T10 with this wide selection of interchangeable lenses.