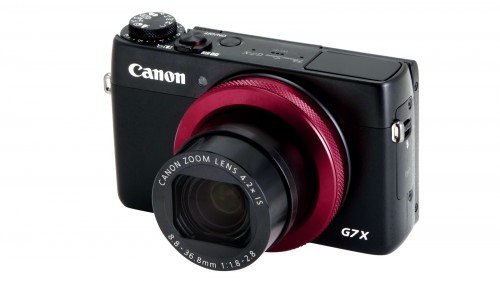 The PowerShot G7 X possesses superb image quality in the class of compact cameras. This outstanding quality is supplemented with enhanced user control in both the camera interface as well as physical controls, making it ideal for advanced photographers and enthusiasts.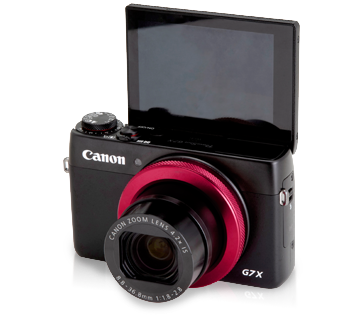 180 degrees tilt touchscreen LCD
The PowerShot G7 X features a 180 degrees tilt touchscreen LCD to allow flexible shooting. A touchscreen interface allows features and functions to be easily accessible via simple tap and swipe motions. The ring control, built into the lens barrel enables quick and easy adjustments to basic functions like shutter speed and aperture whilst the stacked mode dial tweaks exposure compensation.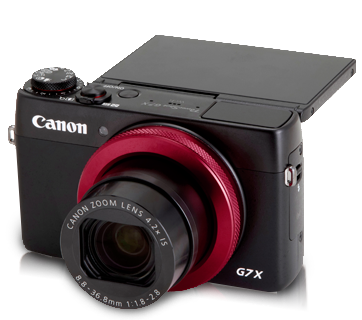 Beautiful bokeh effect
The PowerShot G7 X is equipped with a bright f/1.8 lens, creating a more shallow depth of field to achieve better image contrast, delivering the effect of a sharp foreground focus against a softer background. Coupled with 9-blade circular aperture diaphragm, the PowerShot G7 X will be able to produce a beautiful bokeh effect, with the additional blades creating more circular blurs.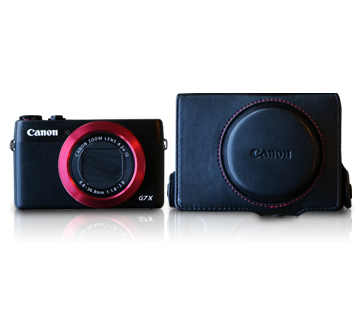 31-Point AF
The PowerShot G7 X makes use of an improved 31-point AF to ensures desired object is always in focus. This enables the PowerShot G7 X to cover a larger area in the frame and enhances its accuracy in determining the subject.