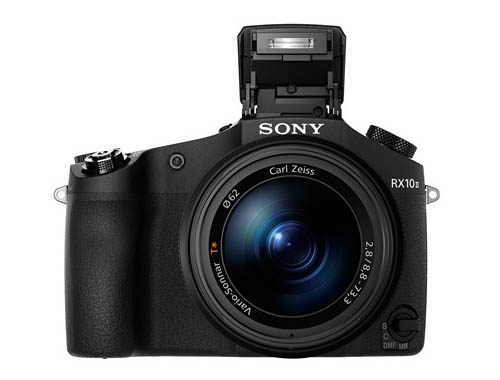 Core Of High Speed Shooting
Cutting-edge new functions are now available in the RX10 II thanks to the world's first 1 1.0-type stacked CMOS sensor with DRAM chip. Experience cutting-edge new functions – including up to 40x super slow motion and Anti-Distortion shutter. Pro-level gear is now in your hands.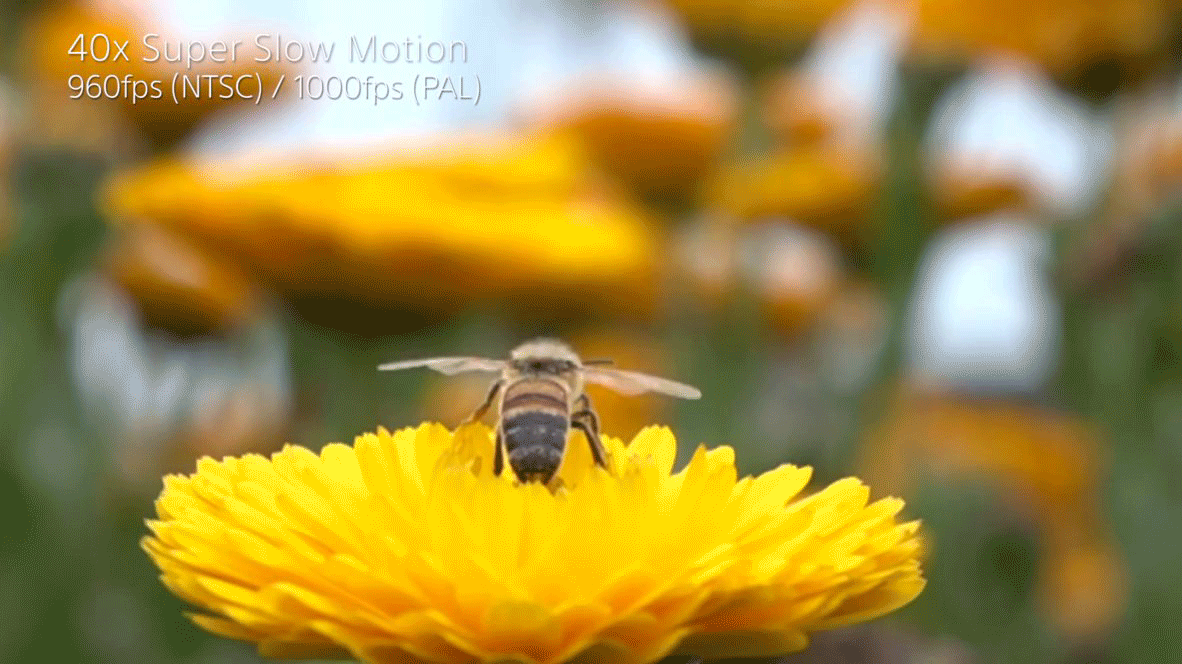 See Beyond Human Vision
Catch every single detail, even those that are literally invisible. Extremely high-frame-rate (HFR) movie recording of up to 1000fps produces super slow motion of momentary movements invisible to the human eye.
Super-High-Speed Shooting
If you've always wanted to capture speedy action without losing out on any details caused by image distortion – now you can. The super-fast Anti-Distortion Shutter of up to 1/32000 sec. allows you to capture extreme motion without blur caused by rolling shutter.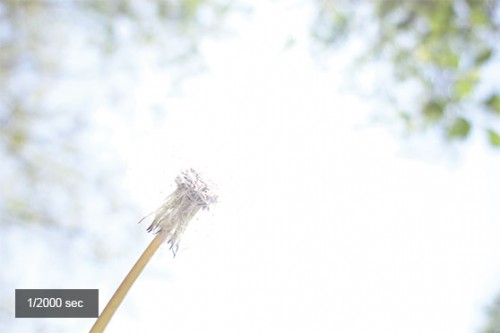 Freedom To Shoot Under Bright Conditions
Getting optimal lighting is a daunting task for most photographers. Yet, the super-fast Anti-Distortion Shutter completely eliminates that worry thanks to a wide-range shooting coverage of up to EV19. Now you can embrace the freedom of shooting photos in extremely bright conditions, even with defocused backgrounds.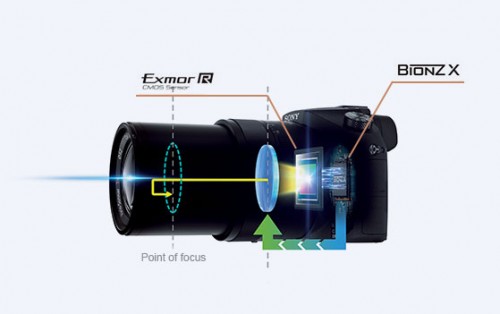 Rapid Speed Captures Important Moments
Capture decisive moments with rapid precision response. The RX10 II uses Fast Intelligent AF with high-speed up to 0.09 sec accurate contrast detection to provide effective matching between the lens and its controller. This means faster response time to seal in even the most fleeting moments.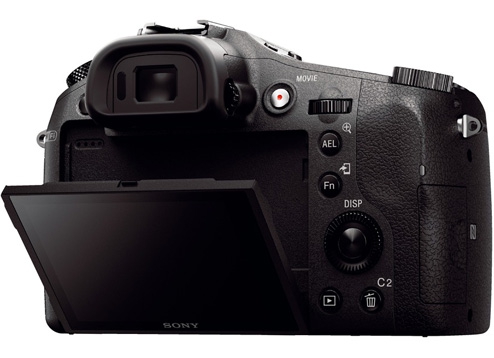 4K Movies On The Go
Have a moment you'd like to remember forever? Now you can with the super-real 4K movie feature for casual 4K shooting. Pro-grade XAVC S codec ensures that your footage is of the highest bitrate recording.