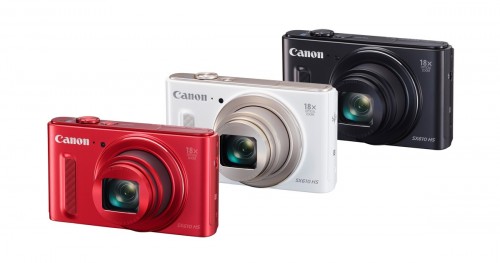 For travellers who value convenience and like to travel light, the PowerShot SX610 HS makes ideal travel companions, epitomising performance with powerful zoom lenses in streamlined design.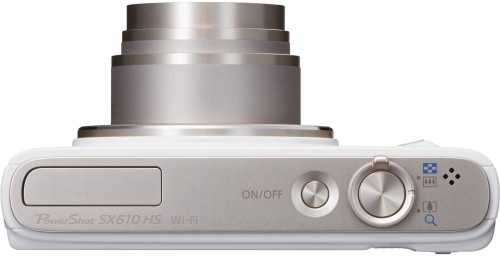 18x Optical Zoom with 36x ZoomPlus
PowerShot SX610 HS features an impressively powerful 18x optical zoom in a compact body. With Canon's unique ZoomPlus technology, the zoom factor can be further extended to 36x zoom which allows user to capture a great variety of subjects ranging from landscape to details of those dynamic architectural.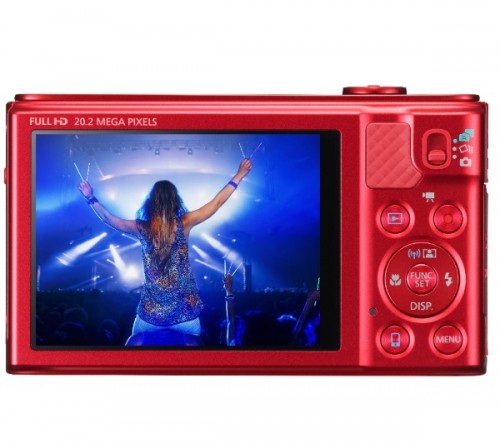 Auto Zoom
When taking photo, Auto Zoom will automatically adjust the zoom level based on the number of subject's face. This is a convenient feature that ensures each photo taken is properly framed.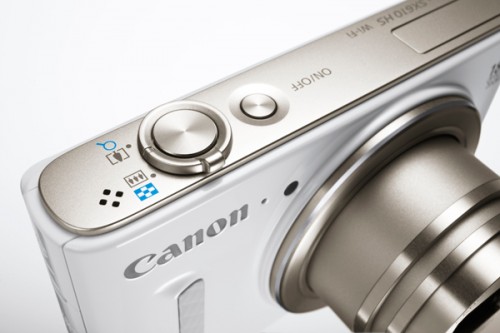 Wi-Fi & NFC
With the built in Wi-Fi feature, you may share your photos or videos directly from your camera to various social networking site. Together with the NFC feature, you may now connect to your smart devices more easily to transfer your images/videos or even remotely control your camera.
PowerShot SX610 HS – Travellers' ideal companion