The very embodiment of American rock music, Bon Jovi is not just a band. It's the very definition of multiple generations. For one night only, Malaysians will get to experience, live and in living colour, the very band that created such global chart topping hits as 'You Give Love A Bad Name', 'It's My Life', the Grammy award winning 'Who Says You Can't Go Home' and much more.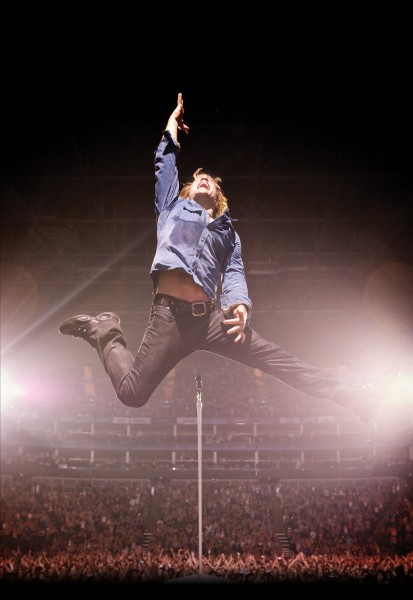 Taking place at the historic Stadium Merdeka, Kuala Lumpur on Saturday, 19th September at 8.30PM, for one night only, Jon Bon Jovi will show you personally just why he and his band have sold over 130 million records and have entertained millions of fans the world over at over 2,900 concerts worldwide. See the Rock Icon. Hear the Man. Embrace the Music. Get your tickets today. Tickets are available at RM168, RM288, RM388, RM488, RM628 and RM888.

For reservations, please logon to www.ticketcharge.com.my or call the Hotline at +603 9222 8811.

Proudly organised by IMC Live Group
Headquartered in Singapore with regional offices in China, Taipei and Malaysia, the IMC Live Group has grown from strength to strength with a strong portfolio of successful events and concerts that have enthralled corporations, fans and artistes alike. To find out more about IMC Live Group, please logon to www.imclive-group.com