While everyone has been stuck in the past week or so clogging up bandwidth downloading Windows 10 to upgrade their legacy hardware, Acer's beaten vendors to the punch by coming up with the first Windows 10 notebooks to the local market.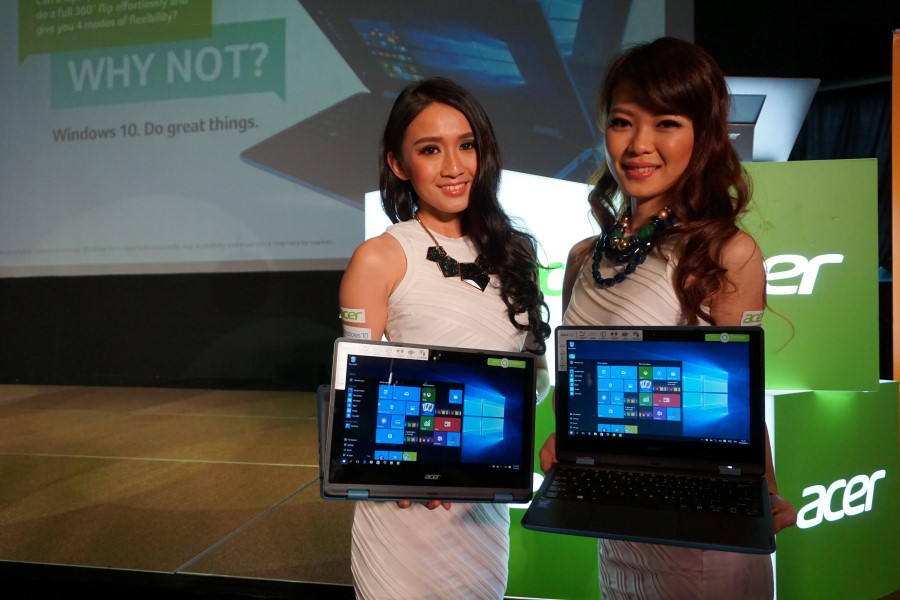 The Acer R11 is an 11.6-inch convertible with a 360-degree hinge that allows for you to swap it into one of four different modes depending on how you deploy the hinge mechanism – you can opt to use it like a normal notebook, folded all the way flat to turn it into a tablet, tent-style (handy for cramped scenarios ) or keyboard down like a display.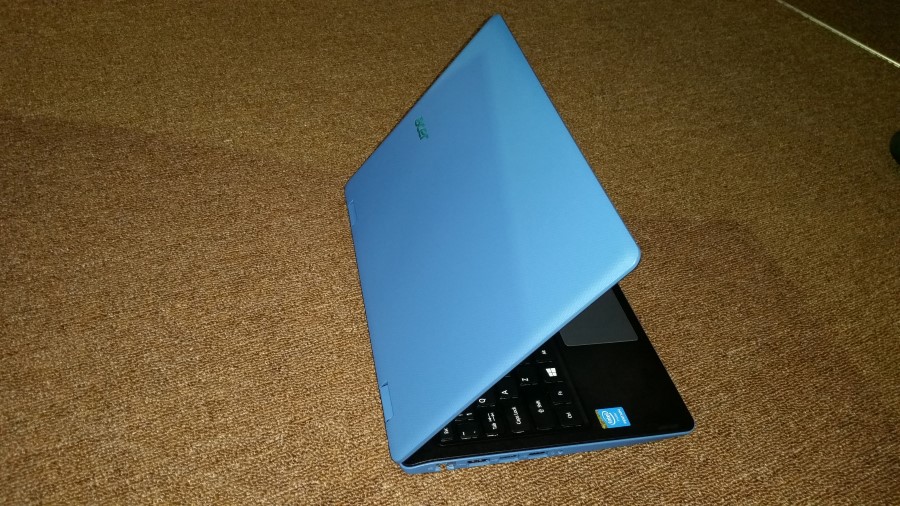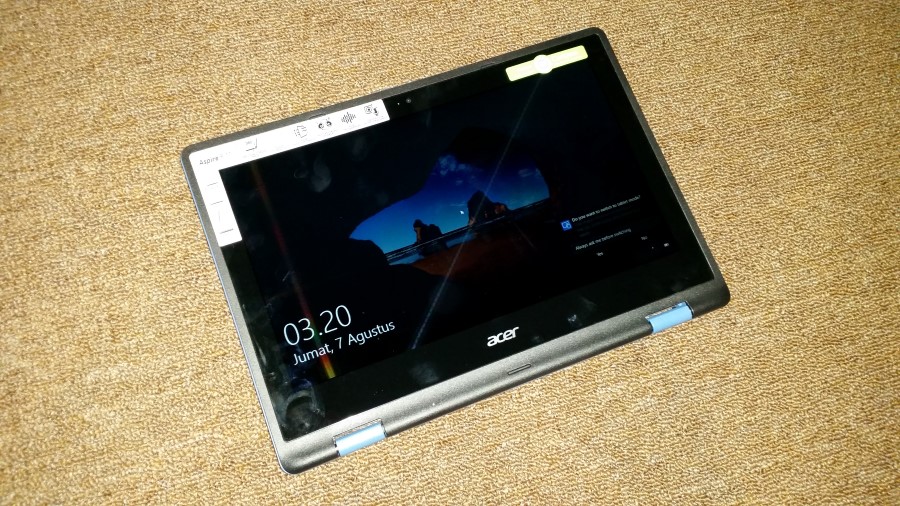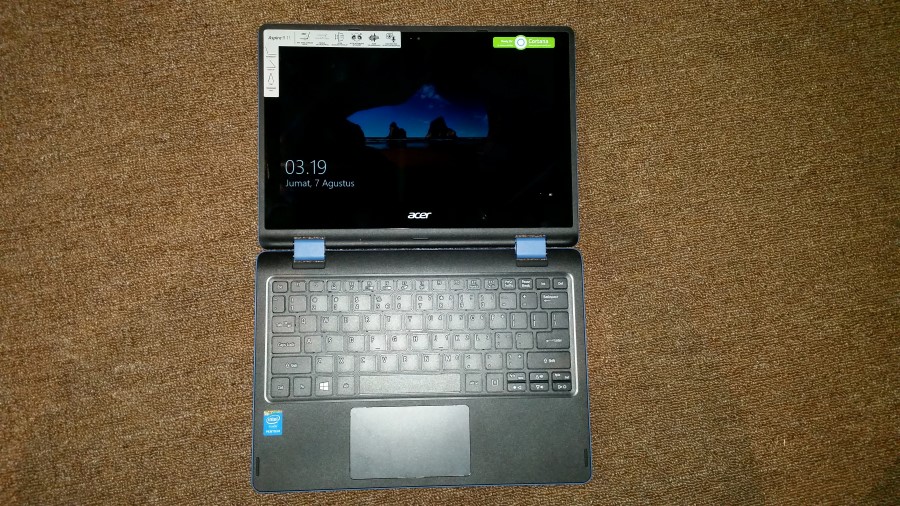 The hinge has also been reinforced with extra torque in the mechanism to eliminate the annoying wobble effect if you poke the display when using the touchscreen. The R11 is sufficiently smart enough that it can swap desktops and wallpapers based on which mode you deploy it in. Astute users will also wonder how audio will sound on the R11, given that the built-in stereo speakers will be located differently depending on how the notebook is deployed. Fortunately, the firmware is astute enough to actually reassign left/right channels based on what mode you're using it in.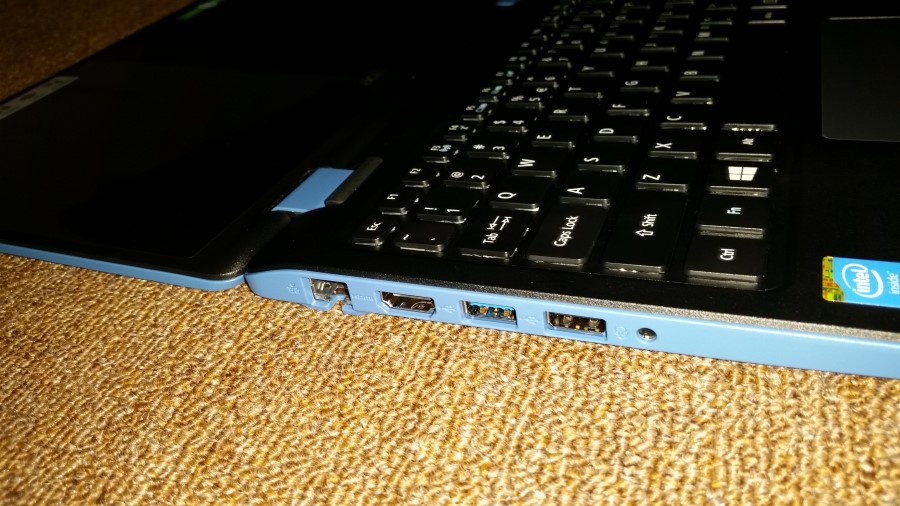 The R11 runs Windows 10 Home 64-bit out of the box and comes with a N3700 Intel Pentium quad-core processor, 4GB RAM and a 500GB hard disk. Connectivity on the R11 covers all the usual – Bluetooth 4.0, N Wi-Fi, a HDMI port along with one USB 3.0 and one USB 2.0 port. The 11.6-inch display on the R11 offers 1,366 x 768 pixel resolution and comes with Acer's Bluelight Shield filter to minimise eyestrain. The built-in four cell 3220mAh battery offers up to 8 hours of battery life.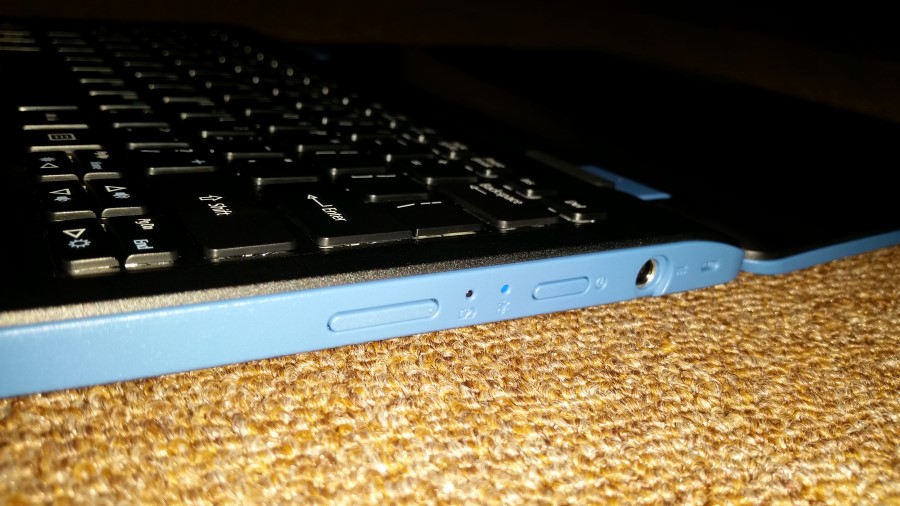 Externally, the R11 sportsAcer's standard thatched polycarbonate finish that has the dual benefit of being scratch resistant and providing a firm grip. The R11 is 20.9mm thin when folded down and weighs about 1.5kg. The R11 retails for RM1,499, comes in a blue finish with a white version coming later on and is now available at all authorised Acer resellers nationwide. Swing by Acer's website here for more details.