While Xiaomi has been known for releasing phones that offer serious bang for the buck, they've topped themselves this time with their phablet sized Mi Note phone.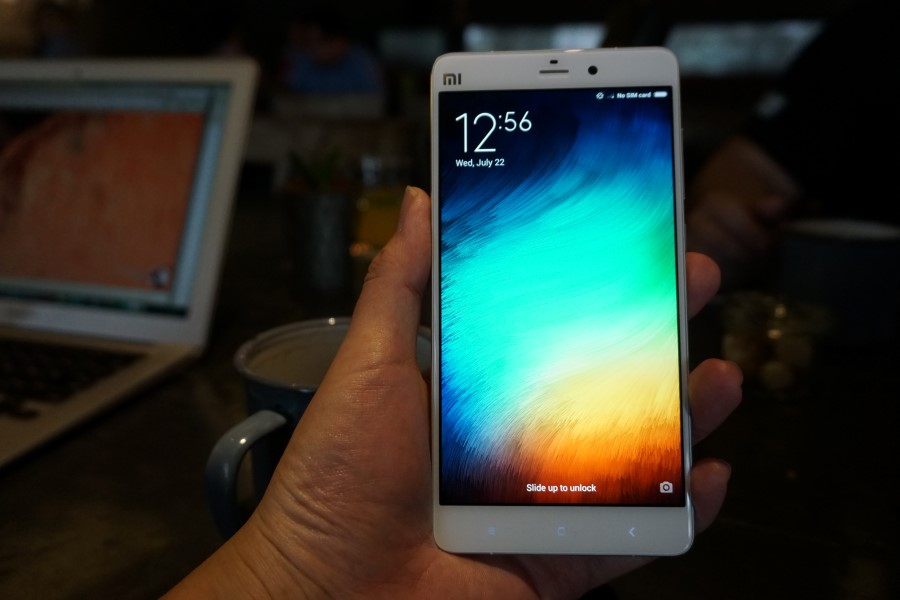 The phone has a very compelling list of hardware on top of looking surprisingly fetching in the bargain. Externally, the phone is 6.95mm thin and weighs 161g, making it slimmer and lighter than the iPhone 6 plus. The front and rear are sheathed in Corning Gorilla glass 3 with the front have a slightly curved 2.5D effect and the rear having a 3D curve on the edges along with aluminium trim on the sides.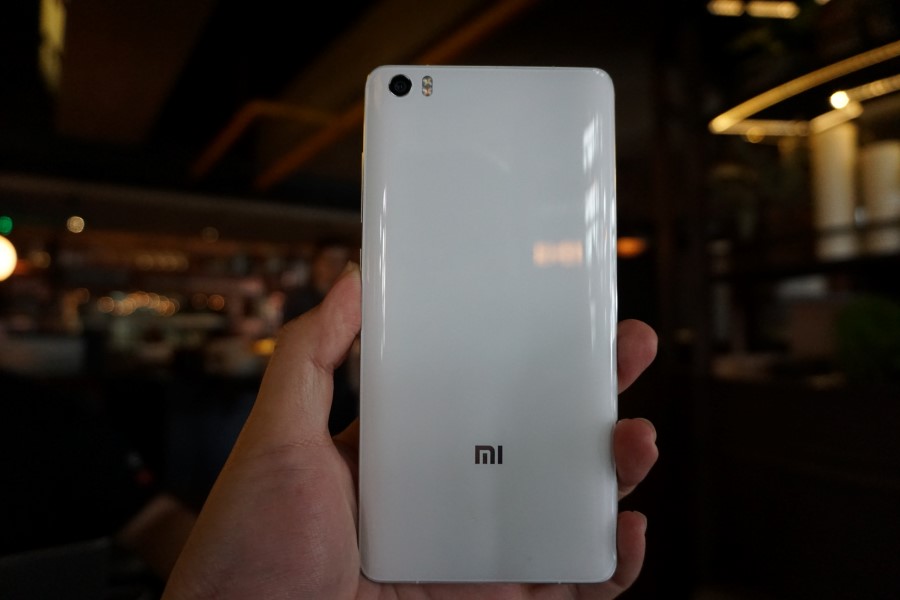 The front comes with a 5.7-inch Full HD display with 386ppi, a 1400:1 contrast ratio and has a few interesting Xiaomi tricks including a sunlight display that uses a firmware solution to dynamically adjust contrast on a per pixel basis so that the display is easier to read under bright sunlight and making it a bit more efficient to the tune of 30% more than a conventional display. The Note also has a reading mode that's ideal for prolific readers as it reduces short wave blue light that induces eye strain. Handy, that.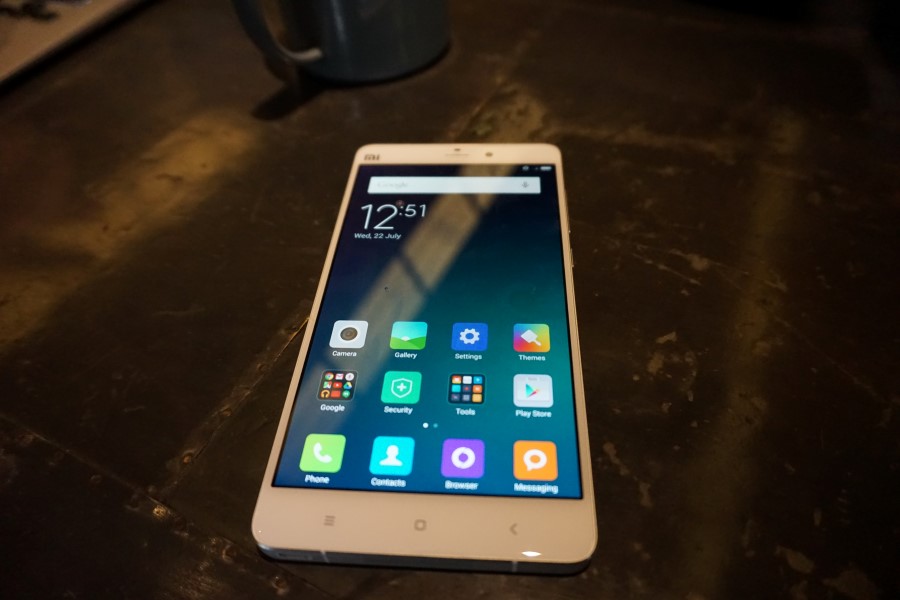 The Note under the hood comes with a Snapdragon 801 processor running Android Lollipop with version 6.6.2 of Xiaomi's own MI user interface. Paired with it is 3GB RAM and a very respectable 64GB of onboard storage though there is no microSD card on the phone. It also has dual SIM card slots, one of which is a nano SIM and the other a micro SIM for versatility in the field.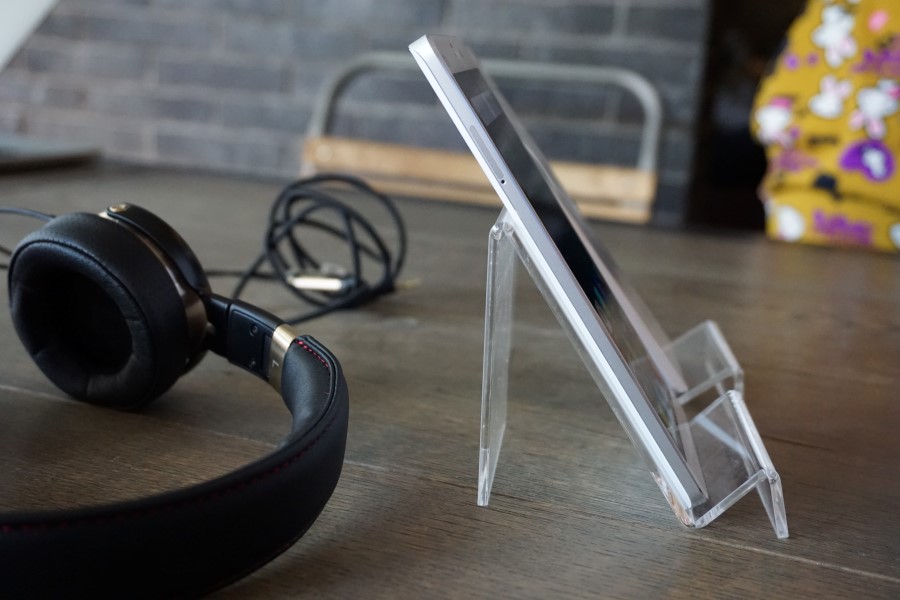 The rear 13-MP camera has a Sony sourced second-gen IMX sensor with an f/2.0 aperture along with built-in optical image stabilisation. Surprisingly, they've managed to keep the camera flush with the casing rather than protruding out slightly, which reduces the chances of it getting nicked through daily use. It also has a two-tone flash, one yellow and one white, for more naturally pleasing skin tones. The camera also has a torch mode that keeps the flash on as a fill in light for constant illumination during low light modes. The front is a 4-MP camera that has larger than normal pixels to the tune of a 40% bump up in size for better low light performance as well as an 80-degree wide angle lens.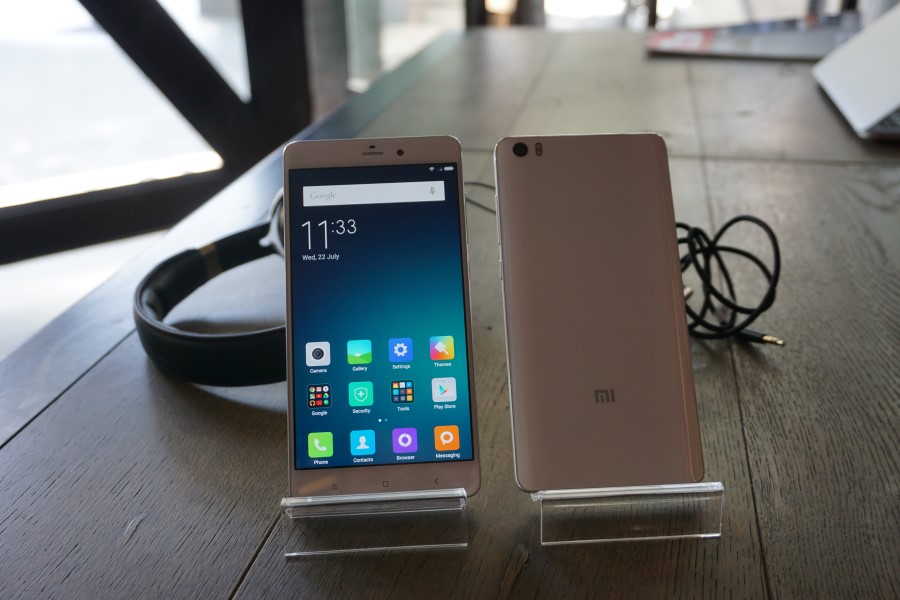 Of note is that the Note supports 24-but 192Khz lossless audio playback and has a separate audio chip for better output. The phone emphasises high end audio playback as well and has an ESS ES9018K2M DAC chip with support for all the high-end formats including FLAC, DSD, WAV and APE.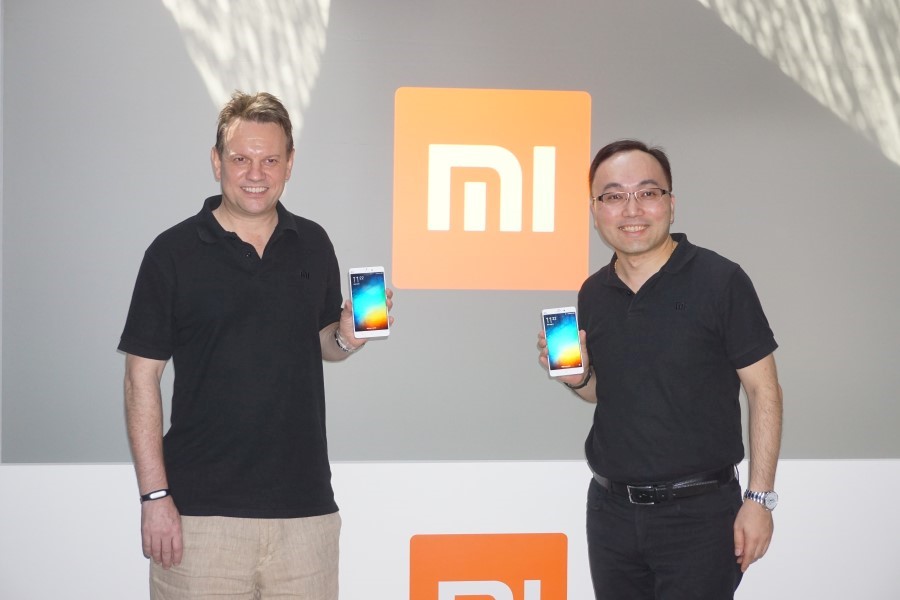 The battery is a substantial 3000mAh and supports Fast Charge 2.0 tech. The Mi Note will ship with a variety of yet to be announced accessories and will, for the Malaysian market, ship only in white. The phone costs a very agreeable RM1,549 and will be available on the Mi store on 28th May.