Renault's slick looking urban crossover, the Captur made its Malaysian preview debut today at the Bangsar Shopping Centre.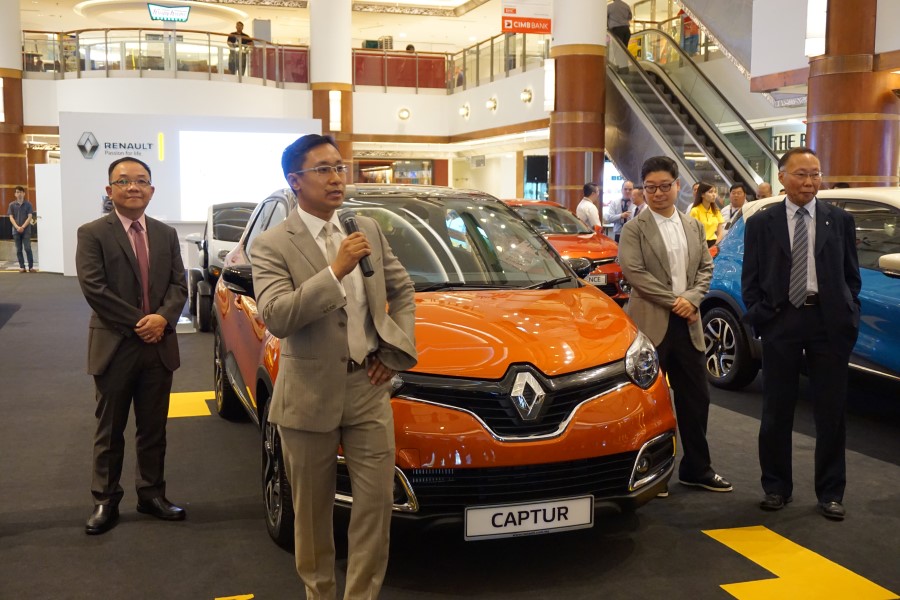 The Captur comes with the best of both worlds with an SUV's high driving position and styling along with the handling of a compact sedan.
Externally, the Captur has a hatchback sized footprint (4.12 x 1.77 x 1.57m). Even so, it has large 17-inch bi-tone alloy wheels.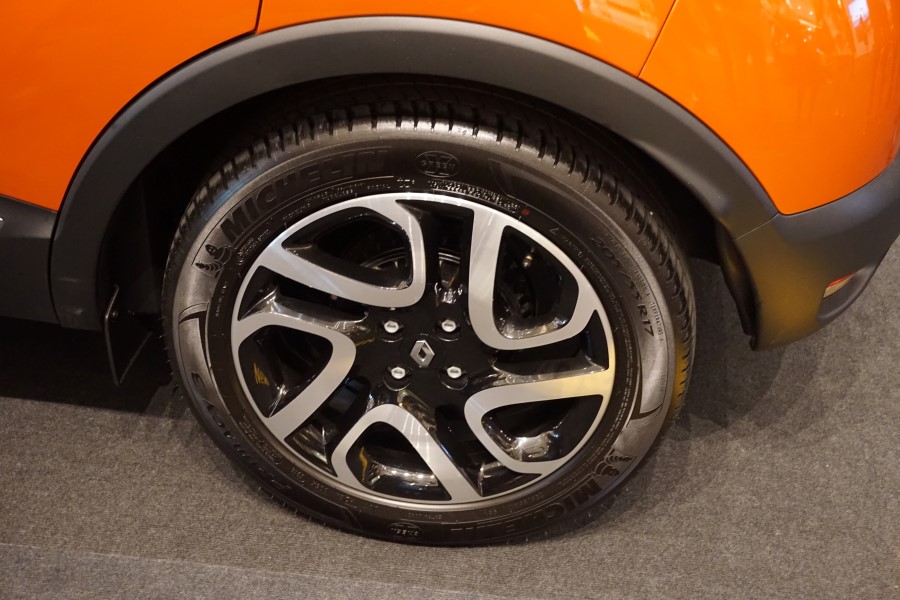 The Captur can be had in your choice of four paint jobs – Arizona Orange, a white looking Ivory, a natty Pacific Blue and a classic looking Beige.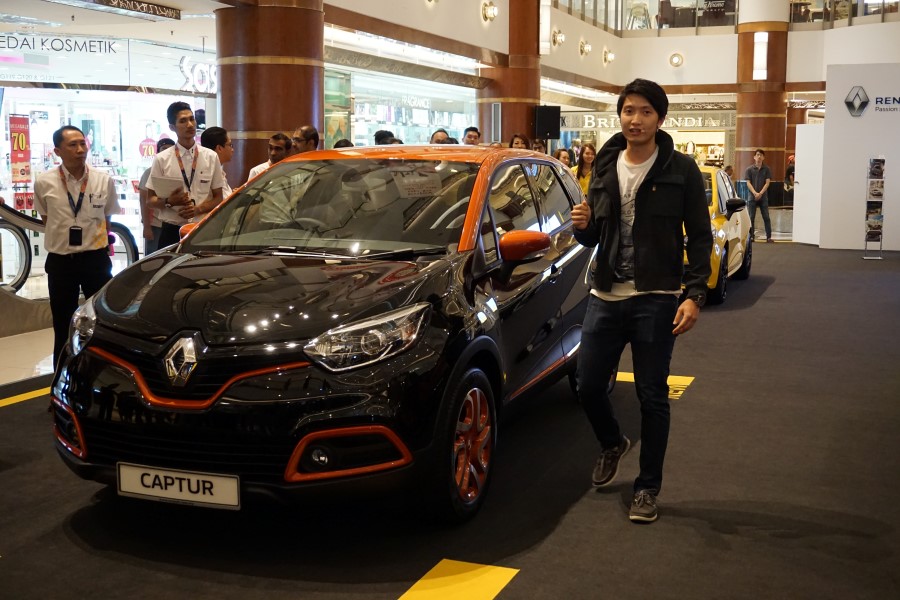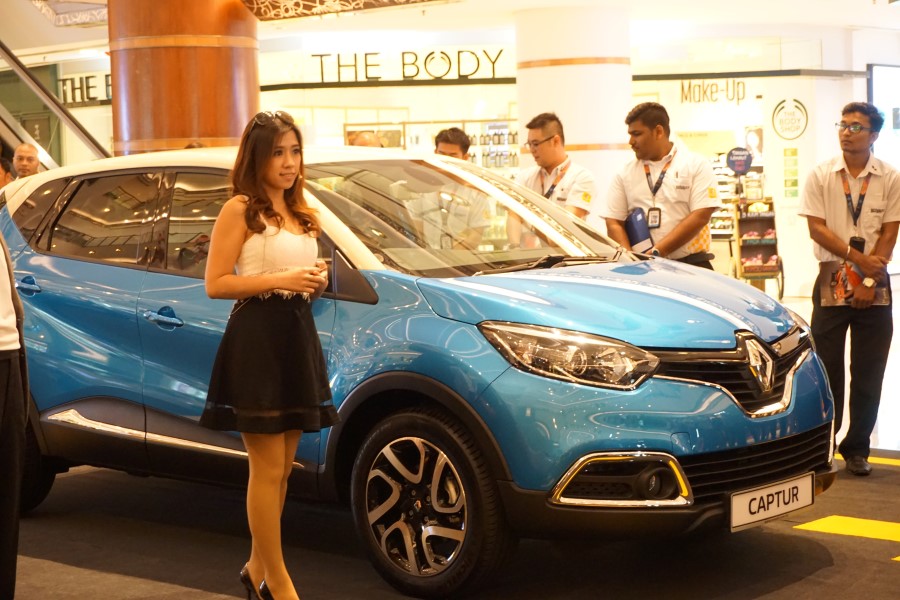 Under the hood, the Captur comes with a Turbo Control Efficiency 1.2L turbocharged engine that offers 120hp at 4900RPM and 190Nm torque paired with a six-speed EDC automatic gearbox. If you put the pedal to the metal the Captur is able to achieve a top speed of 192km/h and the ability to go from 0 to 100km/h in 10.9 seconds. Depending on your usage, the 45L fuel tank on the Captur nets you about 5.4L to 100KM of mileage on average with 125 g/km of CO2 emissions if you're keen on being green.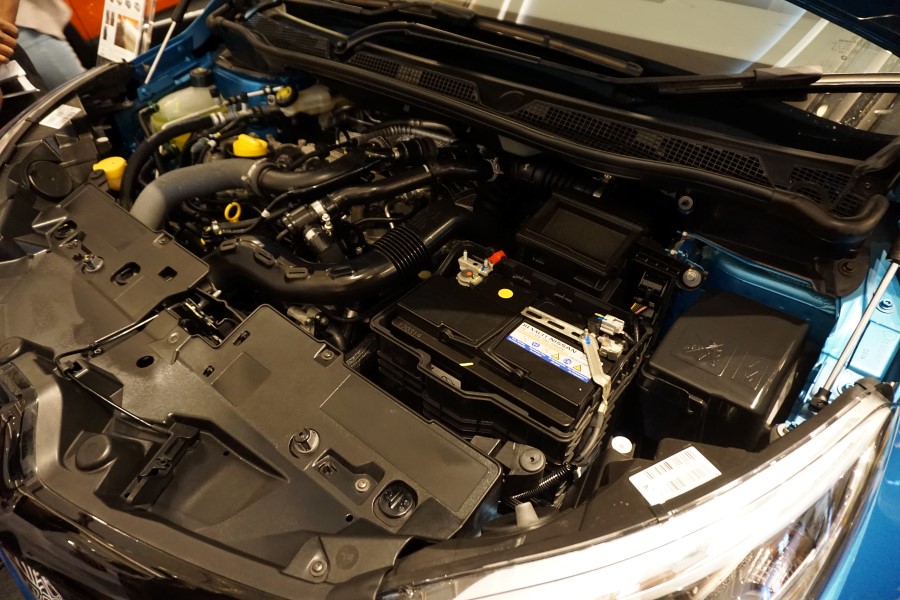 The Captur also has height adjustable headlights, a rear parking sensor with camera along with cruise control.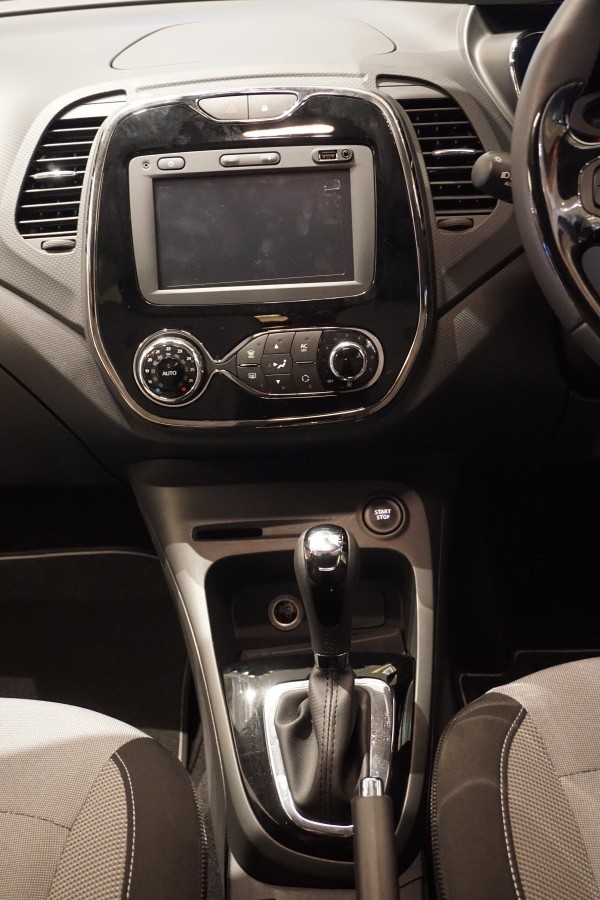 Other mod-cons and creature comforts with the Captur including a 7-inch multimedia display for radio, a MediaNav GPS system and media playback via Bluetooth or via the USB port along with keyless entry. One rather practical addition to the Captur are removable seat covers colour coded to match your choice of ride. These are machine washable, which makes it somewhat convenient if the covers start giving off a bit of a pong.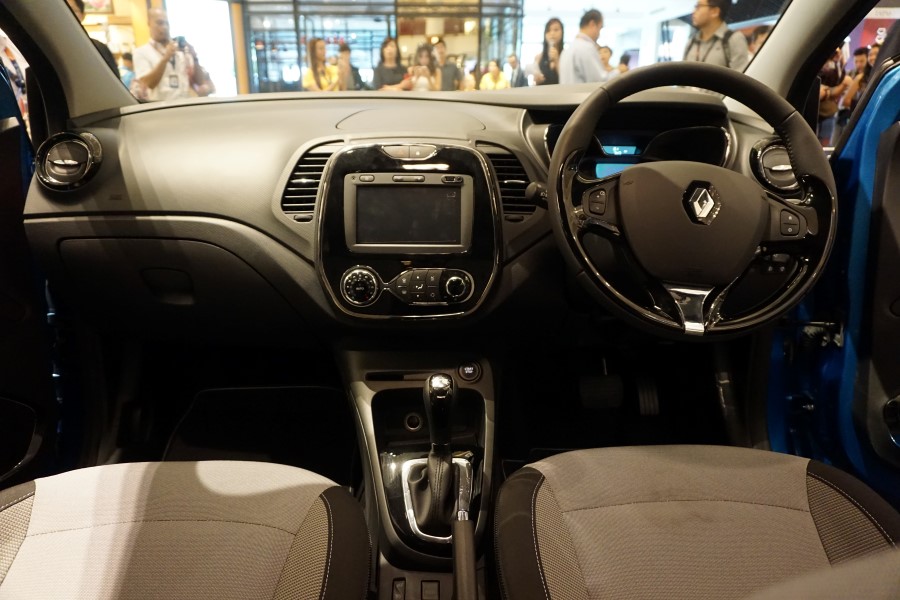 The Renault Captur is slated to appear in Q4 at a price range of RM118,000 – RM123,000 inclusive of GST but not insurance. To find out more swing by www.captur.com.my