Kuala Lumpur (9 July 2015) — Google Malaysia announced the availability of Google for nonprofits in Malaysia — a programme that offers non profit organisations access to highly discounted or free Google products. These tools can help these organisations find new donors and volunteers, work more efficiently, and get supporters to take action.
First launched in the United States in 2003,  Google for nonprofits is now available in more than 55 countries and regions around the world with over 20,000 grantees globally ranging from nonprofits that work in Education, Public & Societal Benefit, Environment & Animals, Arts & Culture, Human Services, Youth Development, Volunteerism and Health.
Malaysia is one of the latest additions in the recent round of Google for nonprofits-supported areas of the world. Others include Hong Kong, India, Indonesia, Macau, Philippines, Singapore, Taiwan, Thailand and Vietnam.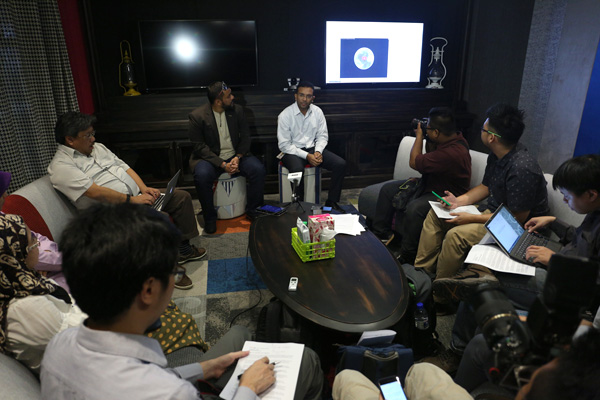 Google for nonprofit grantees have access to four core Google products: Google Apps for Nonprofits, Google Ad Grants, the YouTube Nonprofit Program and Google Earth Outreach; and two supplementary products: Google Analytics and Google+.
According to the Malaysian Communications and Multimedia Commission approximately 20.1 million Malaysians actively access the Internet and there are approximately 53,000 active non-governmental organisations (NGOs) in Malaysia according to The Registrar of Societies Malaysia.
Google hopes that the availability of Google for nonprofits will let it stretch beyond its own corporate responsibility activities in Malaysia and allow more non profit organisations to help themselves reach out to their audiences.
To be eligible for the program, non profit organisations must hold current and valid charity status in Malaysia, acknowledge and agree to the application's required certifications regarding non-discrimination and donation receipt and use and have a fully functioning website with substantial content.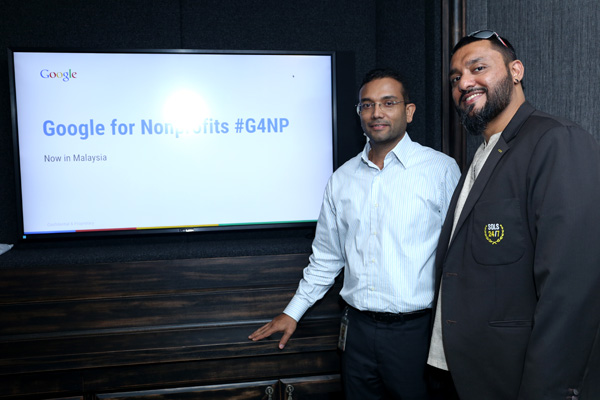 TechSoup Asia is the official partner of Google for nonprofits in the Asia Pacific region. They are a part of an international network of NGOs leveraging technology to build NGO capacity towards solving social problems in local communities and fostering global social change.
TechSoup Asia is assisting Google to verify and proactively reach out to Malaysian nonprofits. These nonprofits can register and become Google for nonprofit grantees after they receive a TechSoup verification token.
For more infomation, visit: http://www.google.com.my/nonprofits
For nonprofit registration, visit: https://www.google.com/nonprofits/account/signup/my