On 6th of July, the first Malaysian Bernard Richards Manufacture aka B.R.M watch boutique opened its doors in the prestigious Starhill Gallery mall. The founder of the brand himself, Mr. Bernard Richards graced the event along with numerous esteemed guests and offered a short speech and insights into the creation of his intricate watches that combined his passion for mechanical sports and traditional watch making into handheld works of art.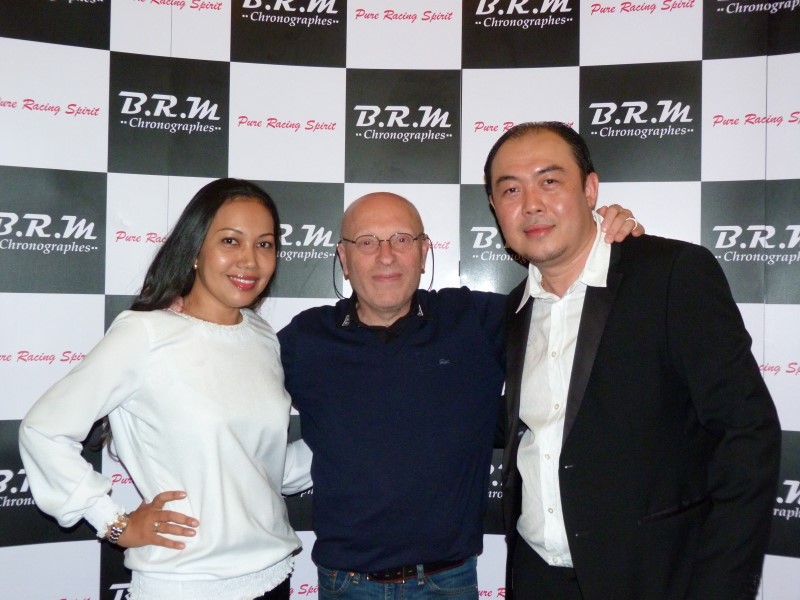 B.R.M timepieces bear the sole distinction of being made in France with each part hewn by removing it from a solid block of material for superb structural integrity. Each aspect of manufacture and assembly is also performed by hand to ensure superb quality befitting its prestigious origins.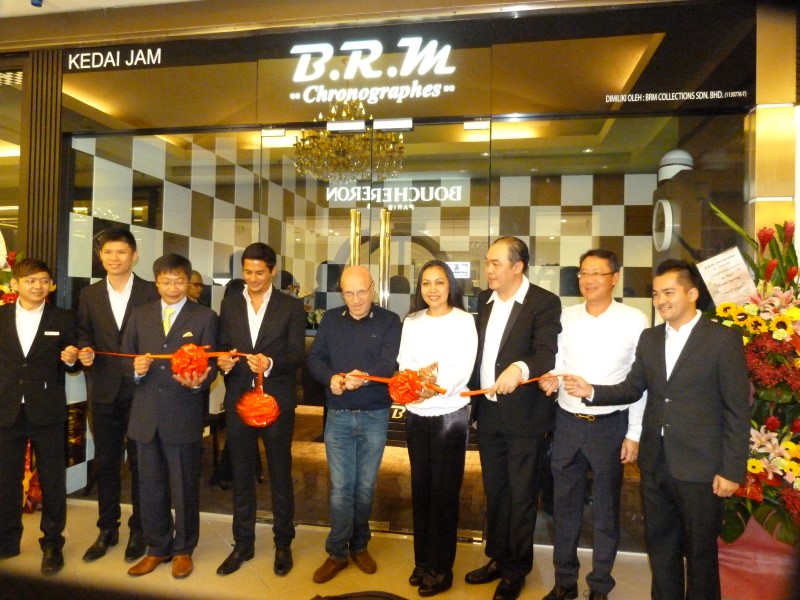 Out of the B.R.M collection on display at the boutique, the MK-44 Model stood out. This automatic chronograph comes with an ultralight case weighing 48.8g made of Makrolon, a highly resilient form of polycarbonate, with a sapphire crystal watchface and titanium lugs, crown and pushers. The MK-44 is also resistant to a depth of 50m of water. The price for such a masterpiece? A princely RM39,900.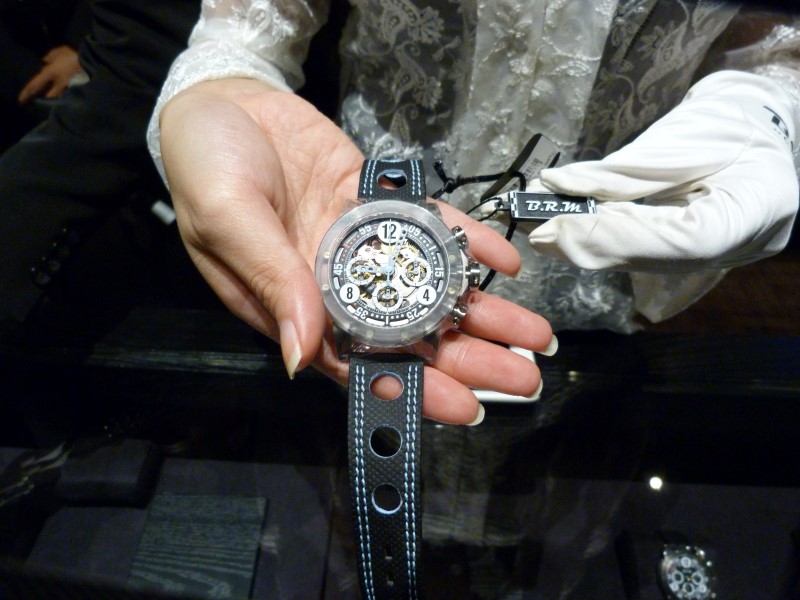 The new B.R.M boutique is located at UG21, Adorn Floor in Starhill Gallery. To find out more about the latest B.R.M watches logon to www.brm.com.my
—
B.R.M chronographs unveils first boutique in Malaysia