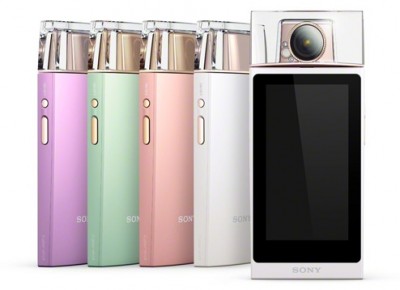 Banish dull skin tone and eyes from your selfies with Beauty Effect. A feature you can turn on before or after shooting, it comes with a suite of functions, namely Skin Toning, Skin Smoothing, Shine Removal, Eye Widening and Face Slimming, to brighten and smoothen your skin, as well as the option to slim your face and widen your eyes. Now looking your best is as fuss-free as a few simple taps!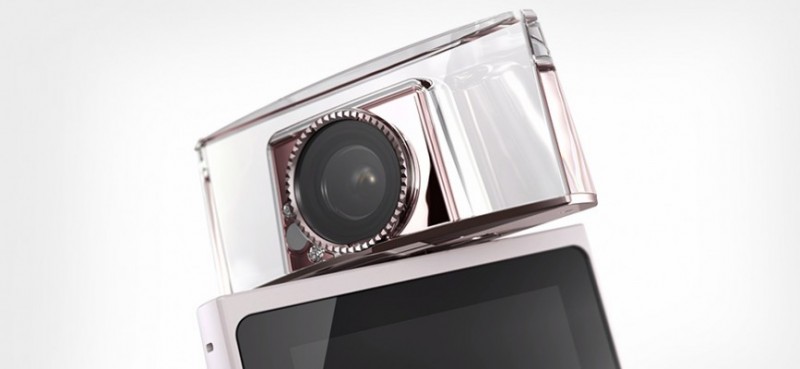 Achieve Flattering Angles On Any Photo
The Cyber-shot™ DSC-KW11 is not just thoughtfully designed on the outside, but on the inside as well. Boasting a 21mm wide lens for a natural slimming effect, F2.0 maximum aperture and 180-degree swivel lens for snapping well-lit selfie shots effortlessly, you don't have to worry about finding your ideal poses and angles on photos with this compact digital camera.

Selfies Made Easy With Just A Flick
You don't need more than a tap to set up a self-timer with the Flick Touch Shutter. Choose between single-frame shooting, and 4-frame continuous shooting for snapping fun poses together with your friends. Simply tap the screen to activate the feature. Flick right to select delay timing (2/ 5/ 10 sec) for single shooting and left to select four-frame continuous shooting. Enjoy your personal mobile photo booth right in the palm of your hand!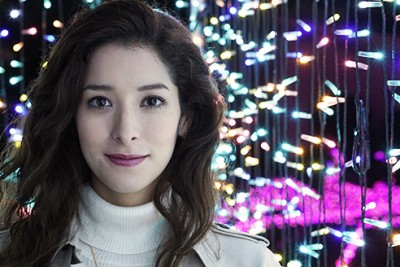 Capture The Moment Beautifully Even In Dim Light
Featuring a 19.2MP Exmor RS™ CMOS Sensor, each image snapped with this compact camera will turn out surprisingly detailed and well-lit. Even when you shoot at night, the result remains the same – high resolution, low noise, and perfectly captured moments you would be proud to share with everyone.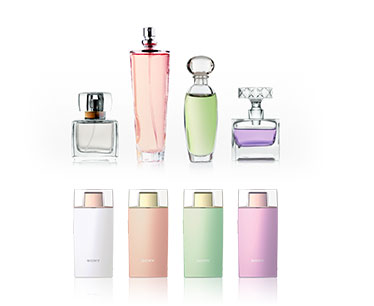 Beauty From The Inside Out
Reminiscent of a fragrance bottle, the DSC-KW11 is elegantly designed on the outside, and beautifully crafted on the inside. It features a 3.3-type OLED screen to match the technologies in the camera that produce pin sharp images. With almost 1,229k pixels, you can view each photo in all of its clarity and high-contrast colours on display, doing justice to the images snapped on the compact camera.

Share Images With One Touch
Share photos and MP4 movies in an instant by simply touching the camera to your friend's Android™ smartphone or tablet. This remarkably convenient wireless feature is made possible by built-in Wi-Fi® and NFC (Near Field Communication) technology that also works with pre-installed Smart Remote Control to enable remote control of your camera from the smartphone or tablet.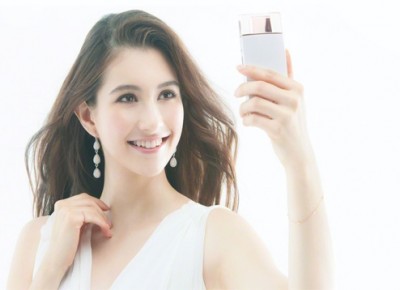 Brighter, Clearer And More Detailed
With improvements made to "skin smoothing effect", your saved images now present an even more natural, healthier outlook while retaining precise facial details such as your nose ridge. The monitor appearance has also been tweaked to enhance the brightness of images, making every selfie picturesque and perfect.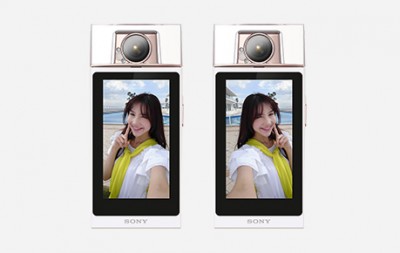 Mirror Images
Choose between mirror images or the normal image from the monitor icon when self shooting. During preview, a small image depicting how others see you will be displayed on the top of the screen panel. This gives you the freedom of deciding which image you prefer to save.
For more information, visit www.sony.com.my
KW Series Digital Still Camera – Perfect Beauty In Every Moment