Tag : YES
Since the launch of the YES network in 2010, YTL Communications has been championing the transformative power of Internet to close the digital divide between rural and urban communities, and to create equal opportunities …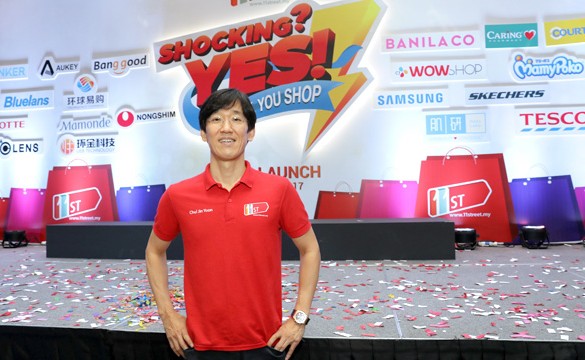 The competitive fray of e-commerce has led to increased competition in the e-commerce industry in Malaysia, suggesting that growth is imminent for local operators. With that, 11street – Malaysia's number 2 online marketplace – …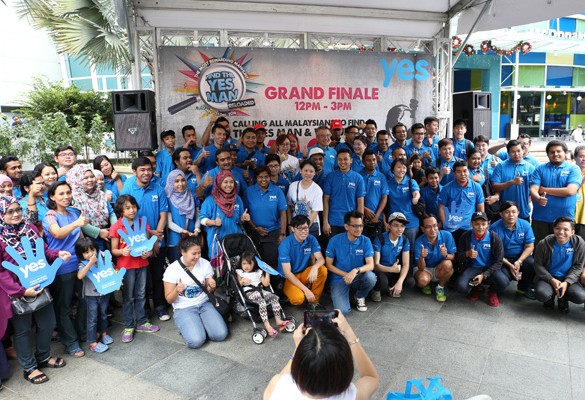 Petaling Jaya (11 December 2016) — The hunt for the elusive and master of stealth Yes Man draws to an end today with a grand finale at The Curve Shopping Mall as the first …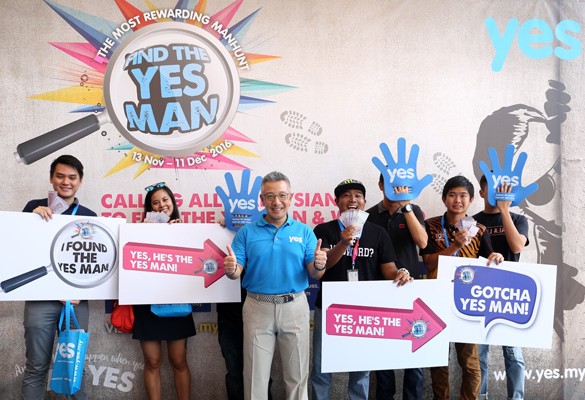 Petaling Jaya (13 November 2016) — Malaysians have been given a mission – to hunt for the elusive and mysterious master of stealth known as the Yes Man and be rewarded instantly in Yes' latest …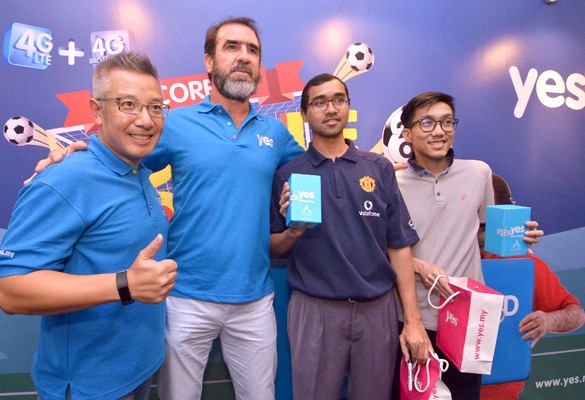 Kuala Lumpur (2 October 2016) — Yes, a mobile 4G brand under YTL Communications, brought football legend Eric Cantona to Malaysia over the weekend for Yes customers to meet its brand ambassador in person. Yes …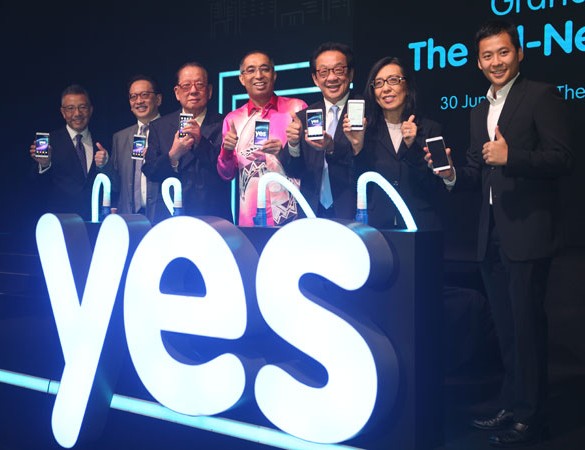 Kuala Lumpur (30 June 2016) — Consumers across Malaysia can now experience blazing fast Internet data speeds as Yes commercially launched its 4G LTE services with an impressive 85% nationwide population coverage. The 4G brand …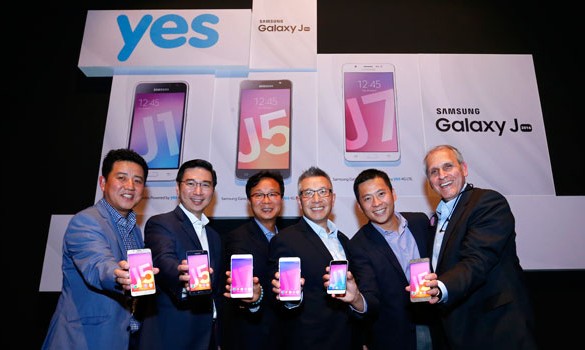 Kuala Lumpur (15 June 2016) — In this age of information, we see rich content wherever we go – be it video streaming, casual Web surfing or scrolling through social media pages – so much …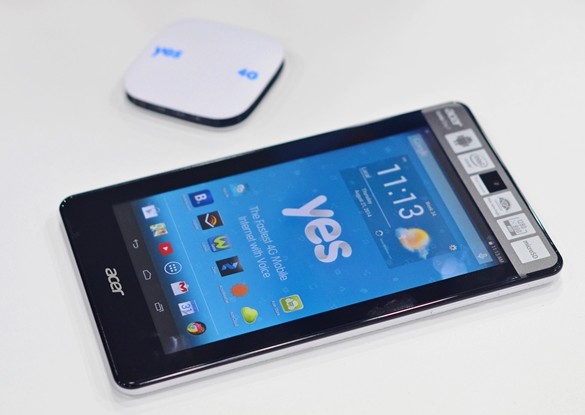 Yes 4G offers the all-new, Intel Atom Processor-powered Acer Iconia One 7 Tablet for free In an Exclusive Early Bird Bundle Plan.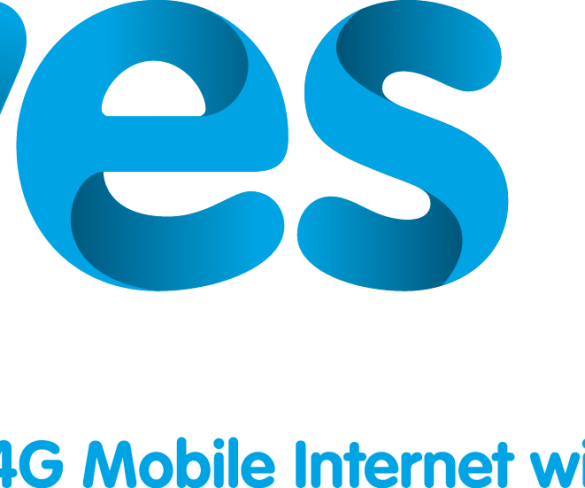 Ameerul Affandy Bin Aly and Muhammad Faris Bin Muhammad Lokman take home the grand prize.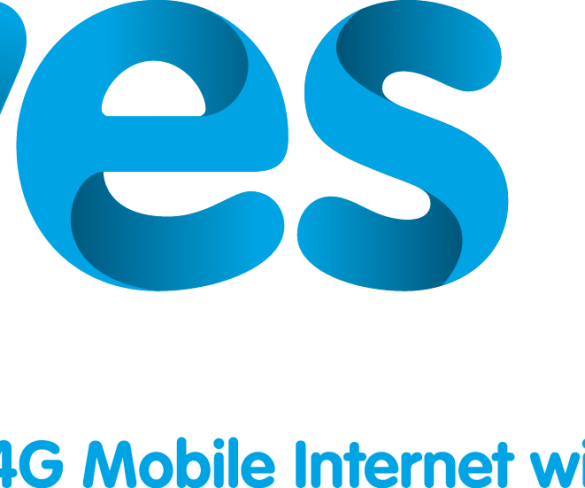 Two winners of #YesToRio will get an all expense paid trip to Rio for the final match.