Tag : world of tanks

The free-to-play mobile action MMO is now live worldwide exclusively for iOS tablets and smartphones.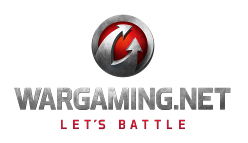 Version 9.0 of the popular tank warfare MMO offers enhanced graphics and revamped tanks.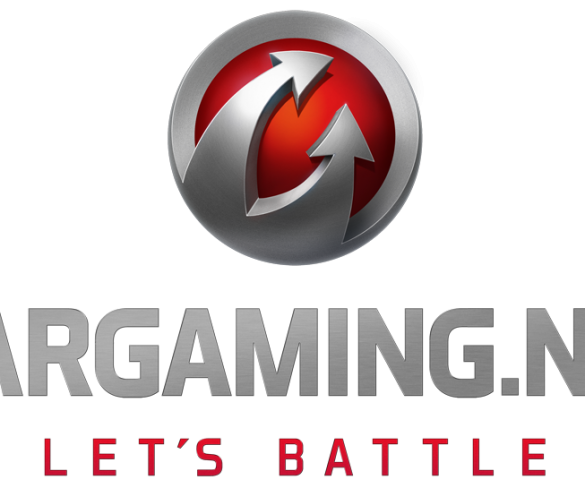 Wargaming celebrates with parties held in 6 Asian countries in April.

1,114,000 gamers logged onto Russian game's cluster simultaneously.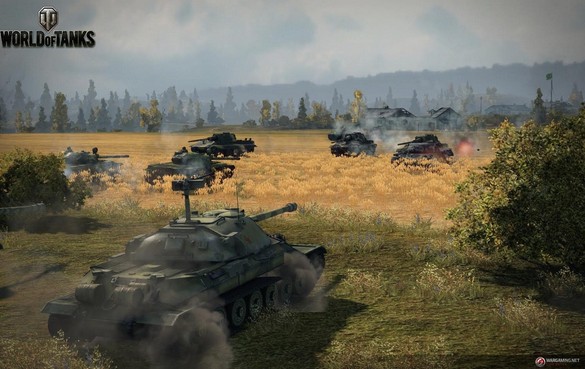 Free-to-play MMO logs 1.11million concurrent gamers on its Russian servers on January 19, 2014.

Online tank warfare gets heated up with addition of new nation and 14 new armoured machines.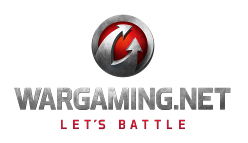 Massively Multiplayer tank simulation game wins Best Online Game award for the second year running.

Players will get to fight in a new range of German Tank Destroyers plus engage the enemy in a new 'Encounter' mode.