Tag : wargaming.net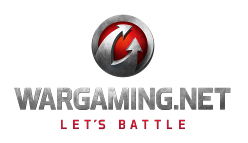 Original soundtracks for World of Tanks and World of Warplanes are now available for free download from listed sites.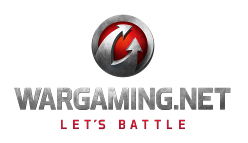 Wargaming announces the German Dornier Do 17 at the Royal Air Force Museum.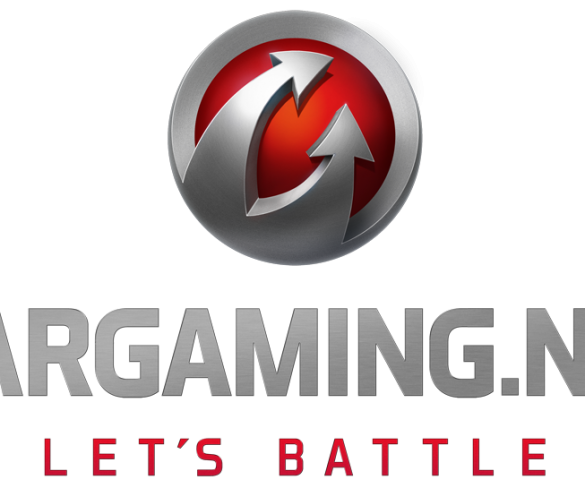 The fourth tutorial video for World of Warplanes showcases extensive range of consumables and ammunition.