Tag : trend micro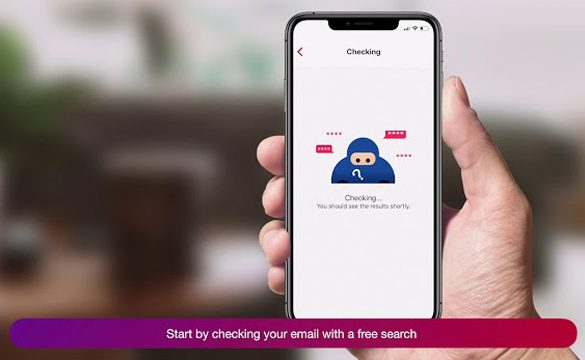 Trend Micro Incorporated, a global leader in cybersecurity solutions, recently announced the launch of ID Security, an app-based solution to combat identity theft by scanning the dark web for personal data. According to CyberSecurity …
Trend Micro, a global leader in cybersecurity solutions, predicts cyberattacks will continue to plague businesses this year, with major breaches occurring due to existing vulnerabilities, similar to what was seen in 2017. As corporate …
Kuala Lumpur (16 February 2017) — In a press briefing today, Trend Micro Incorporated shared key findings from this year's annual security predictions report; highlighting the continued prevalence of Business Email Compromise (BEC) attacks amongst other …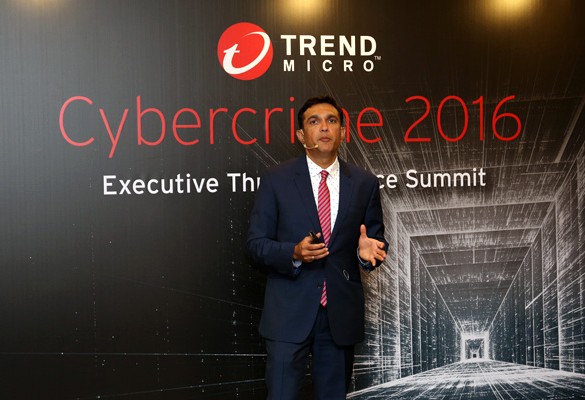 Kuala Lumpur (23 September 2016) — Trend Micro Incorporated, a global leader in security software and solutions, hosted Cybercrime 2016 – its inaugural threat defense summit in Malaysia yesterday. The summit is a central platform for …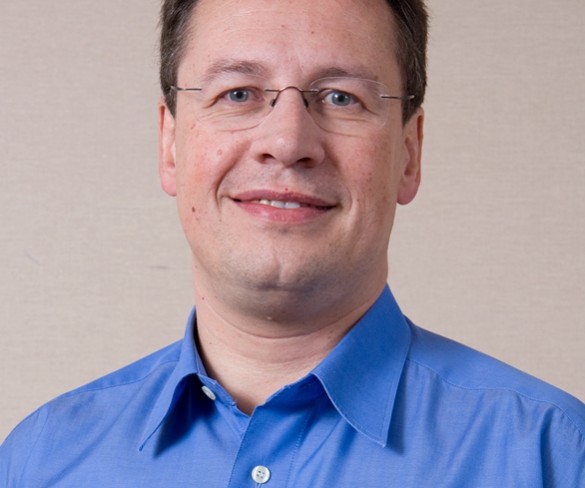 Report shows the need for comprehensive cybersecurity strategy to keep information secure.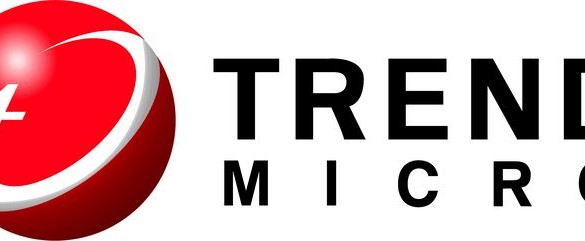 Latest features for Microsoft Office 365 customers to help protect against targeted attacks and data loss.
Global Partner Program aims to enable partners to swiftly capitalise on business opportunities.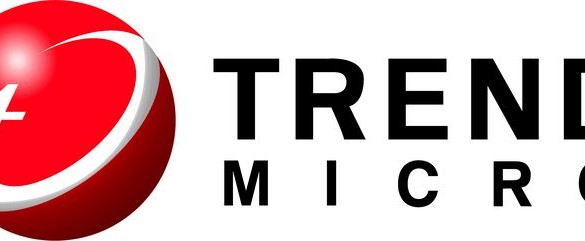 Online resource created to help World Cup fans with tools and information they can use to protect themselves from cybercriminal.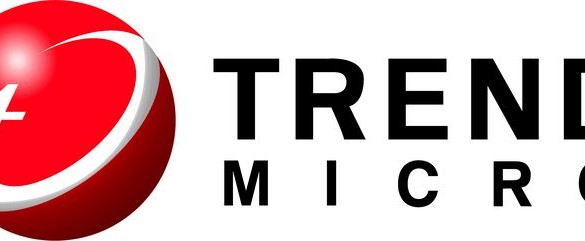 Codinsanity 2014 is now open for registration for students and working professionals.