Tag : toshiba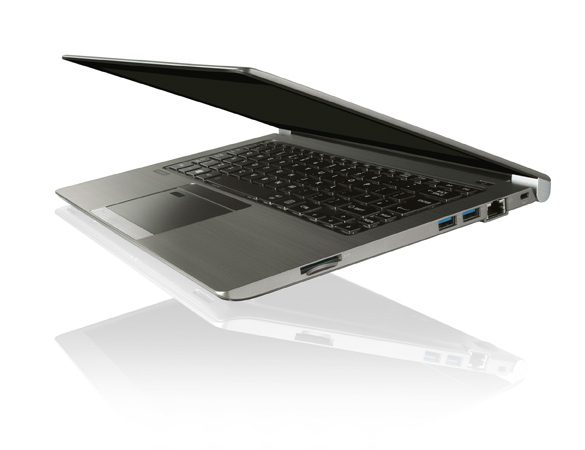 Toshiba Singapore recently announces the Portégé Z30-E, packing professional performance with full-size ports into a thin and durable design. The latest addition to Toshiba's business PC offering, the Portégé Z30-E has been engineered with …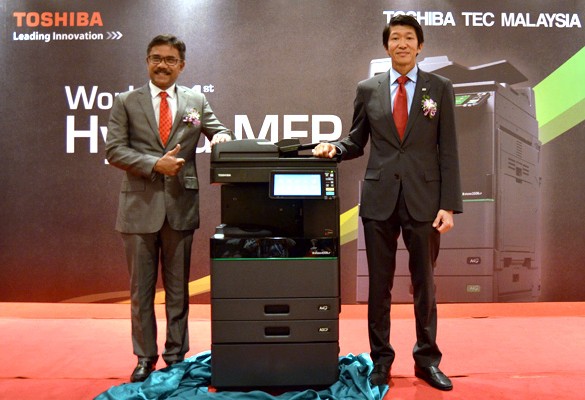 Malaysia (3 Aug 2017) — Toshiba TEC is proud to unveil the world's first hybrid multi-function printers (MFP), which prints regular black prints as well as erasable blue prints in one single device. This unique and …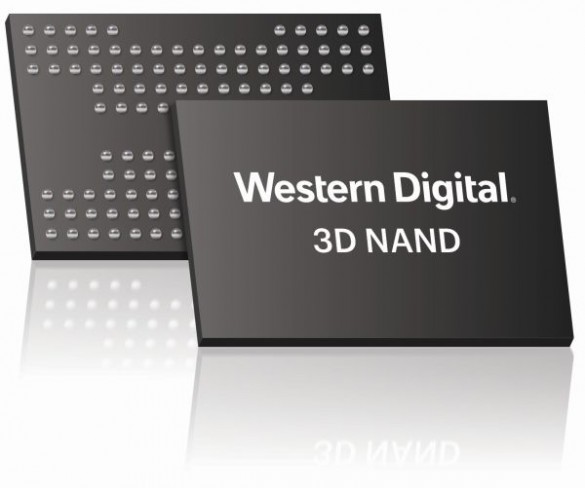 Petaling Jaya (29 June 2017) — Western Digital Corp., a global data storage technology and solutions leader, today announced that it has successfully developed its next-generation 3D NAND technology, BiCS4, with 96 layers of vertical …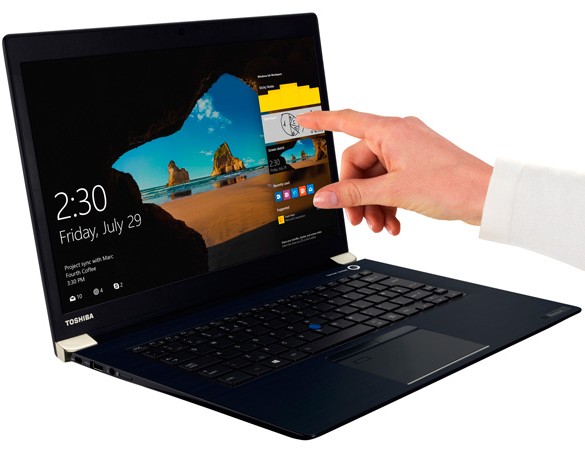 Kuala Lumpur (20 June 2017) — Toshiba Singapore Pte Ltd today announces the Portégé X30 and Tecra X40, elegantly engineered laptops which provide premium, powerful and secure experiences for professionals. Complete with exceptionally sleek, light-weight designs, …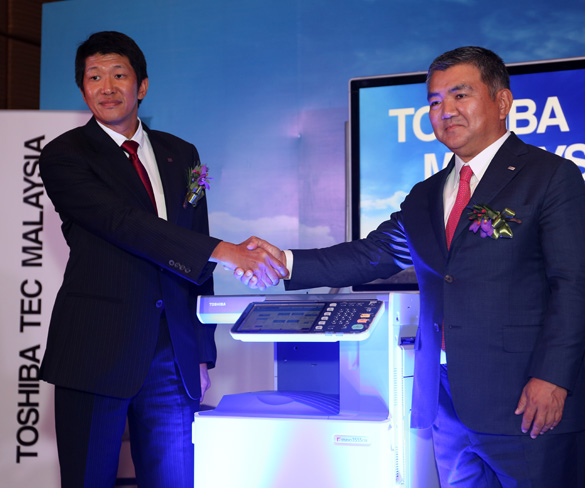 Malaysia (3 June 2015) — Toshiba Tec Corporation (Tokyo 6588) has announced that it has acquired the majority shares of its distributor, Tele Dynamics Sdn. Bhd., and has changed its name to TOSHIBA TEC …

Latest models feature enhanced performance and Skullcandy-Tuned speakers in a contemporary design.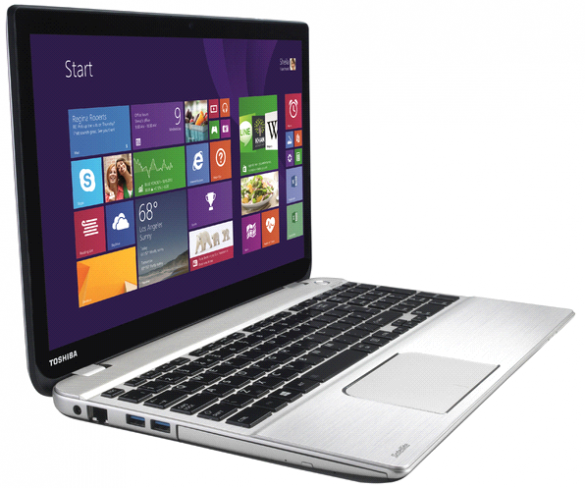 The world's first 4K display laptop with Technicolor Colour Certification.

One of the world's first 4K UHD display panel and world's first to earn Technicolor® Color Certification.

Toshiba announces new 14″ and 15.6″ Satellite L-series laptops for multimedia use.
We take a closer look at Toshiba's Canvio range of storage devices.