Tag : synology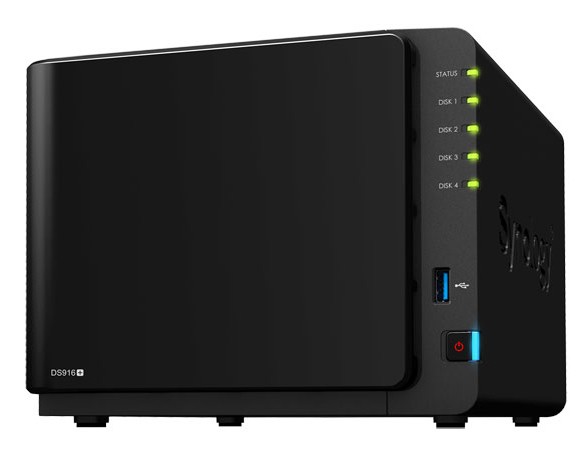 Taipei, Taiwan (12 May 2016) —Synology® Inc. today launched DS916+, a 4-bay scalable NAS designed for professionals and growing businesses. Powered by a quad-core CPU, DS916+ performs high-speed computing and data encryption tasks. With …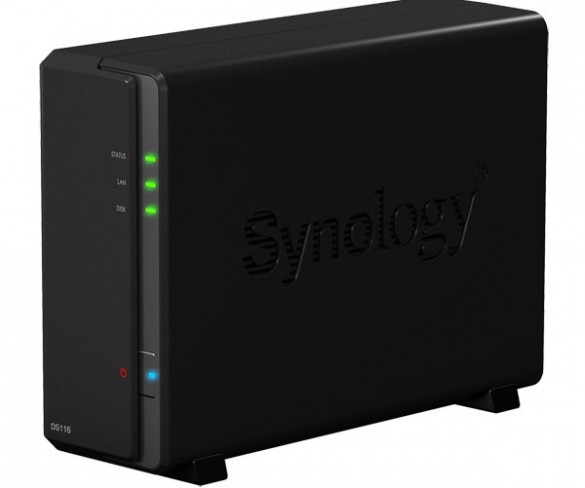 Taipei, Taiwan (12 May 2016) — Synology® Inc. today launched the new DiskStation DS116. The 1-bay NAS server, powered by a dual-core processor with impressive encrypted data transmission capabilities, is one of the top …

New rack-mounted RS3614xs and RS3614RPxs feature 12-bays, offering Enterprise users an ultra-fast and scalable storage solution.

Synology will showcase their new hardware, DiskStation Manager 5.0 and Surveillance Station 6.3.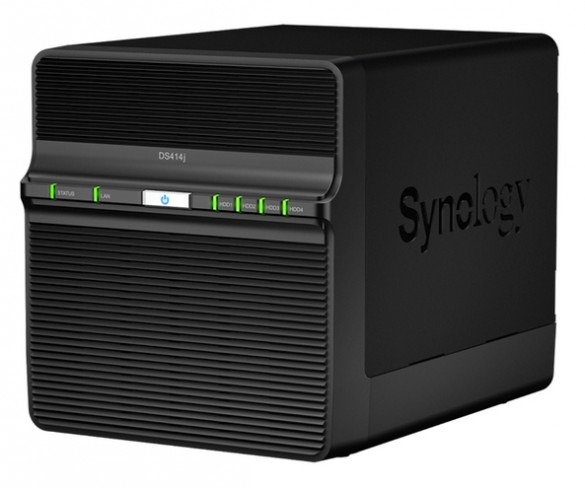 The DS414j is a 4-bay NAS powered by a dual-core 1.2GHz CPU, aimed at the SOHO segment.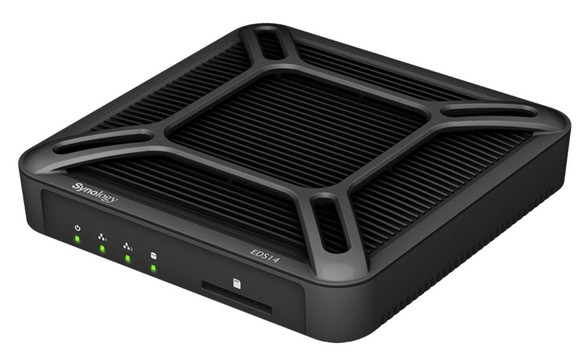 The DataStation EDS14 is perfect for running Surveillance Station, Synology's Network Video Recording software.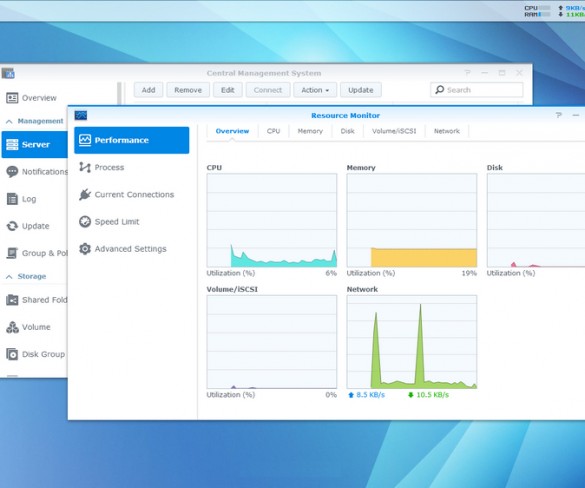 The lastest DSM 5.0 software brings with it a slew of improvements and new features for Synology's NAS devices.

The new RS814+ and RS814RP+ are targeted at SMBs who want a scalable and reliable storage solution.