Tag : symantec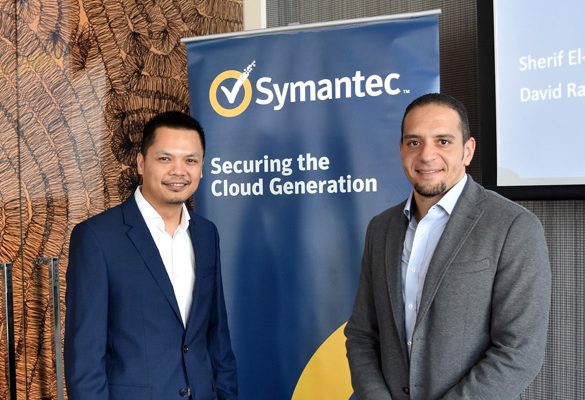 Faced with diminishing returns from ransomware and cryptojacking, cyber criminals are doubling down on alternative methods, such as formjacking, to make money according to Symantec's Internet Security Threat Report (ISTR), Volume 24. Symantec's ISTR …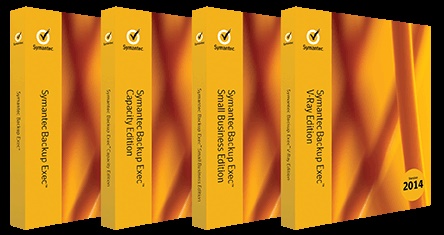 Featuring faster backups, easy upgrades with full Windows server 2012 & 2012 R2 support.

Andrian Jones is Senior Vice President for Symantec's Asia Pacific and Japan region.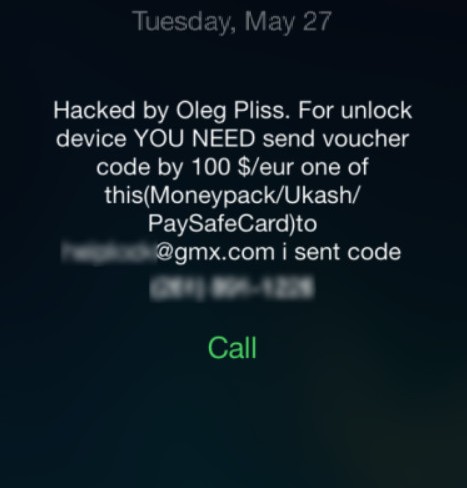 Users with hacked Apple ID accounts get a ransom note to unlock their iDevices.

The ISTR highlights trends in Internet Security Threats and provides an overview of the security challenges that companies and organizations, both private and public, face.

Malaysia ranks 33rd out of 157 globally on Symantec's Internet Security Threat Activities list.
The future of mobile malwares are threatening mobile device users and Symantec explains why.

Growing number of devices are becoming the focus of security threats.

New technologies introduced in Malaysia to protect organisations from targeted attacks.