Tag : ssd
AMD Radeon R7 Series SSDs available in 120GB, 240GB and 480GB capacities.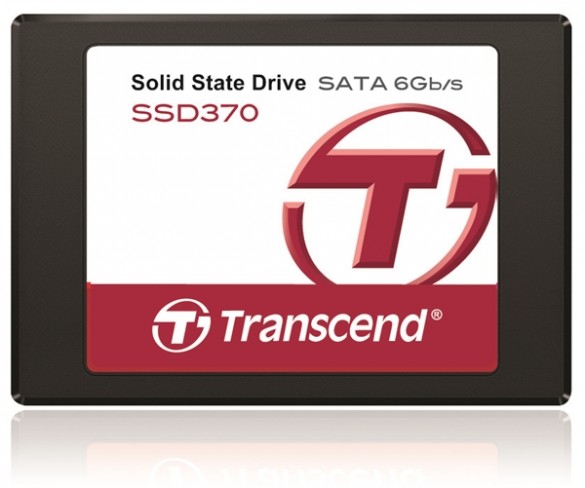 The SSD370 features 1TB storage capacity and boasts incredibly fast read and write speeds of up to 570MB and 470MB/s.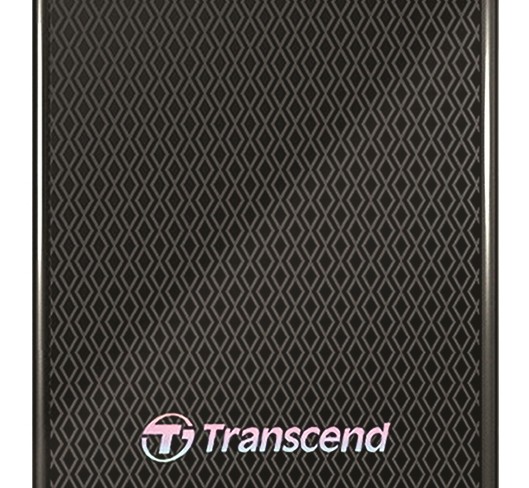 Transcend's latest SuperSpeed USB 3.0 Portable Solid State Drive (SSD).
We take a closer look at Toshiba's Canvio range of storage devices.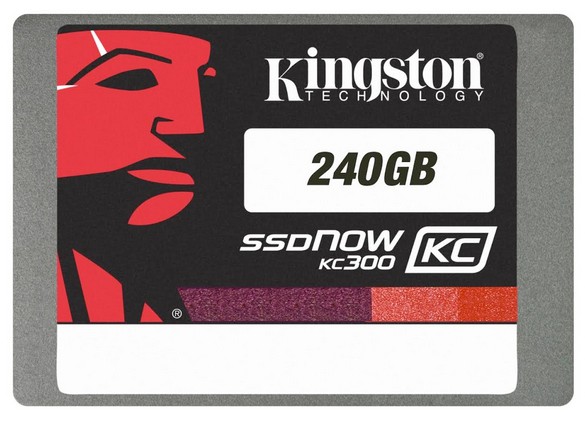 The KC300 SSD is fully compliant with the Opal 1.0 specification of the Trusted Computing Group.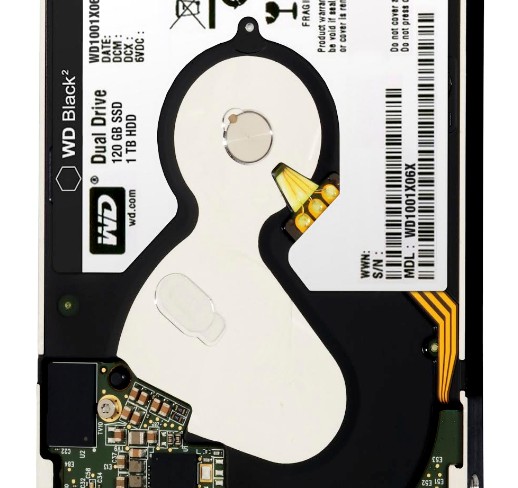 New 2.5″ drive pairs a 120GB SSD with a 1TB Hard Disk, offering the ultimate performance for notebooks.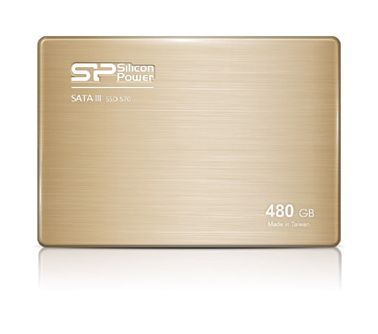 Two new series of SSDs offer up to 480GB of storage in a super slim and lightweight form factor.
New industrial grade Solid State Drives offer the highest reliability for mission critical applications.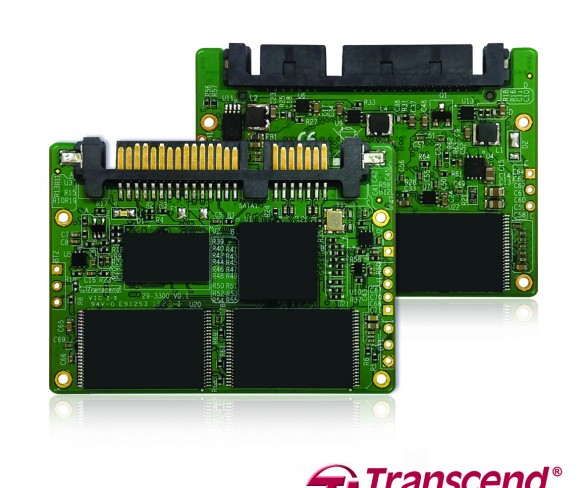 Half-slim SATA III 6Gb/s SSDs available in 32GB and 64GB capacities