Tag : spotify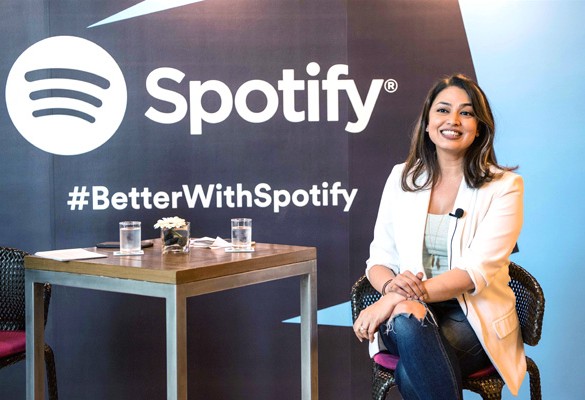 Malaysia (22 March 2017) — Spotify celebrates yet another exciting year in the Malaysia, with one in every four Malaysians with mobile internet access enjoying Spotify. Malaysians spend on average 148 minutes per day …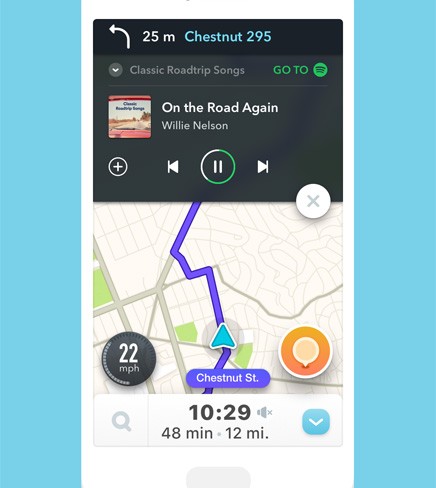 Malayisa (15 March 2017) — The partnership between Waze and Spotify brings the perfect-in car experience to their users on the road with great music and easy navigating go hand in hand. Waze announced …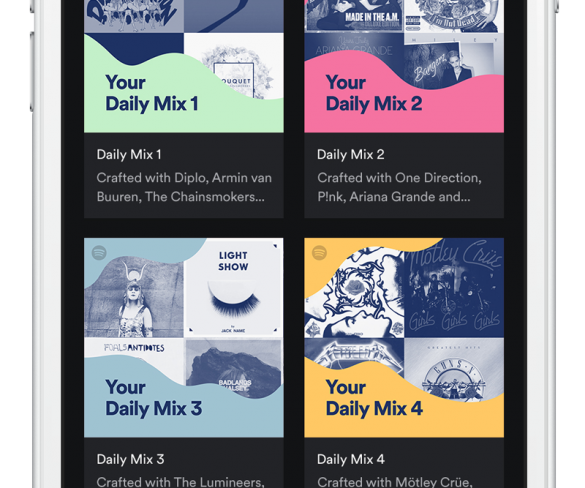 Malaysia (28 September 2016) — Today we're putting your personal music taste front and center with the launch of Daily Mix, a series of playlists with near endless playback that combines your favorite tracks …

Spotify research reveals two in three people (61%) listen to music in the workplace.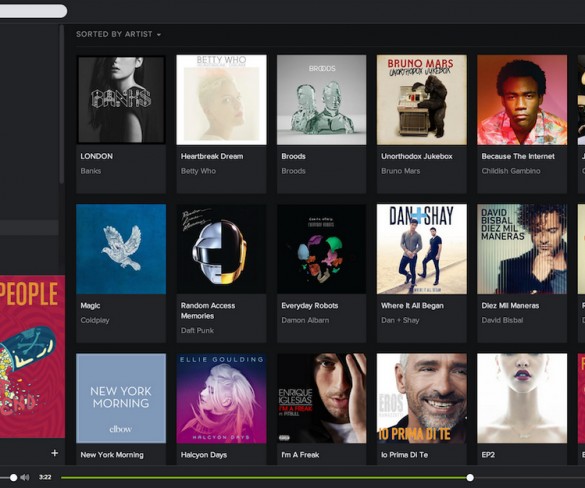 Music streaming service announces partnership with Better Sdn Bhd and opens doors to Malaysian advertisers.

iOS and Android tablet users can now enjoy Spotify's free service.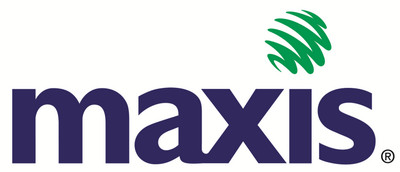 For just RM10/month, Maxis subscribers get to enjoy Spotify's Premium service.